DON'T MISS CHARLIE BERENS AT WESTBY AREA PAC SEPTEMBER 2!
Written by Ballzer on August 18, 2023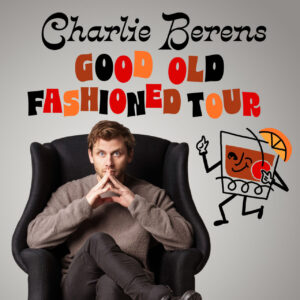 Charlie Berens is a comedian, New York Times Bestselling Author, Emmy-winning journalist, musician and creator of the Manitowoc Minute. If you've seen Charlie before, you know how funny his midwestern charm is, and if you haven't, here's your chance to join in the fun!
Charlie will be doing two shows at the Westby Area Performing Arts Center September 2nd, 3pm and 7pm.
WAPAC Coordinator Pete Engh joined the Buzz to talk about Charlie's Show and more events coming to the venue:
Grab tickets to see Charlie while you can HERE and find the full line up for the season at WAPAC HERE!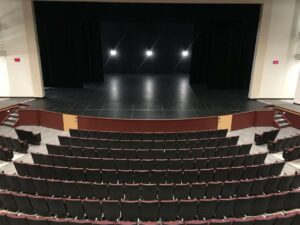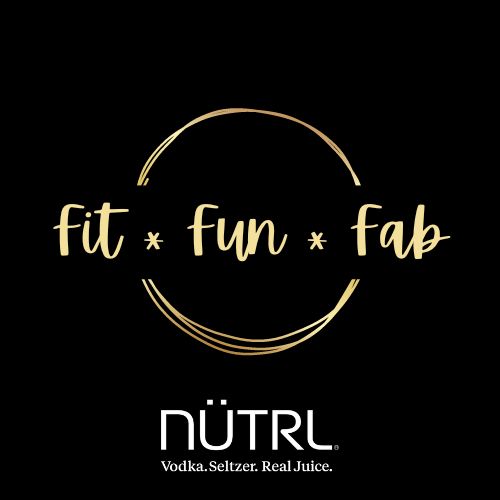 ---