OFFICER JO FROM LA CROSSE PD – COMMUNITY ENGAGEMENT & TRAINING PROGRAM FOR H.S. KIDS
Officer Jo has served for 23 years in the La Crosse Police Department. She is dedicated to community engagement and training. As a personal friend, we enjoy discussing how the department interacts with the youth. She shared with us a training program for high school students interested in becoming police officers or curious about law enforcement.
Details about the training program and what types of things kids will learn from it.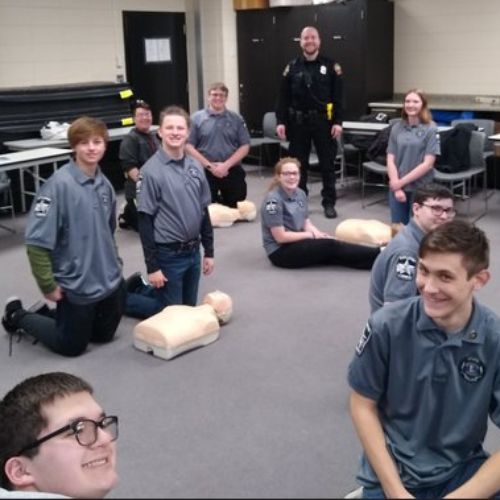 Officer Jo tells us what she loves about being a police officer and also how to get your kid involved in this training program.
The program is just $75 for the year and there's financial assistance available through the Boy Scouts of America's No Scout Left Behind Program! Learn more and register your kid here.
For questions about the La Crosse Police Explorer Program, contact your high school guidance counselor, School Resource Officer, or email La Crosse Police Officer Jovanna Nedland at nedlandj@cityoflacrosse.org.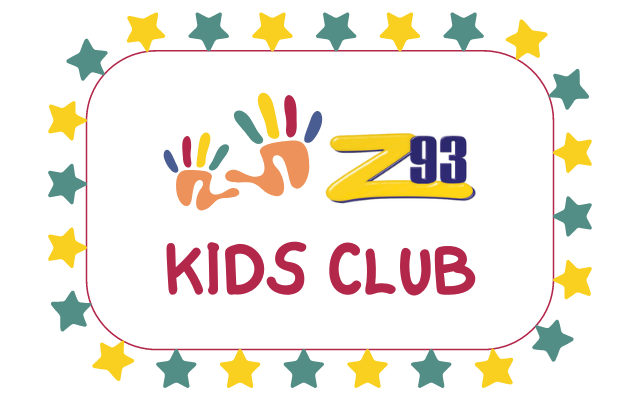 ---