TAYLOR TRIES: SNAIL SECRETION FILTRATE
Written by Ballzer on August 25, 2023
I had heard of people using snail secretion filtrate for skin care over the years, but never knew anyone that wasn't a rich celebrity was using it until this week. Our co-worker Taylor said she saw it on TikTok and had to try it.
Taylor scooped up the COSRX Advanced Snail 96 Mucin Power Essence and we needed to hear all about it.
NOTE: Allergic reactions are rare but possible, so be safe and check before you use it. We've heard especially those with shellfish allergies are more prone to snail mucin allergies. We're not professionals over here, so you should probably ask someone who is 😉
How do they collect the slime, though? My brain pictures a person very slowly following a snail with a scraper to grab it but apparently they usually have them crawl on a surface like mesh, specially made glass, or a tarp, and then collecting the slime afterward.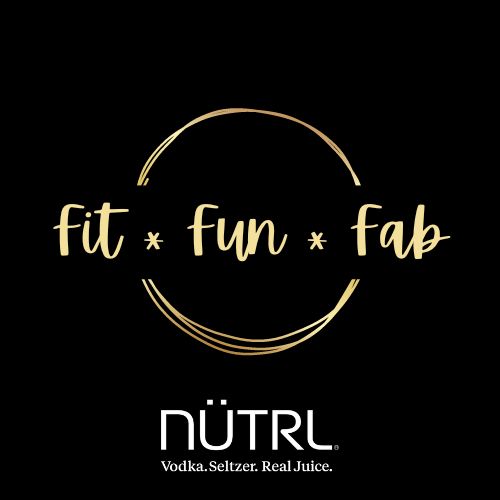 ---