ALLURE RELEASES 2023 BEST OF BEAUTY WINNERS
Written by Ballzer on September 22, 2023
Allure dropped their new #BestofBeauty list and there's almost 400 products with their blessing! Categories include skin, hair, splurges, tools, base, eyes, lips, breakthroughs, nails, scents, clean, steals, and sensitive.
Let us introduce you to the 391 products that earned our utmost trust — and ultimate seal of approval — this year. They live up to their promise (and our high expectations), doing everything they say they'll do — better than anyone else. Find out the shadows, creams, scents, and… pic.twitter.com/IWbD5nxxBq

— Allure (@Allure_magazine) September 21, 2023
There's a decent range from affordable to bonkers on the list so they have suggestions depending on your budget, too.
Lady Gaga was the 2019 Allure cover star and they set up a super fan to meet her and read a letter about how much her lyrics meant to him.
Lady Gaga, Allure's 2019 #BestofBeauty cover star, and her longtime makeup artist, #SarahTanno, had a sweet surprise in store for a superfan. Brandon thought he was going to get an exclusive sneak peek at Lady Gaga's beauty brand, #HausLaboratories, and to meet Tanno. Little did… pic.twitter.com/2X552nEZbD

— Allure (@Allure_magazine) September 21, 2023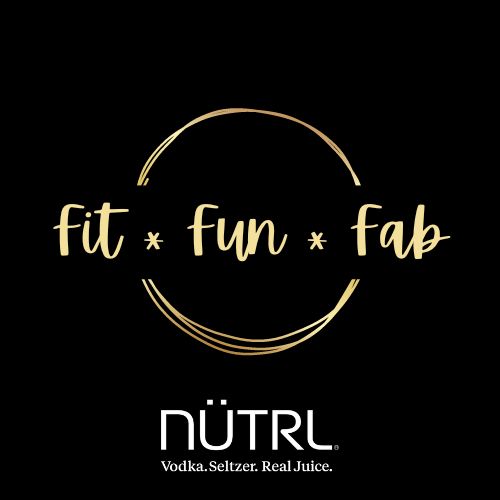 ---