JCI LA CROSSE LAUNCHES ANNUAL 'TOYS FOR TOTS' DONATION DRIVE
Written by Brittany Styles on October 27, 2023
JCI La Crosse has been running the local Toys For Tots program for over 80 years! They are collecting new, unwrapped, toys for children in our community now through December 1st. The toy barrels are out at locations throughout La Crosse, Onalaska, West Salem, Holmen, and La Crescent!
CLICK HERE for a full list of locations to drop off toys!
---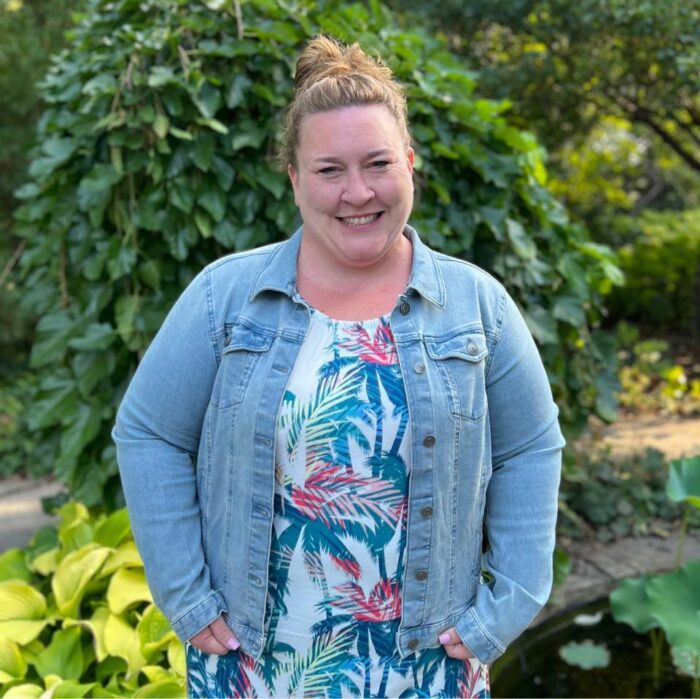 Lyndsey from JCI La Crosse stopped by to tell us about the collection, the November 24th Toy Drive, registration, and volunteer opportunities:
---
IMPORTANT THINGS TO KNOW
Barrel donations can be made through Sunday, December 3rd. Check out their Amazon Wishlist HERE for ideas or to donate with direct shipping!
---
Do you know a family in need? Registration will run November 1st – 30th. You can register HERE to be a recipient of the Toys for Tots program.
PLEASE NOTE: Please remember when signing up that the JCI La Crosse Toys For Tots program is only for families residing in La Crosse County or La Crescent, MN. If you live outside of these areas, please refer to your local county for assistance. We have included links to help get you started for surrounding counties. JCI La Crosse Toys for Tots program only provides toys. Clothing, food, gift cards, video games/ systems, computers, iPhones, or iPads are not provided.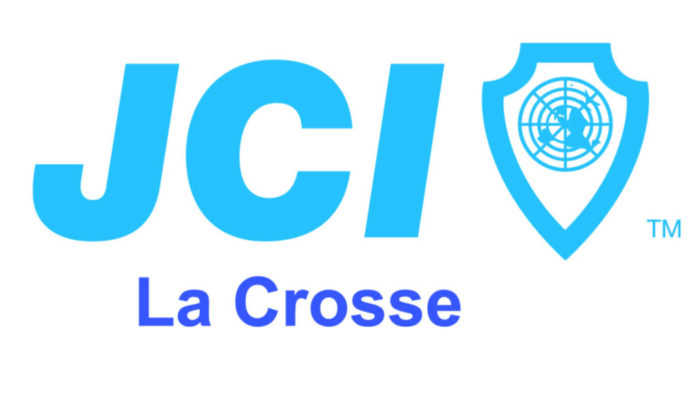 ---