DON'T MISS WINDING RIDGE HOLIDAY MAKERS MARKET IN SPARTA NOVEMBER 4
Written by Ballzer on October 27, 2023
The Winding Ridge Makers Market is going full holiday next Saturday with 27 local vendors! The event is free to attend from 9a-3p at Sparta's Havenwood Event Center.
It's completely free to attend but they will be collecting donations for the Neighbor for Neighbor Food Pantry in Tomah. Every donation will receive a ballot for a gift basket drawing that includes products and gift certificates from their talented makers.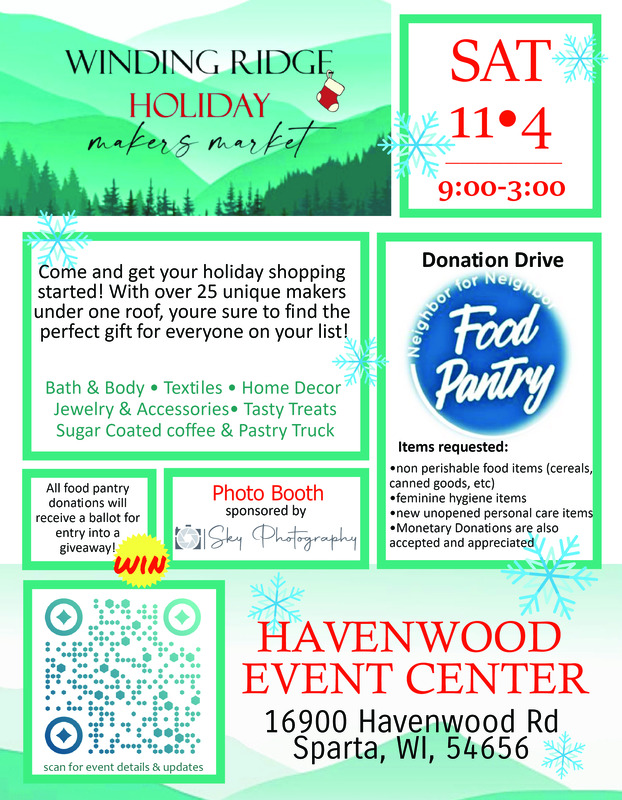 Co-founders Tammi and Molly came in to tell us all about the event!
The unique market features local creatives offering handmade goods including bath & body products, home décor, jewelry & accessories, yummy treats, a coffee & pastry truck, complimentary photo booth and more!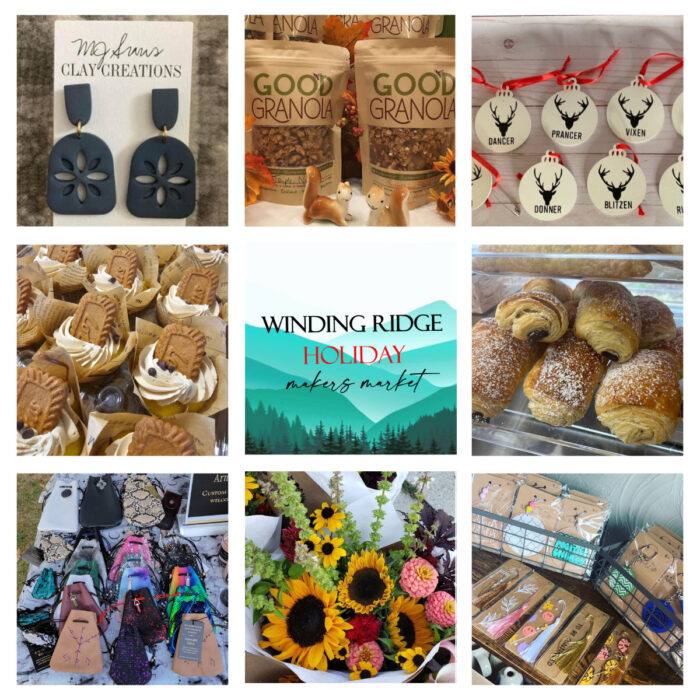 Follow them on Instagram and Facebook, and RSVP to the Winding Ridge Holiday Makers Market event for updates!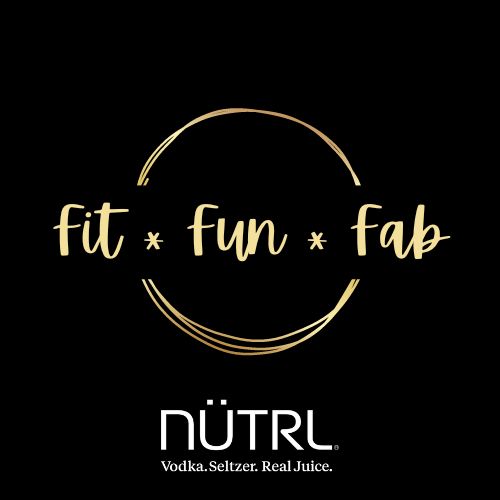 ---