BESTIE FEST WORKSHOP SPOTLIGHT: JOYFUL LIGHT 'NORTHERN LIGHTS' PAINTING
Written by Brittany Styles on November 3, 2023
Grab your besties and join us for a fun-filled day of holiday-inspired workshops, food & bevvies, music, shopping, and more! Sunday, November 12, 2023, from 11am-3 p.m. at Stoney Creek Hotel & Conference Center!
---
Admission to Bestie Fest is FREE! For a fee, you and your bestie can participate in one or more of our super fun workshops. The fee includes all your materials, pro instruction, and your finished product to take home with you!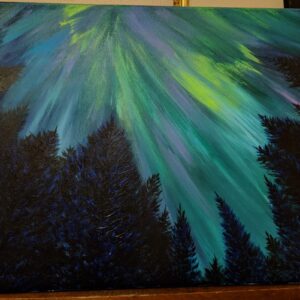 ---
WORKSHOP SPOTLIGHT!
One of our workshops at Bestie Fest is a Northern Lights Painting with Miriam Cavanaugh. Miriam is the owner of Joyful Light and is a full-time professional artist. Follow Joyful Light on Instagram and Facebook and check out her website!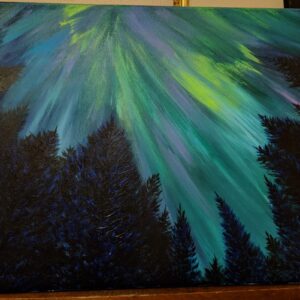 Miriam joined the Morning Buzz to talk about her craft and what you'll be creating during your workshop at Bestie Fest!
Join Miriam's 45-minute class with step-by-step instructions so you can reproduce this unique 11×14 Northern Lights Painting. Professionally lead painting that will help you unwind, relieve stress, get creative, and take home a masterpiece for you or give it as a special gift this holiday season.
Click Here to join Miriam's Class on Sunday, November 12 at Bestie Fest!
---
SIGN UP FOR THIS AND OTHER BESTIE FEST WORKSHOPS HERE! (Space is limited, so act fast)!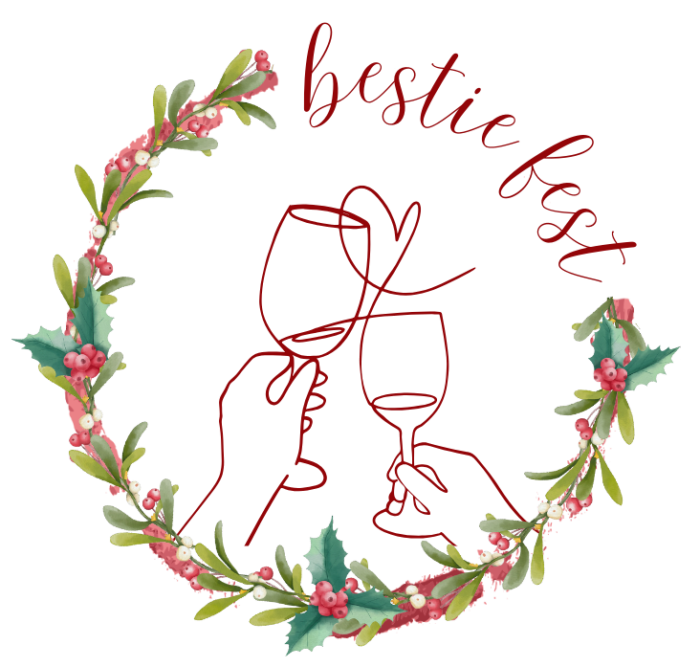 ---