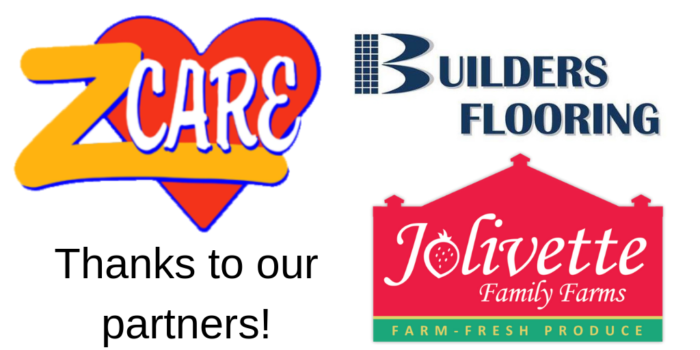 Trempealeau Fire Dept. Drive Thru Chicken Q
March 3 @ 9:00 am

-

1:00 pm
Let the Fire Dept do the Cooking!
1/2 Gold'N Plump Chicken, Potato Salad, Corn, Dinner Roll & Pickle Spear. Cost $10.00.
Brat $3.00 Brat Dinner $5.00
Proceeds will be used to purchase firefighter turnout gear, also called personal protective equipment (PPE). This turnout gear helps to keep firefighters safe during structure fires, car accidents, and all other requests for assistance.
Previous funds raised from Drive Thru Chicken-Q went towards the purchase of a Rapid Deployment Craft (RDC) for various rescues including Ice Rescue, Swiftwater Rescue, and various open water rescues.
---