Oliv Blu was on Team John on this season of The Voice and was stolen by Blake to stay alive! We found out about her journey to The Voice and what we can expect this week: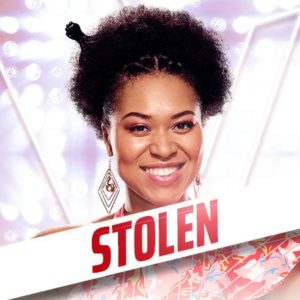 Follow Oliv on Instagram and Twitter!
Check out her bio from NBC's The Voice:
Age: 21
Hometown: Flossmoor, Illinois
Resident: Chicago, Illinois
Oliv grew up in a musical household but didn't consider a musical career until high school, when she took an industry of music class. Out of high school, she joined a music collective called Freesole, which was a group of singers, rappers and producers that put on variety shows around town. Being able to work with such an eclectic group of musicians really helped Oliv discover her own artistry. Currently, Oliv is a full-time musician who plays solo shows at venues around Chicago.

---