BARE WAXING AND SKINCARE STUDIO #FITFUNFAB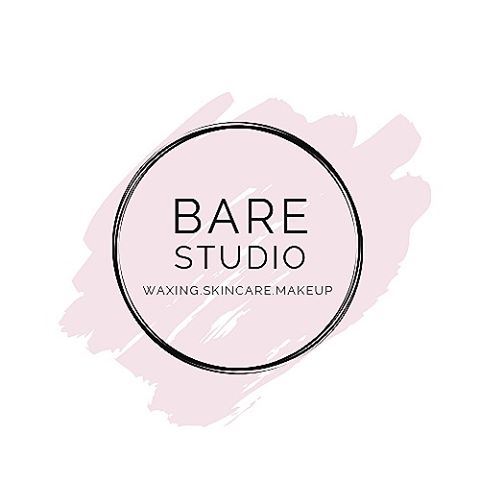 Stacy Ritter is a the owner of Bare Waxing and Skincare Studio located on Rudy Street in Onalaska, and she offers a variety of services from makeup, to waxing, and skincare.
Stacy is a licensed Esthetician and has a passion for helping people, whether it's in regards to their skincare, makeup or waxing needs. She wants your experience at BARE to be comfortable. Stacy believes that true beauty comes from within, but it doesn't hurt to have your inner beauty shine on the outside too! Specials:
To learn more about each service, click on the link below!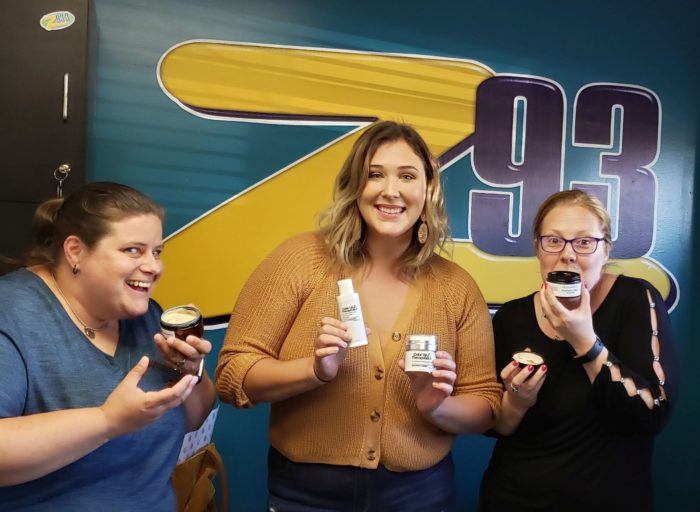 Upcoming Specials at Bare Studio!
Mommy's Alone Time Facial- $75 (Kids are going back to school and it's time to relax! 90 minute facial including enzyme chamical peel boost to help reduce those furrow lines from the hectic summer)!
Glow Up Facial- $55 (Treat your skin to a facial using hydrating products and light treatment to help you get your glow back)
Toasted Coconut Coffee Facial- $65 (Gentle and hydrating combination. Coconut and papaya enzymes reveal healthy and soft skin while the antioxidants in the coffee and caffeine protect and stimulate your skin, flushing out toxins and leaving your skin relaxed and healthy)!
Care Bliss Facial- $90 (90 Minute facial featuring products with different levels of CBD. Color Up Therapeutics Skincare Line).
Bare Blussful Infusion Facial- $100 (30 minute facial using CBD products from the Color Up Therapeutics skincare line, including nano needling to infuse the CBD further into your skin to help with issues such as fine lines, hyper-pigmentation and scarring).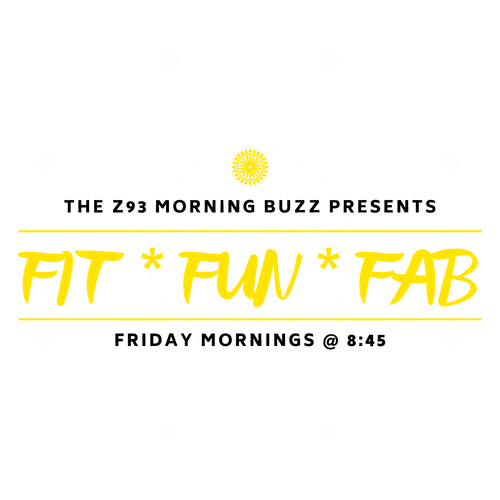 ---