SMASH O RAMA 101 WITH MANDI ECKELBERG #FITFUNFAB
Written by Ballzer on June 26, 2020
Z93 Sponsors Mandi Eckelberg, part of Eckelberg Family Racing, at the La Crosse Fairgrounds Speedway. She races in the late model division, but this Saturday she'll be watching SMASH O RAMA! Mandi gives us the lowdown on Monster Trucks, the BIG AIR ATV show, BOAT RACE of Destruction, fireworks and more:



Gates open at 6:00, destruction begins at 7:30!
Adults – $20, Students – $10, Kids – $5 or save $2 on presale tickets at your local Auto Value Store.
CLICK HERE for all the details!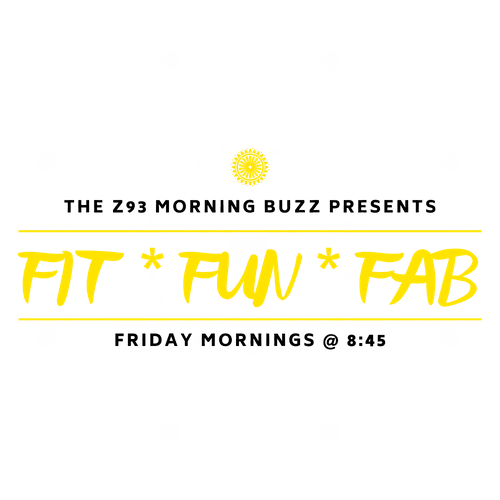 ---