SAFE, SOCIAL DISTANCING, 4TH OF JULY BARBECUE!
You want to practice social distancing, but you also want to have some fun this weekend! We get it, and you can do both. This weekend would have been Riverfest and other 4th of July Celebrations. You can still celebrate…but you need to be safe and smart about it. If you do choose to have a small gathering this weekend, here are some tips and fun recipes for a safe and happy 4th of July celebration!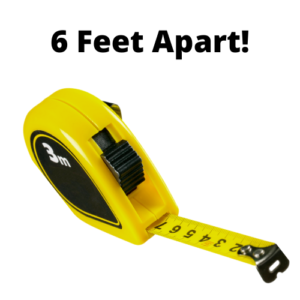 Number 1– Get out the tape measure. Seriously. Mark spaces in the grass or on your deck/outdoor space for people to bring their own chairs and sit six feet apart. A good way to know if you are inviting too many people; If there isn't enough room to properly space out all chairs to be six feet apart, then you shouldn't have that many people.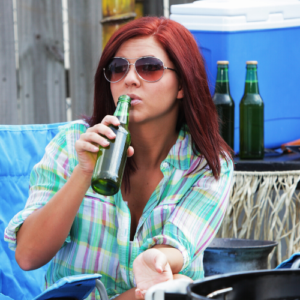 Number 2– Ask people to bring their own beverages/coolers.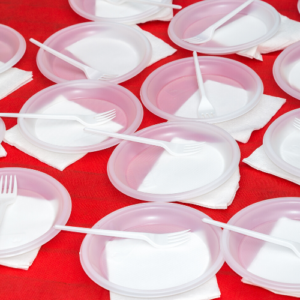 Number 3– Use disposable everything! Forks, spoons, knives. This way you're not touching everyone's germs.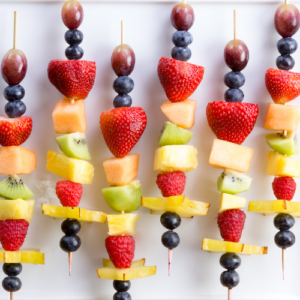 Number 3– Ideally, 1 household should bring the food. Others could pitch in some money if they had offered to bring something. This minimizes the amount of hands prepping the food.
Food ideas: Meat/vegetable skewers and fruit skewers! Great for individual peeps! The less everyone is touching the same items, the better! Avoid any shared chip bowls and get the individual assorted, bags of chips! Individually wrapped cupcakes would be a good dessert option.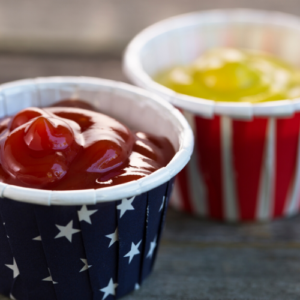 Number 4– If you're using condiments such as ketchup/mustard use packets or serve little cups and pour the ketchup into them so everyone has their own. This eliminates people from touching the bottles repeatedly.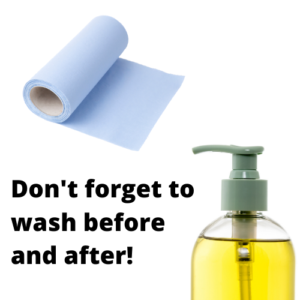 Number 5– Use one bathroom and if you want to post rules/instructions, go for it! Post one on the door going in and one inside the bathroom to be sure your guests understand the rules. An example would be: "Please keep the lid down when you flush" and "Don't forget to wash before and after". You may want to consider removing the cloth towels and replacing with paper. Be sure you have enough hand soap, toilet paper, and hand sanitizer stocked!
It seems like a lot, but it's quite simple. These ideas could allow you to possibly have a few friends/family members over for a socially distancing barbecue during this very difficult time, where there's not much else to look forward to. We just want you to be safe this weekend and have fun too!
Click here for more social distancing barbecue ideas!
Do whatever makes you feel comfortable! These are the current recommendations from the La Crosse County Health Department.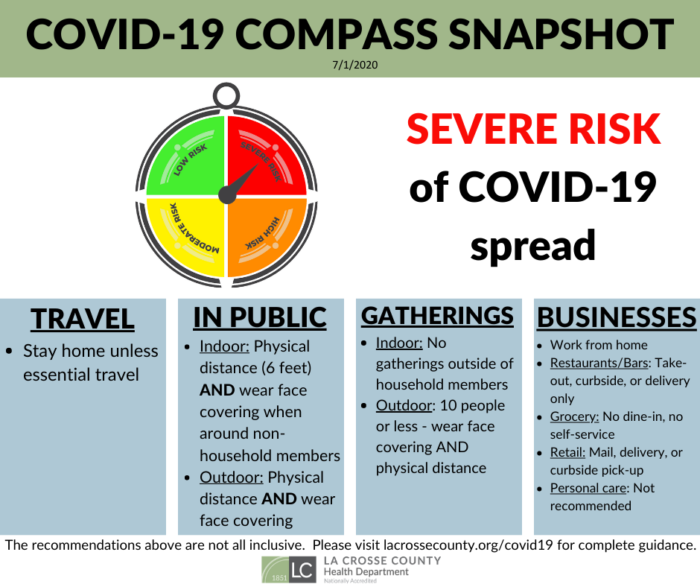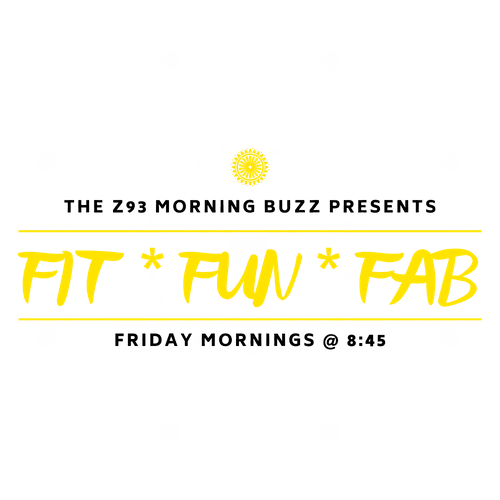 ---