MY DREAM DAY WITH JUSTIN BIEBER
Written by Grant Bilse on July 31, 2020
I don't mean to state the obvious here, but 2020 has been quite a mixed bag. We've been through a threat of WWIII, the death of Kobe, murder hornets, and a pandemic. Even after all that, I never would have expected July of 2020 to land Justin and Hailey Bieber in La Crosse- or West Salem. I'm really starting to worry about what the next 5 months have in store for us. Maybe Jesse will start a second career as a Tik Tok dancer? I'm already bracing myself for the worst.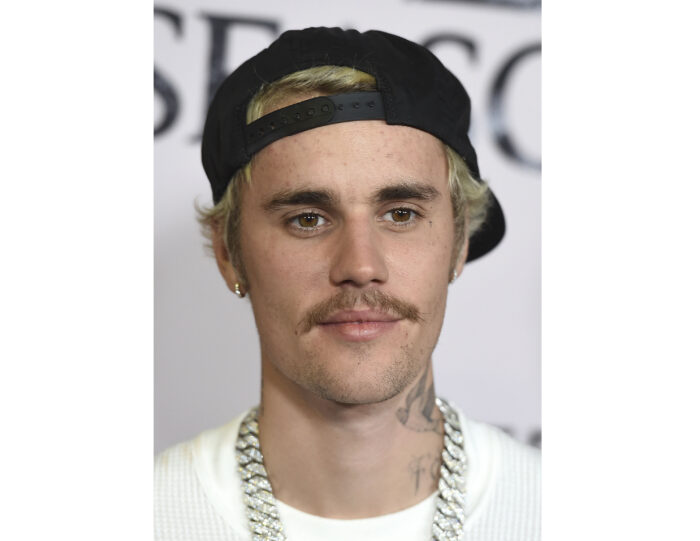 When we saw pictures of Bieber camping in West Salem, Jesse immediately started putting feelers out- inviting Justin to stop by for an interview, or at least call in on the phone. After all, why wouldn't Justin be listening to The #1 Hit Music Station while camping?
Jesse got me thinking… if I could spend a day with Justin Bieber in La Crosse, where would I take him? Grandad's bluff and Riverside Park are too obvious, too expected.
What I wouldn't give to take Justin (yeah, we are on a first name basis) to Dels bar for a delicious bloody mary. I wonder if he's ever had a bloody mary….? Naturally, I'd hop on the Touchtunes and cue up some of my favorite Bieber tunes…. that wouldn't make him uncomfortable… right?
I would then take Justin to one of my favorite local hotspots- the West Ave Taco Bell. We'd go through the drive through and I'd buy him a quesarito, and we'd laugh and have a grand time while cruising around town.
When Justin comes back to town, I'll be ready. In fact, I'll show him such a good time that he will probably move here full time. You're welcome La Crosse.
---