GOLF, BASKETBALL, BASEBALL…OH MY!
Written by Grant Bilse on August 7, 2020
While sports were paused from mid-March to late July, I didn't really know what to do with myself. I tried to try new things, and find new shows and movies to watch. Much to the approval of Jesse, I have been watching Arrested Development and Community- two sitcoms that I had never seen, but now I love!
I also tried to expand my musical horizons. I spent a few months getting into Leon Bridges, Mac DeMarco, Grateful Dead, Sam Lachow, and Anderson .Paak. But now life is (kinda?) returning to normal. and sports are back on TV. I don't know if I was prepared for this.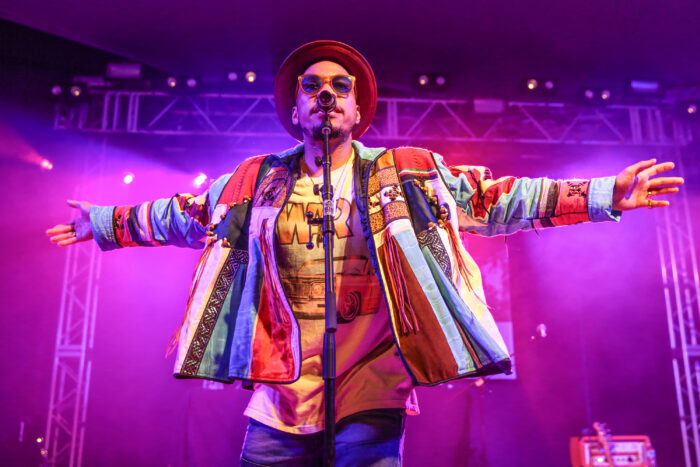 I woke up Thursday at 7AM like normal and got busy immediately. By 9AM, I was watching Tiger Woods, Justin Rose and Rory McIlroy golf in the PGA Championship using a portable disc golf basket for better results. By 12:30, I was watching the Sacramento Kings play the New Orleans Pelicans. By dinner time, I had watched the Bucks, Heat, Pacers and Suns. In the evening, I watched the Clippers, Mavericks, Lakers, Blazers, Nuggets and Rockets. All in all, I watched 6 NBA games on Thursday.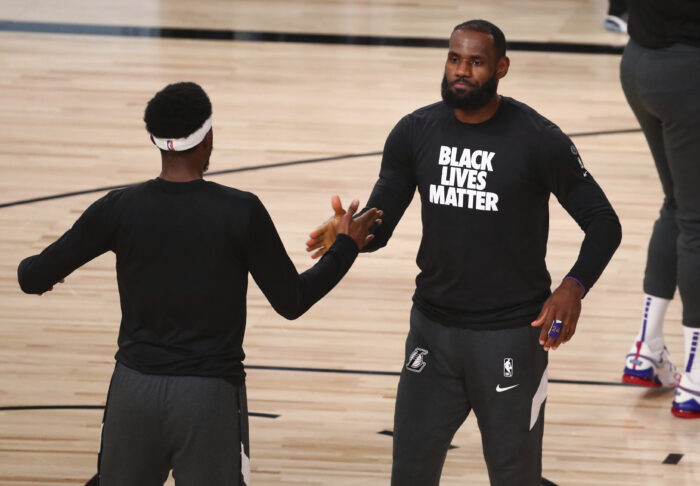 I watched all those games, and then also watched the Brewers play the White Sox at 7:10. The game went until 10:45, and I was running on fumes by the 7th inning. I am SO glad sports are back, but I may need to take a couple hours break this weekend. Maybe do a crossword puzzle… bake some cookies? Not sure. But I need a 24 hour break from basketball.
---