TEXT YOUR FAVORITE CELEBRITY! #FITFUNFAB
You've thought about what it would be like to talk to Post Malone or the Jonas Brothers…now you can! This is not a joke, this is for real! Celebrities have given out their personal phone numbers so you can connect with them on a more personal level. They prefer texting but we tried calling because, curiosity!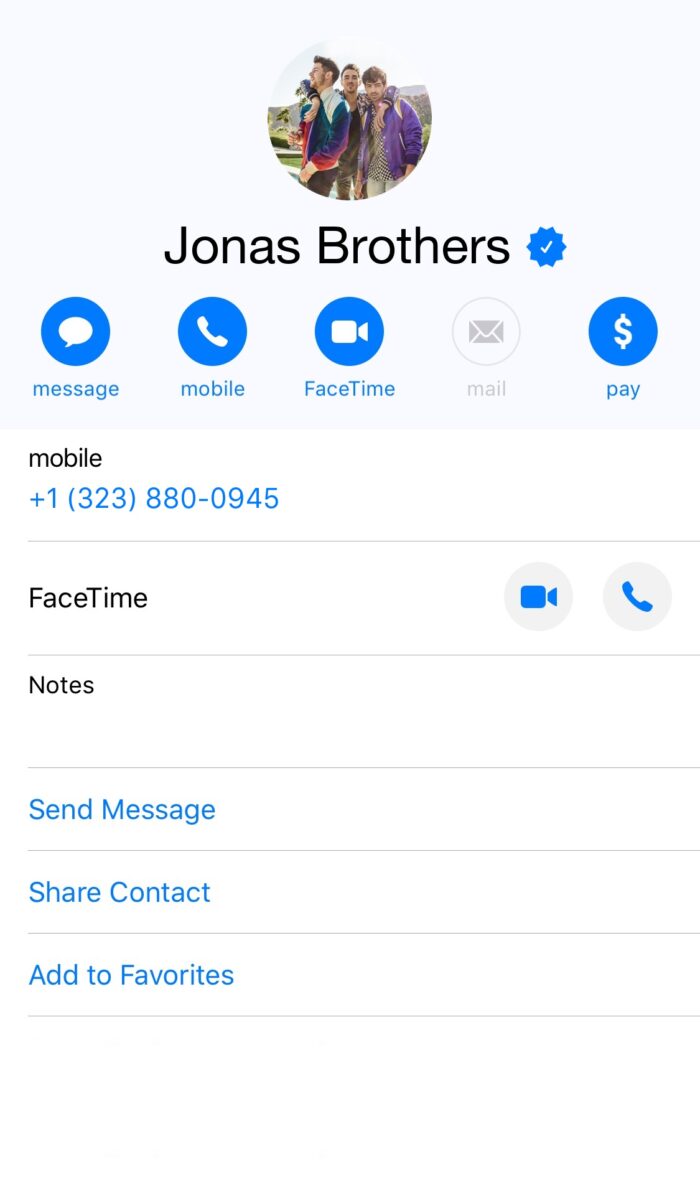 You can connect with Jennifer Lopez, A-Rod, Ashton Kutcher, Ellen, Colton Underwood…the list goes on! Get your favorite celeb's digits here!
You can also text People at 212-479-1704 for an all-access pass to red carpets, fun scoop on your favorite stars, exclusive photos and videos, royals news and more!
Cover Photo Credit: Photographer, Chris Pizzello/Invision/AP
---