JOHN HOLIDAY FROM NBC'S THE VOICE #FITFUNFAB
Written by Ballzer on October 23, 2020
On the Season 19 premiere of The Voice, John Holiday snagged a spot on Team Legend by singing "Misty" by Ella Fitzgerald. He currently lives in Appleton, WI and we had to get the lowdown!
Check out his amazing Blind Audition:

Follow John on Instagram, Facebook, and Twitter! Check out more about John:
John Holiday
Age: 35
Hometown: Rosenberg, TX
Resident: Appleton, WI
John grew up singing in church and learned to play piano with encouragement from his grandmother. John later joined the Fort Bend Boys Choir of Texas and they were invited to perform with the Houston Symphony. It was there that John experienced opera for the first time and remembers being inspired after seeing and hearing someone of color perform that style of music. He decided to pursue opera himself to break more barriers as a young gay black man. John now performs opera in four languages and works as a jazz singer. He currently lives in Wisconsin with his husband, Paul, where he is a voice teacher at the Conservatory of Music at Lawrence University.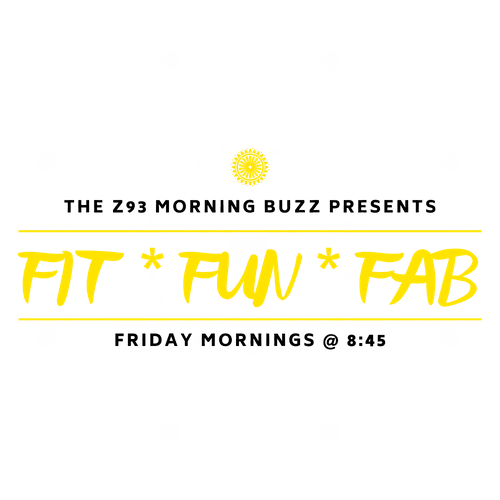 Feature image credit: NBC
---