Z93'S 'FAVORITE THINGS' 2020
Written by Brittany Styles on November 20, 2020
Brittany's Favorite Things
I'm obsessed with Schitt$ Creek, and these gift ideas are all winners for anyone on your list who loves the show! I saw that Twinkle & Twin Design on Market St. in La Crosse had a few too!
(Photo Source: Etsy.com)
Ballzer's Favorite Things
La Crosse Distilling's craft cocktails are insanely good! Spicy margaritas are my favorite, just ask for a side of candied jalapenos.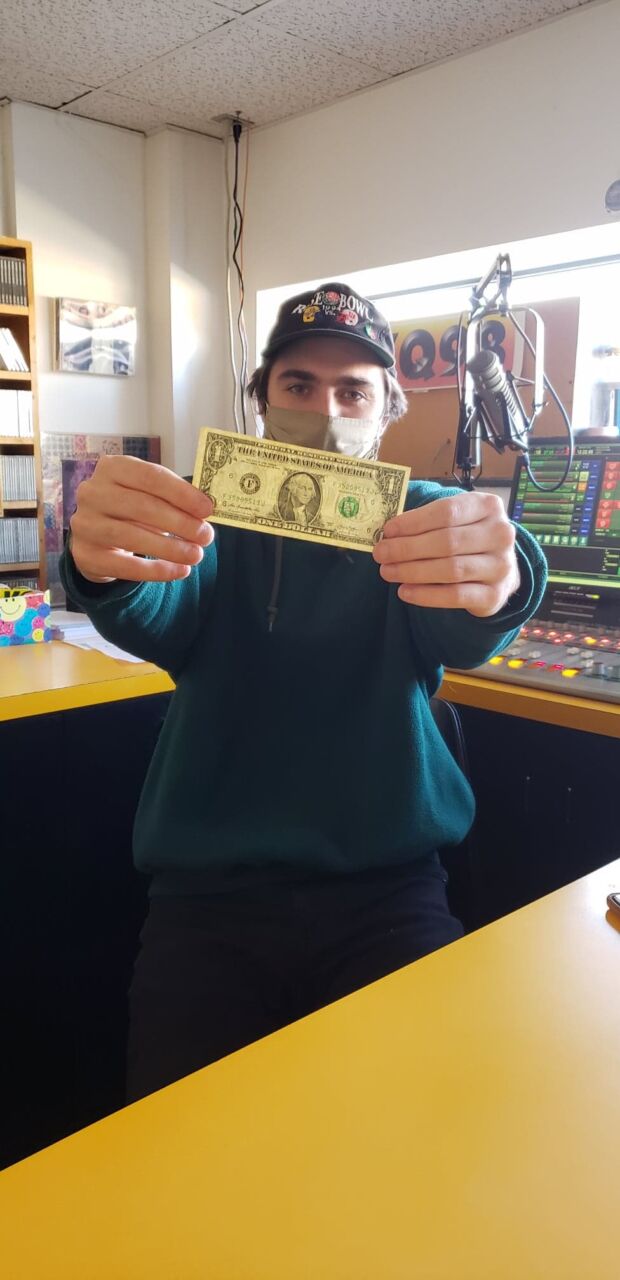 Cash is King
I would like money to put into my Roth IRA (because I'm an adult and I have an IRA).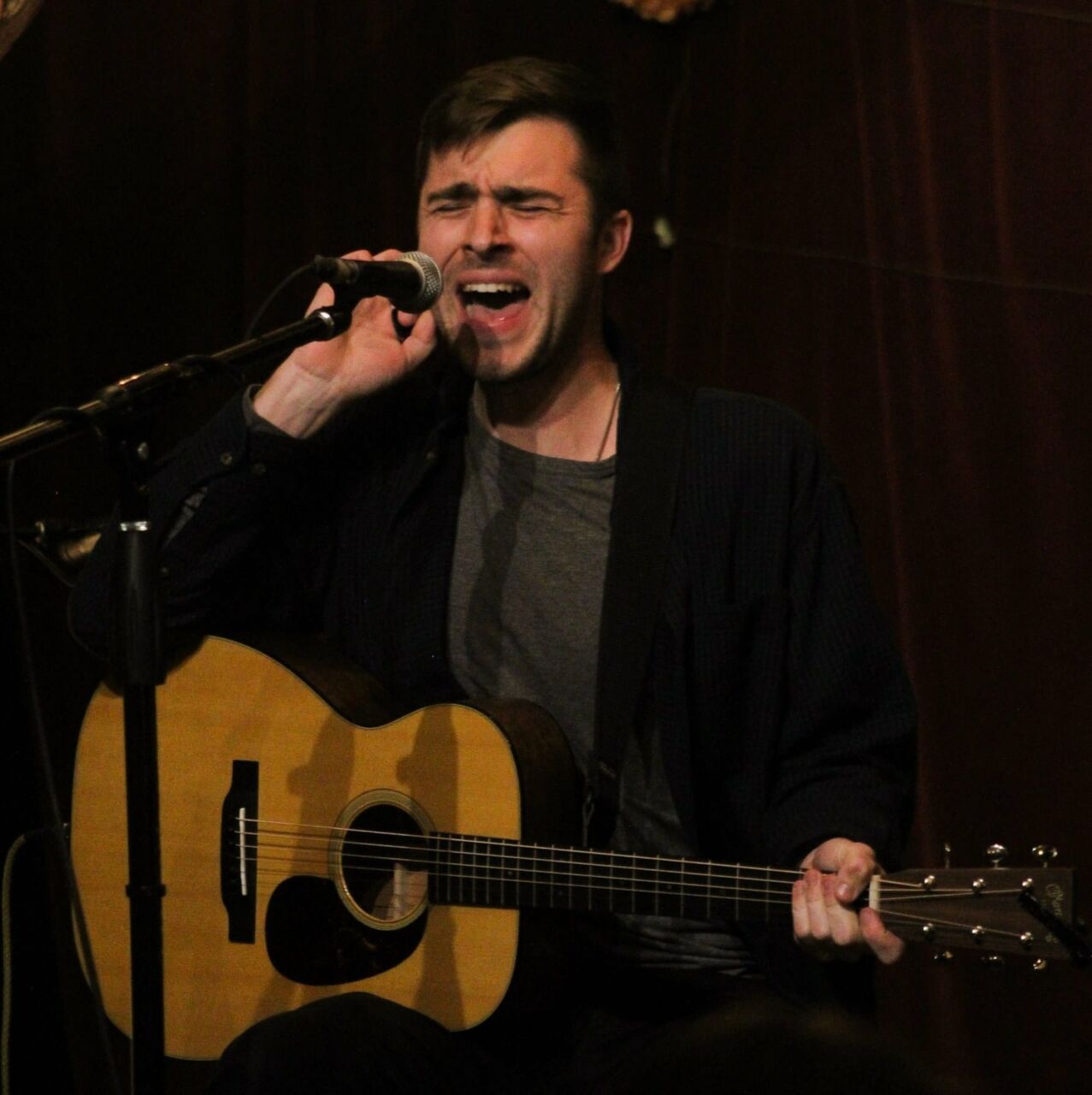 Guitar Strings
Guitar Strings would be a great gift for me, or anyone on your list who plays! You can buy these locally at Dave's Guitar Shop, Leithold's, or Old Towne Strings!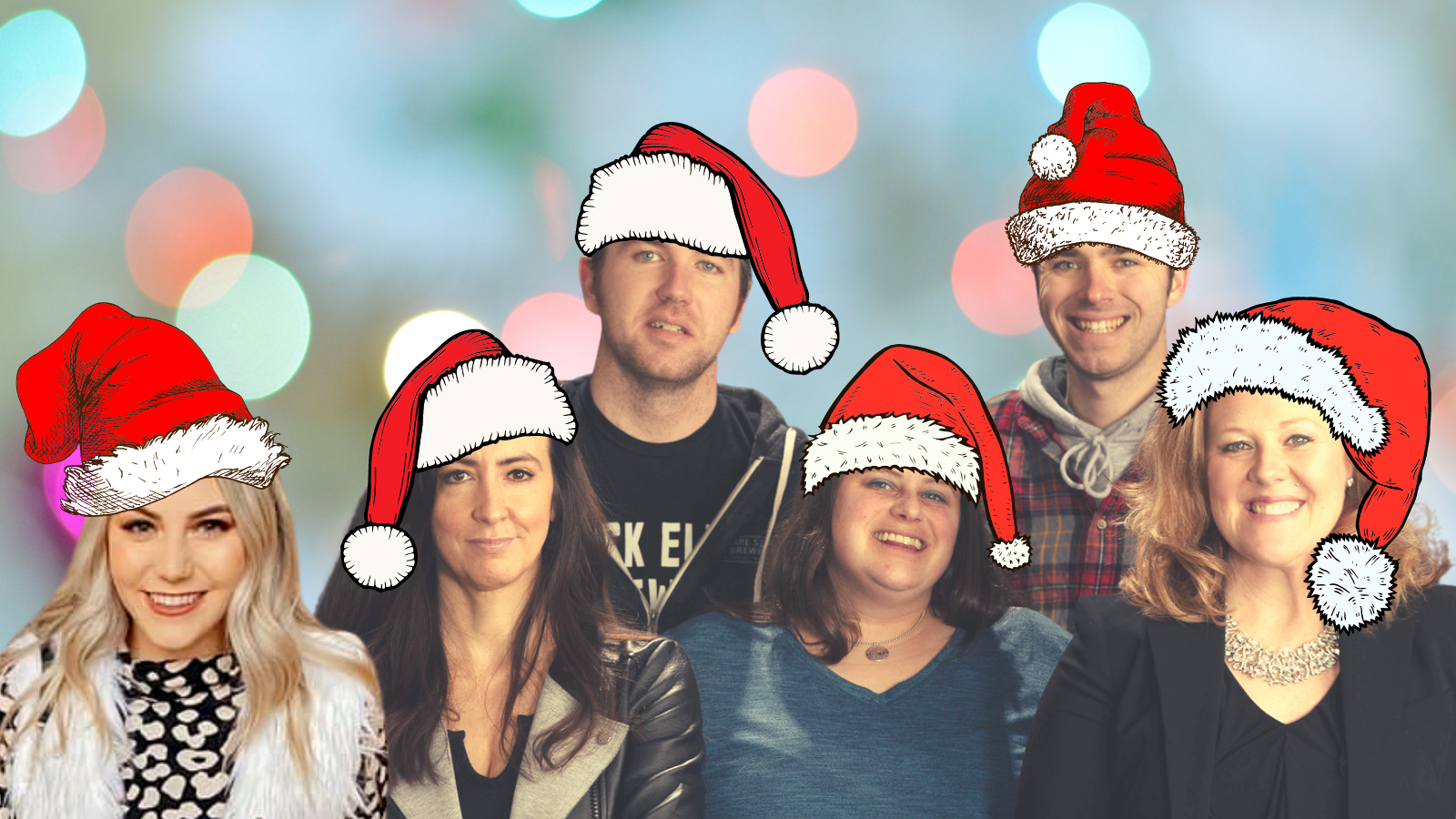 Happy Holidays from your friends at Z93!
---