Z93'S 'FAVORITE THINGS' 2020
Written by Brittany Styles on November 20, 2020
Brittany's Favorite Things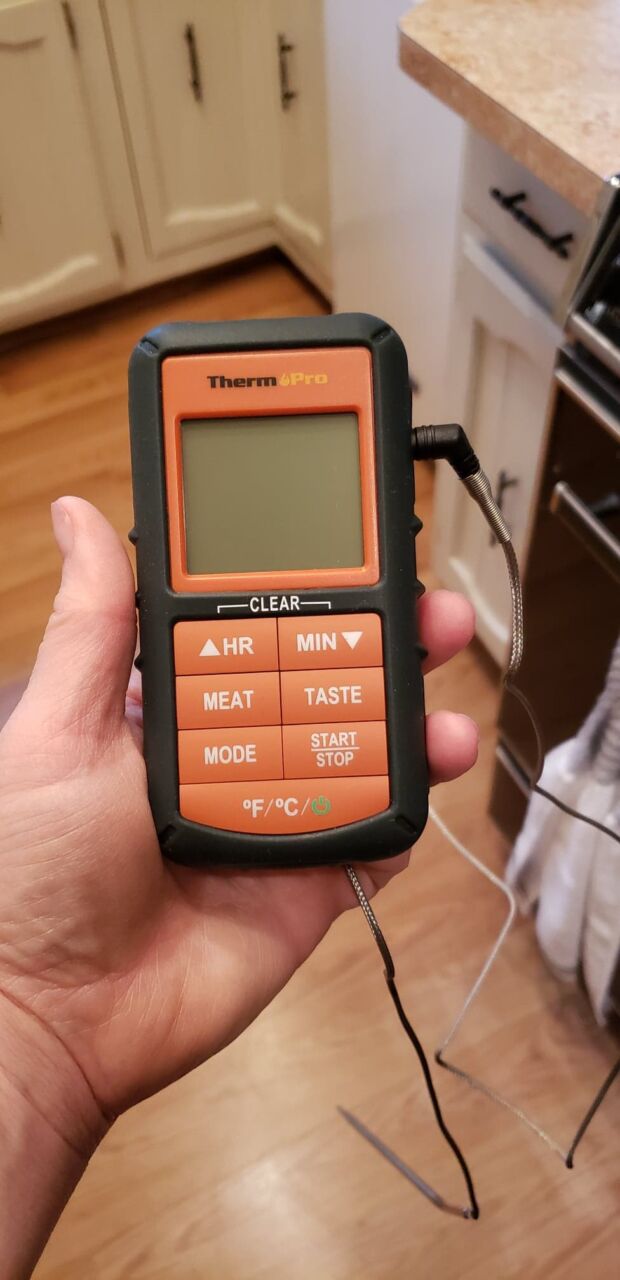 I use this all the time for grilling/baking in the oven and I love it!
(Photo Source: amazon.com)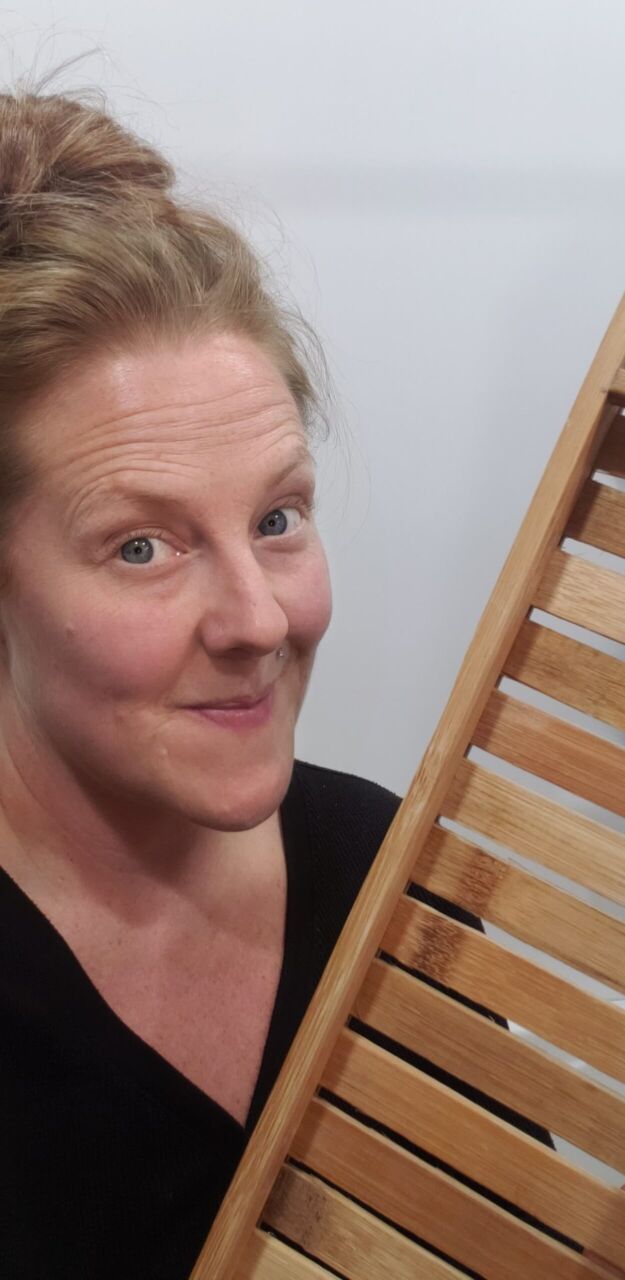 This is great and fits on most bathtubs! I love to enjoy a beverage and set my phone, or whatever else I need, on it while I'm enjoying a bath!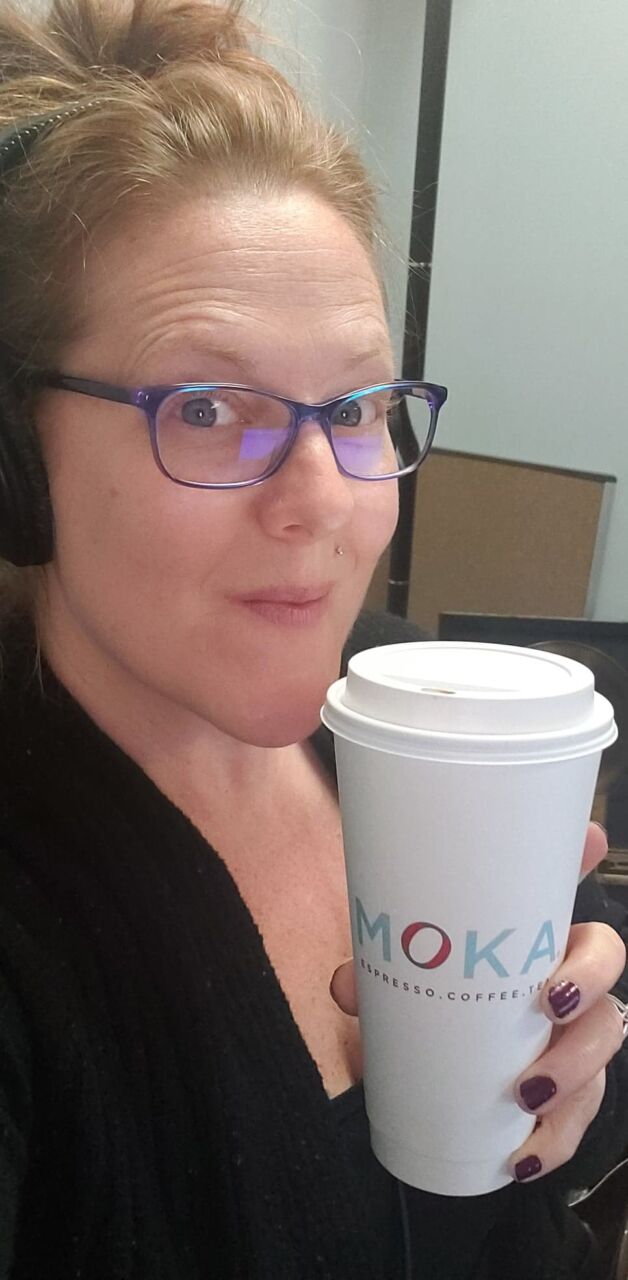 Gotta have that caffeine to get up and get goin' every morning! A person can always use a gift card to MOKA!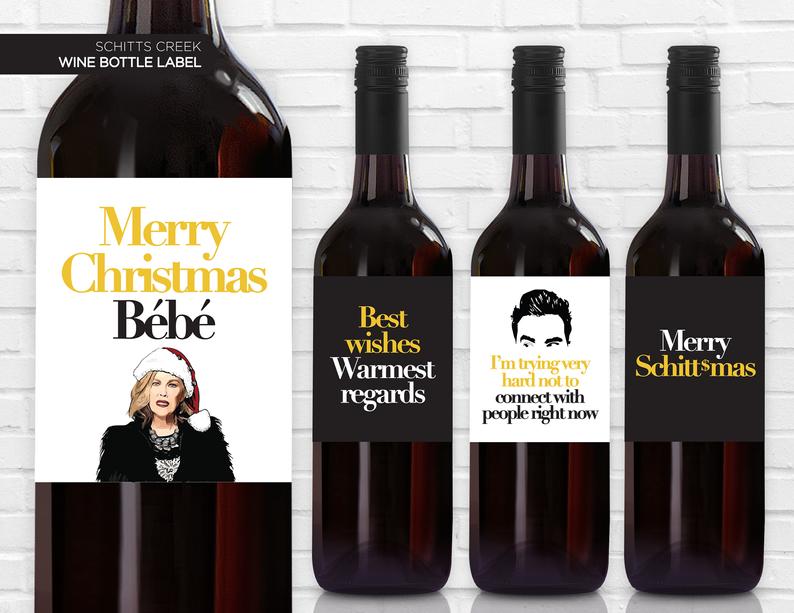 I'm obsessed with Schitt$ Creek, and these gift ideas are all winners for anyone on your list who loves the show! I saw that Twinkle & Twin Design on Market St. in La Crosse had a few too!
(Photo Source: Etsy.com)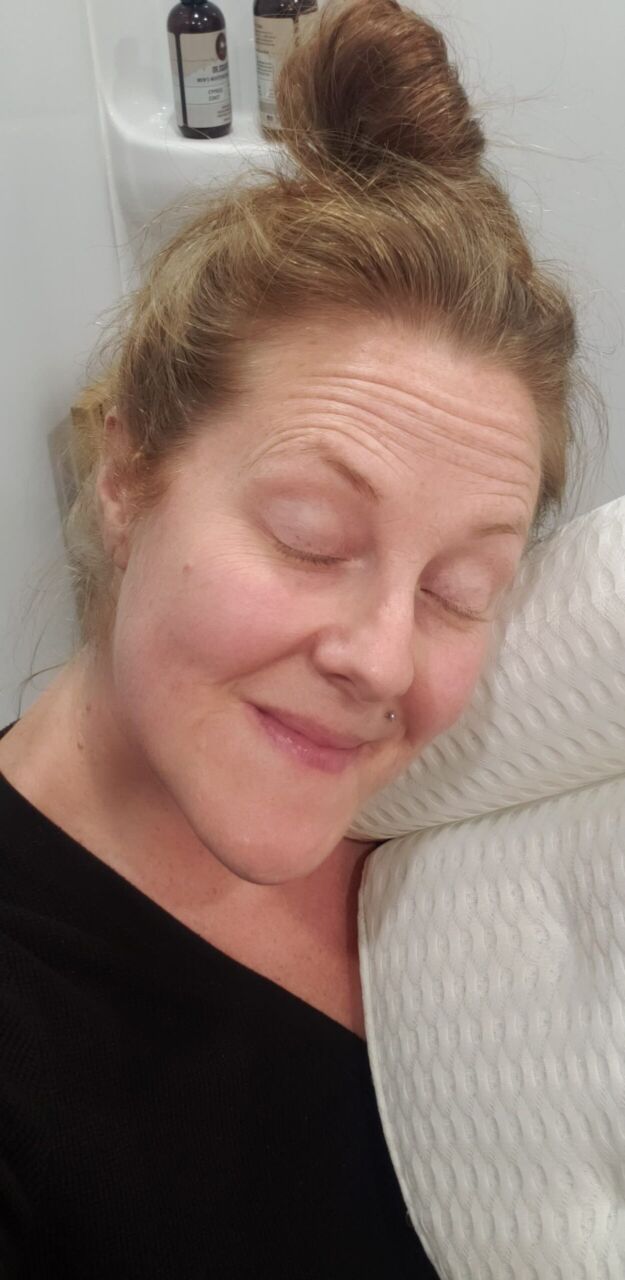 This has improved bath time significantly because I have a place to relax my head after a long day!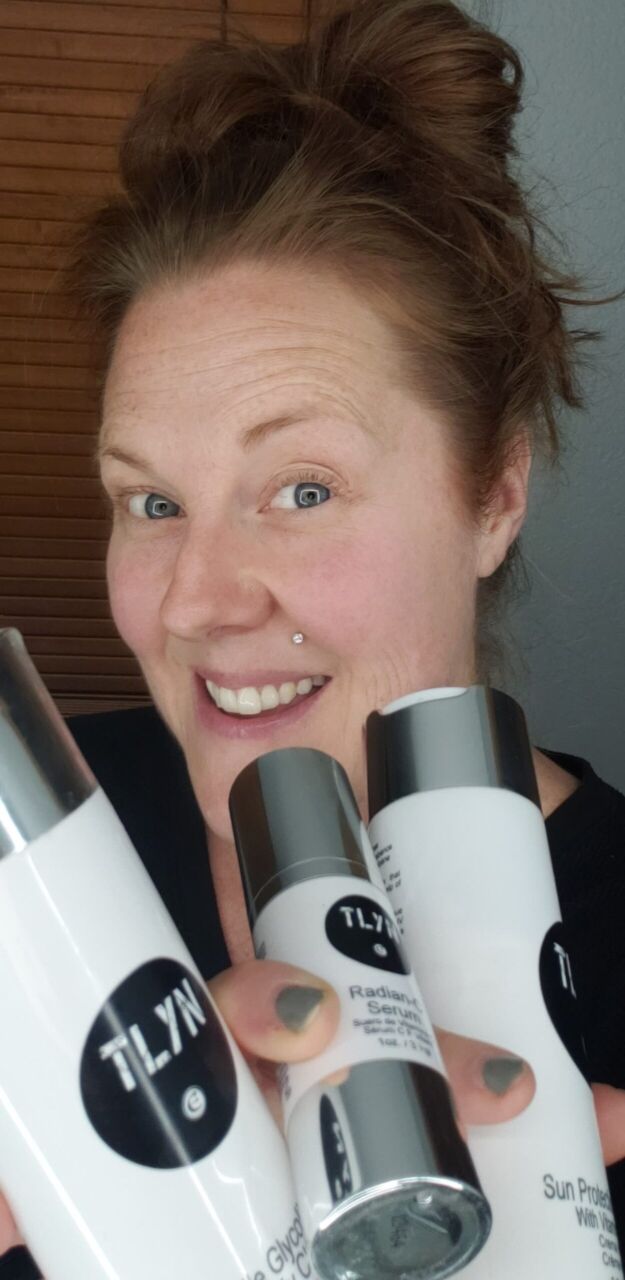 E Spa is a local organic day spa in downtown La Crosse and the owner, Estina, developed a custom skincare line! I absolutely love this line! Perfect for any skin type!
Kaylee's Favorite Things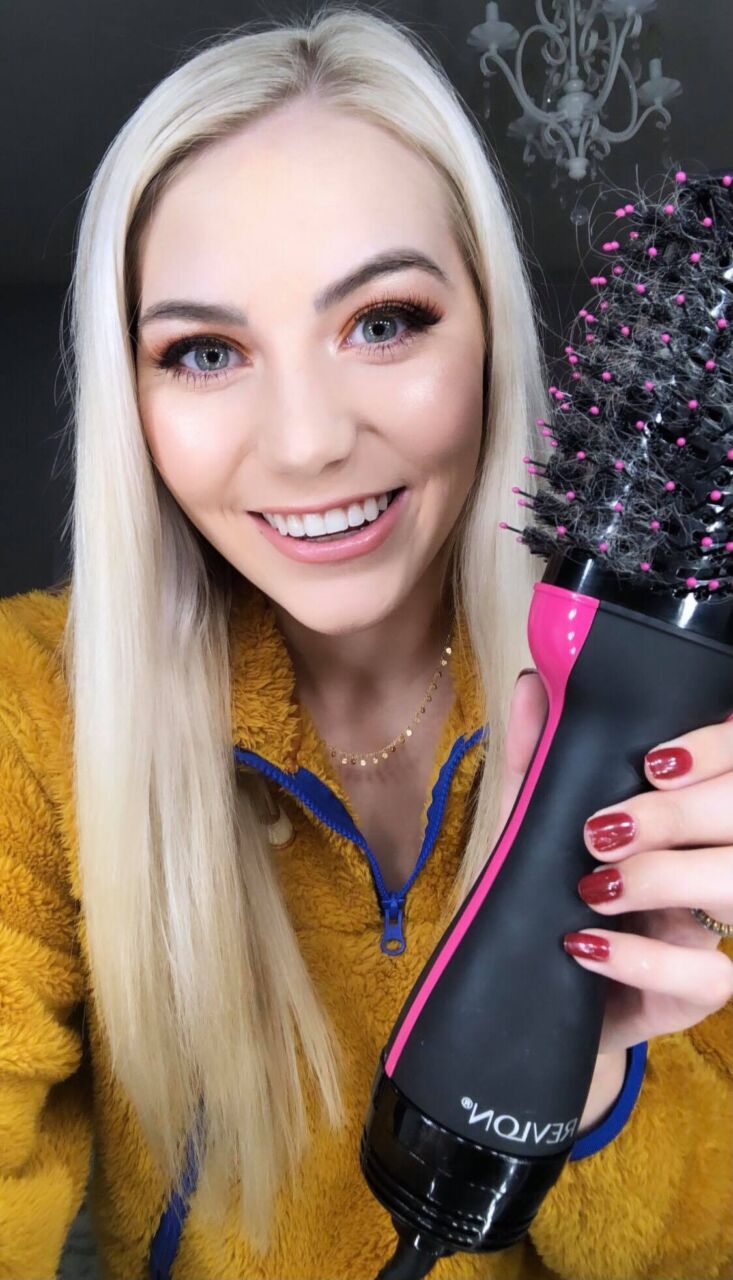 This hair tool works fantastic! It's easy, fast, and effective!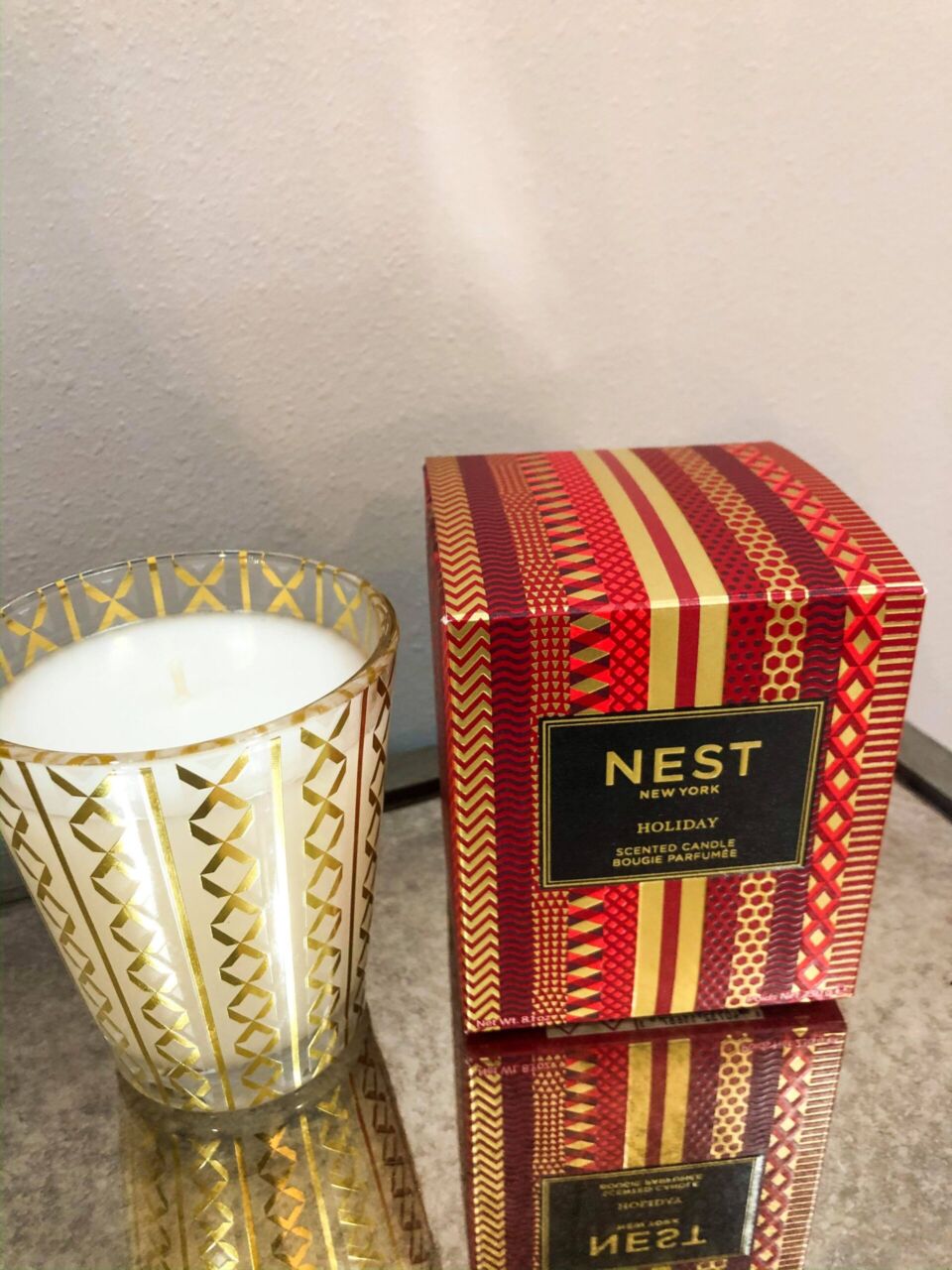 From Touch of Class, in downtown La Crosse! Great gift for the holidays & shop local! It comes in a variety of scents and sizes!
Meringue Bakery & Café in La Crosse is awesome. My faves: egg soufflé croissant, the green smoothie, and the raspberry rose pistachio cake! Get someone special a gift card to Meringue, and they'll love you forever!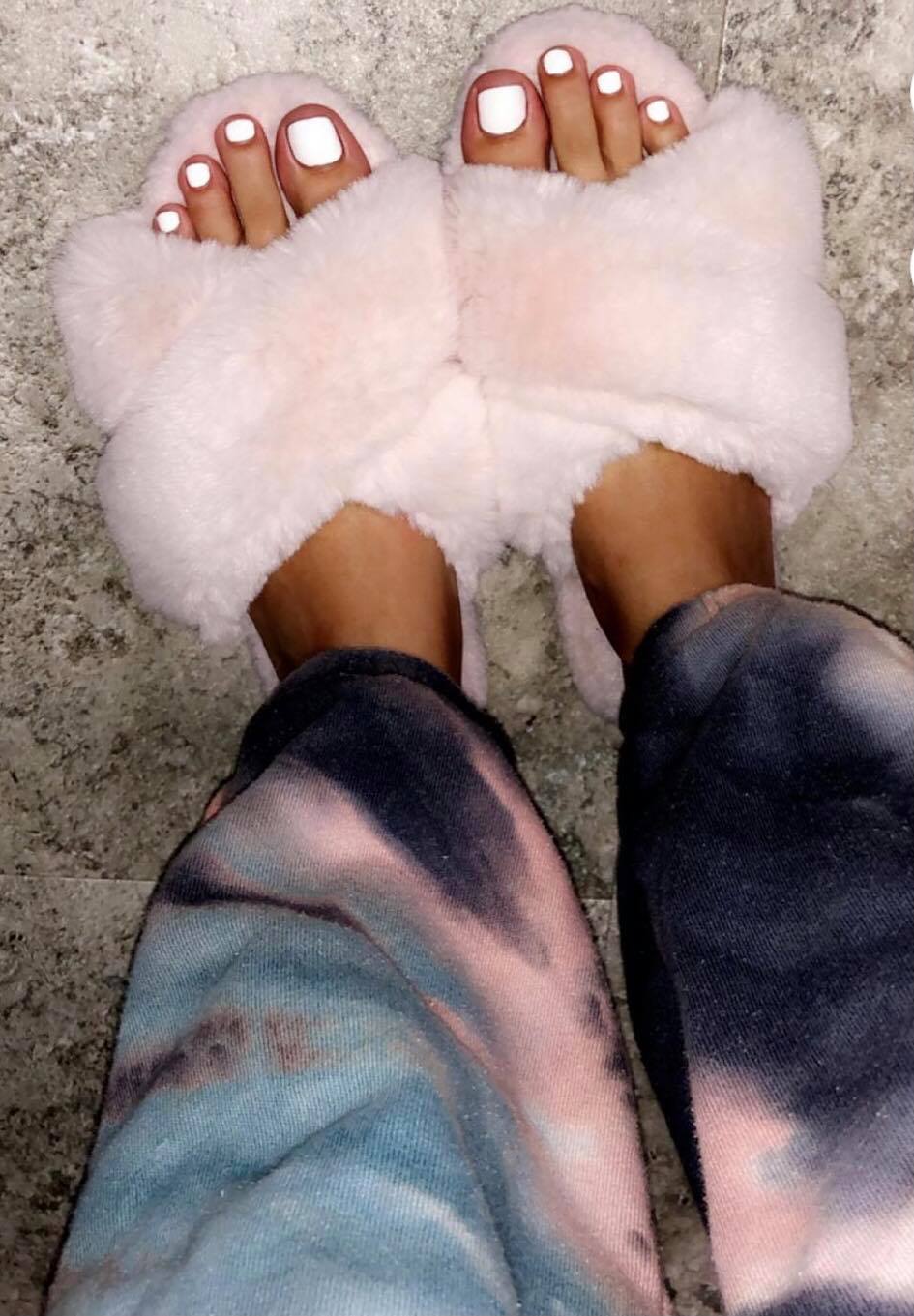 These slippers are super cozy! You can get them on Amazon in a variety of colors!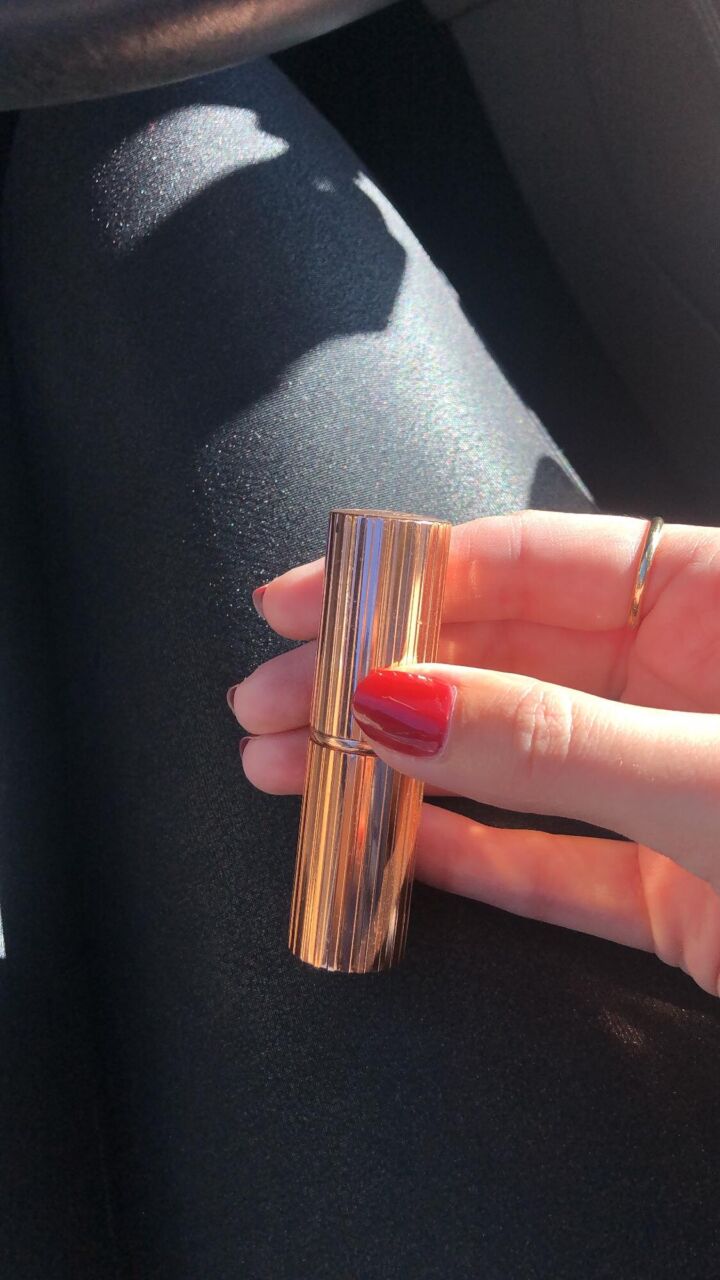 This lipstick is a nude, natural looking lipstick and it's my absolute favorite!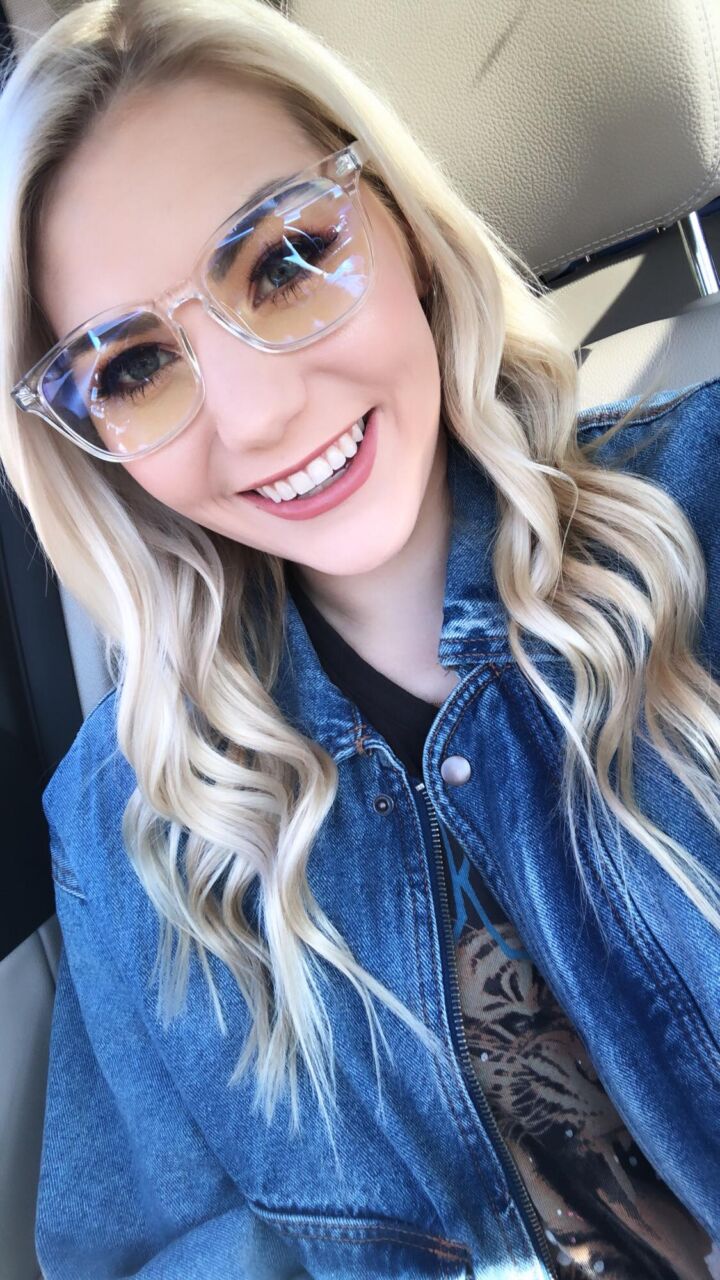 These come in a variety of colors on Amazon! My boyfriend steals them from me, so good for men and women!
Ballzer's Favorite Things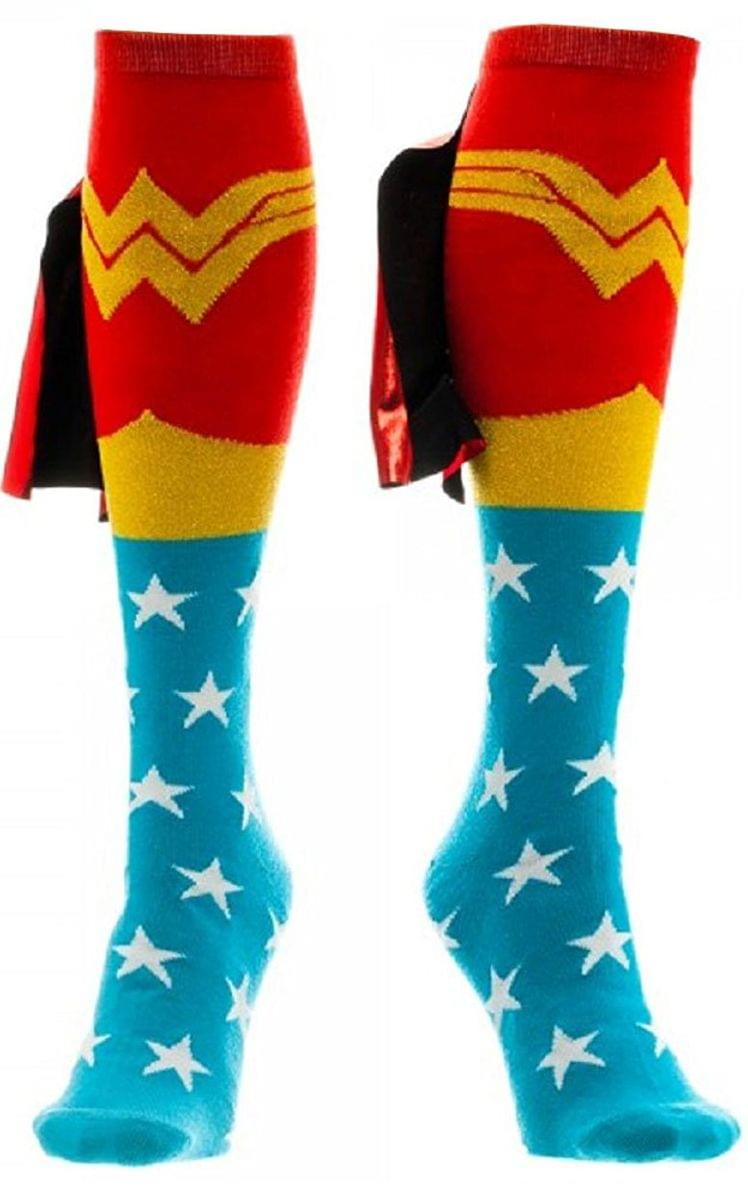 I totally might get these for my wife! Shhhh! Found at Amazon or Walmart. (Photo Source: Walmart.com)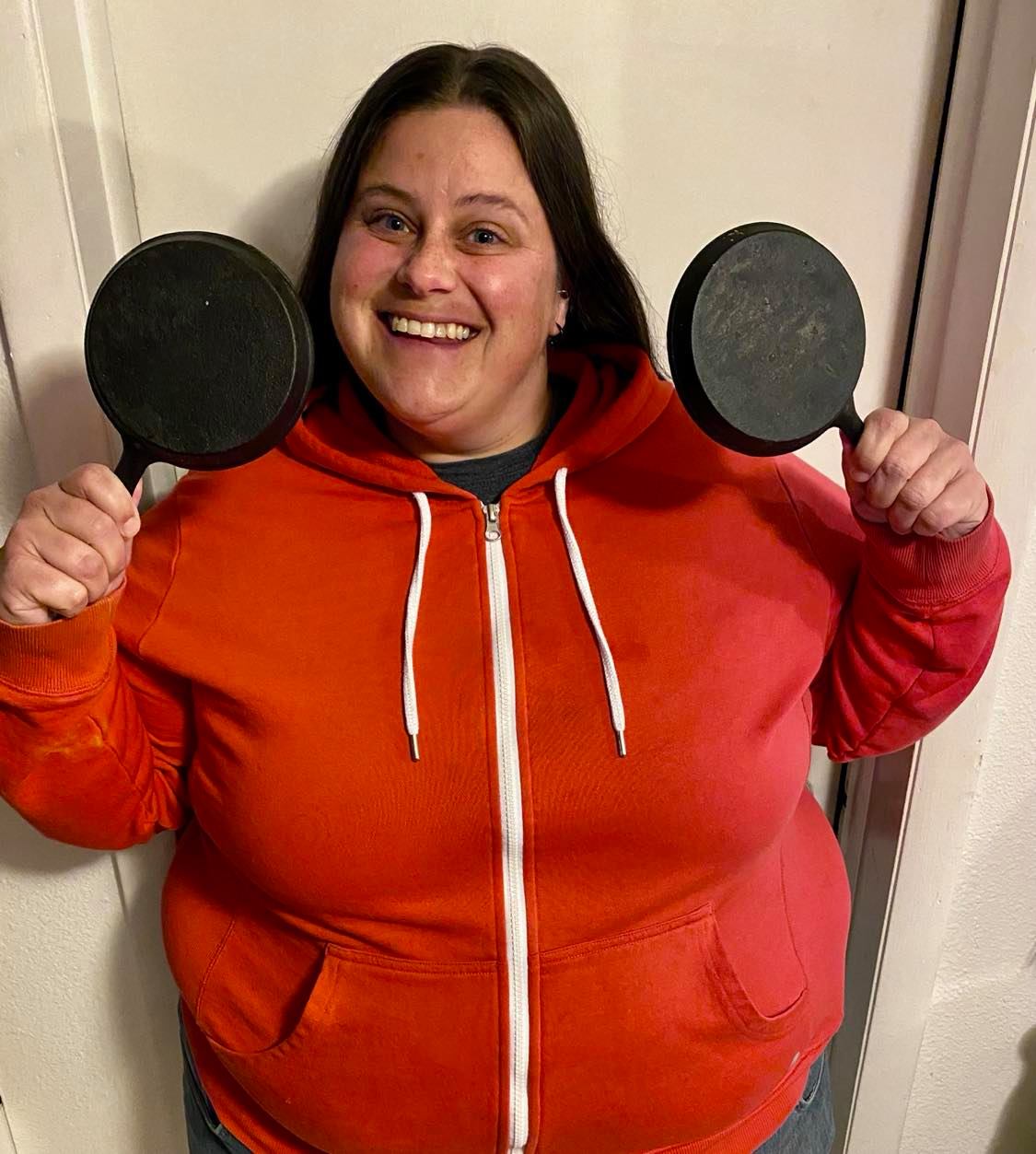 These. Are. Awesome. Not only are they useful, but they look neat hung on the wall! You can find them downtown La Crosse at Kroner's Hardware Store!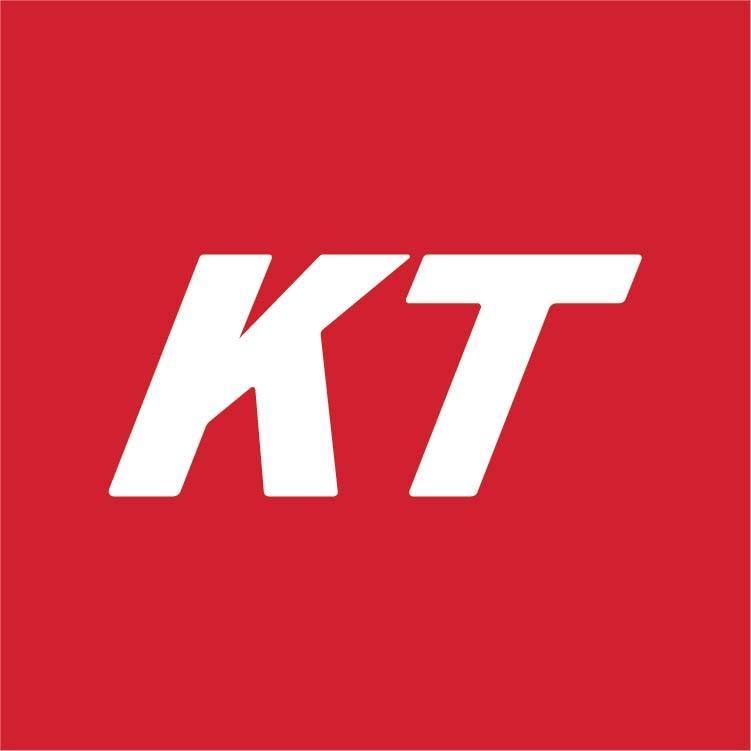 Kwik Trip gift cards are super handy and you can buy anything there! Great gift for anyone on your list…or for me (hint, hint)!
(Photo Credit: Kwiktrip.com)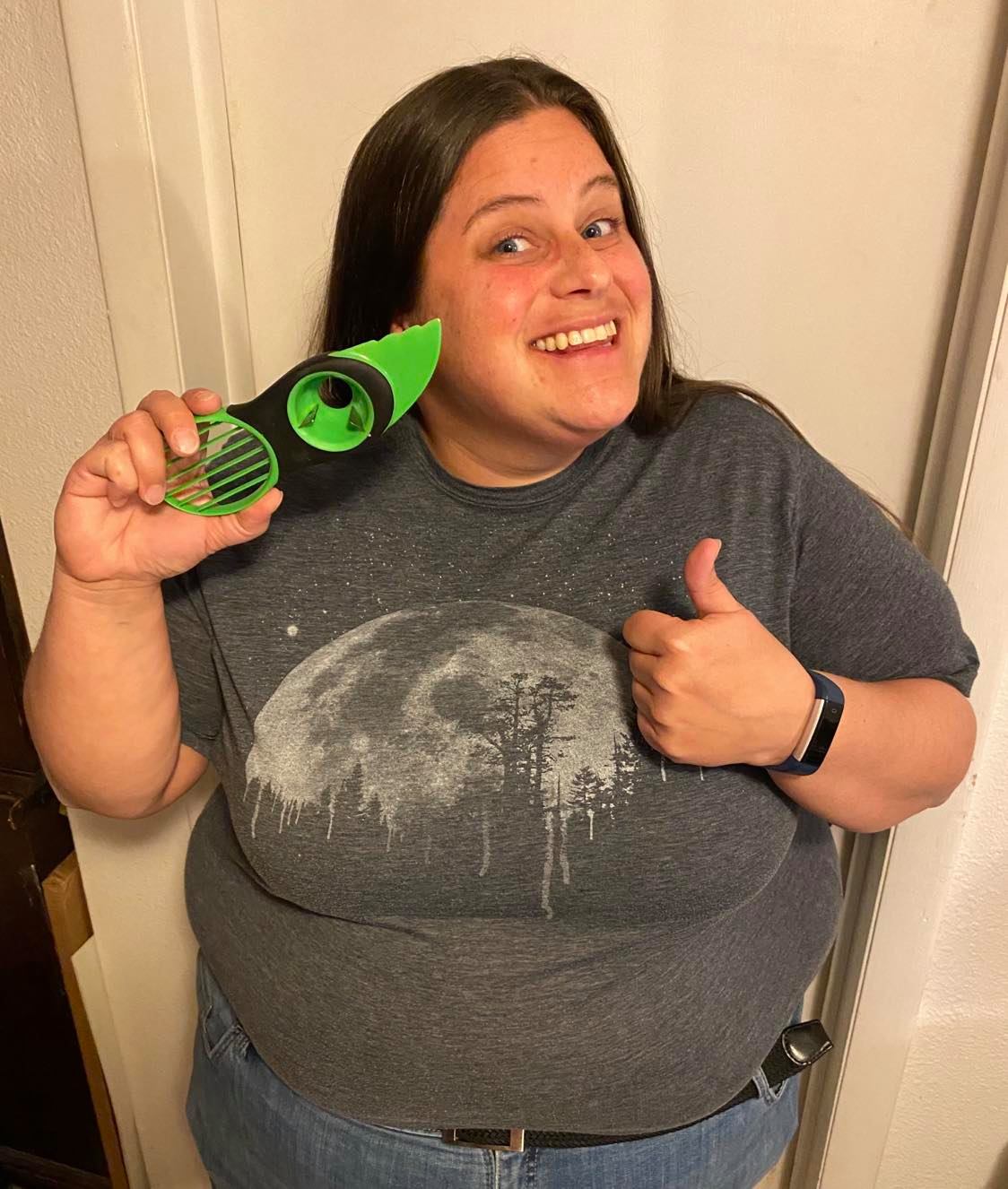 This was the only thing I wanted for Christmas last year and my wife totally got it for me!
Avocado 3-in-1 tool
Jen's Favorite Things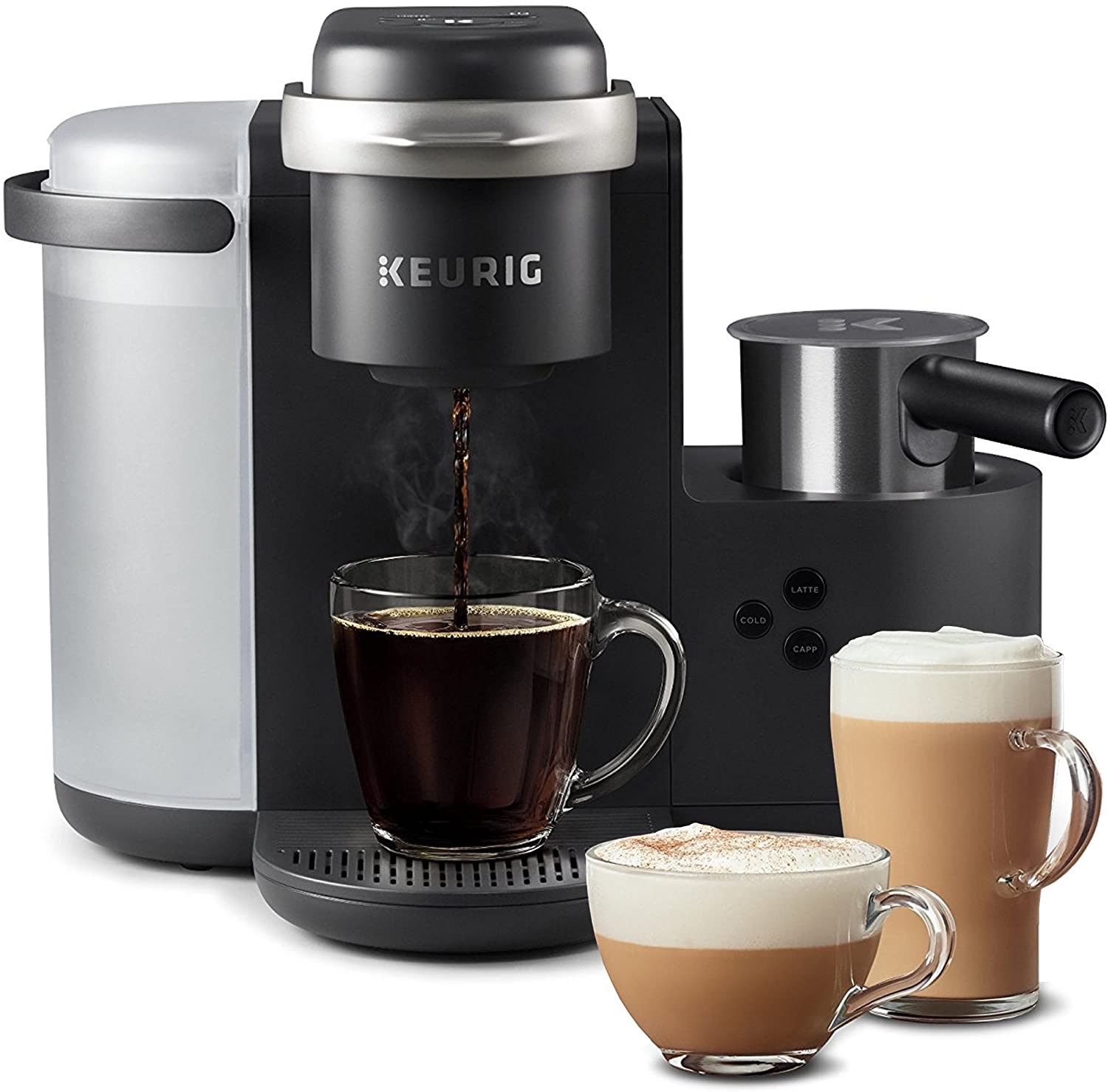 Single Serve K-Cup Pod Coffee, Latte and Cappuccino Maker. It's an easy coffee house coffee every morning! Best gift EVER!
(Photo Source: Amazon.com)
La Crosse Distilling's craft cocktails are insanely good! Spicy margaritas are my favorite, just ask for a side of candied jalapenos.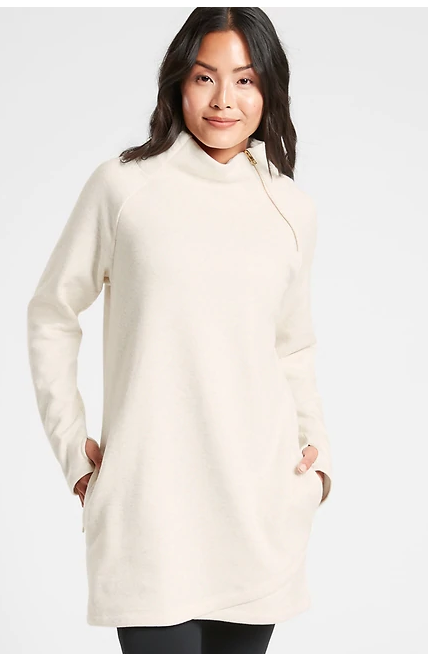 Because in 2020 everyone wants to be fashionable, work appropriate and feel like they're wearing pajamas!
(Photo source: Athleta.gap.com)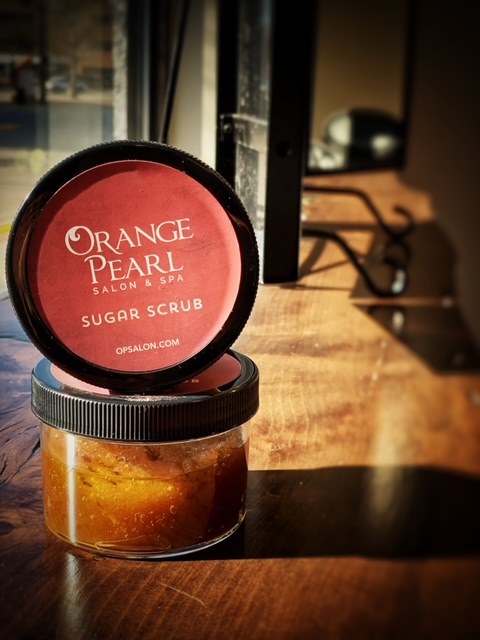 It's absolute perfection. The Orange Pearl Salon & Spa Sugar Scrub is homemade, all natural, smells amazing and makes your skin feel divine. Seriously, the best gift for that lady on your list who loves pampering herself.
Grant's Favorite Things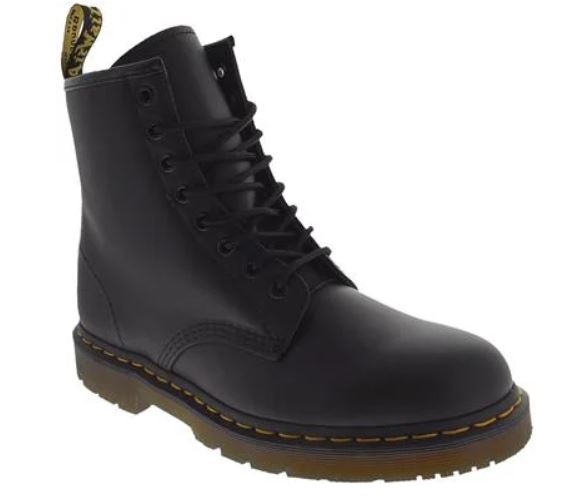 Doc Marten Boots. A solid choice and you can get them lots of places locally, like Rogan's Shoes!
(Photo Source: Rogansshoes.com)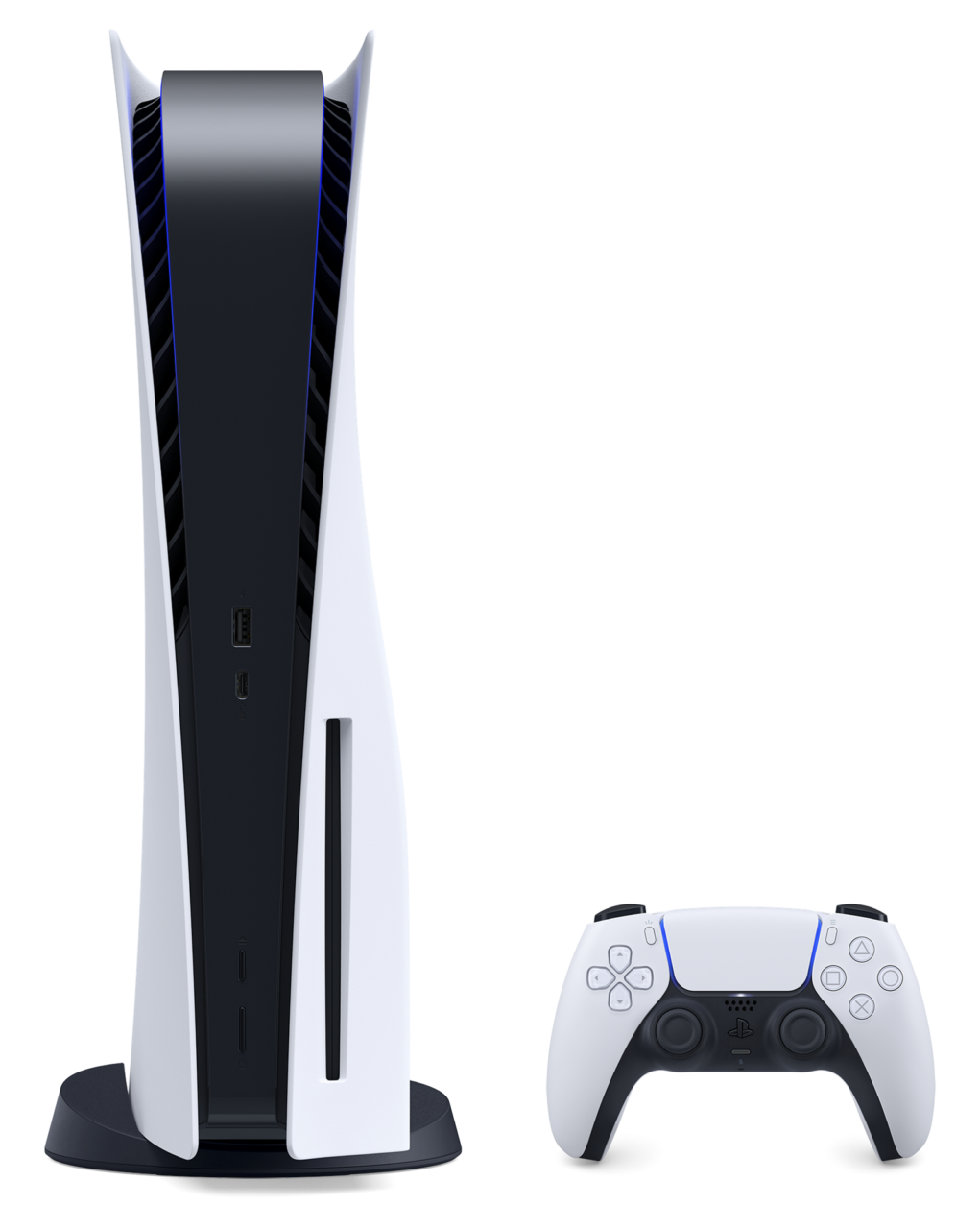 Seriously. Someone find one of these, and buy it for me. Please!
(Photo source: Playstation.com)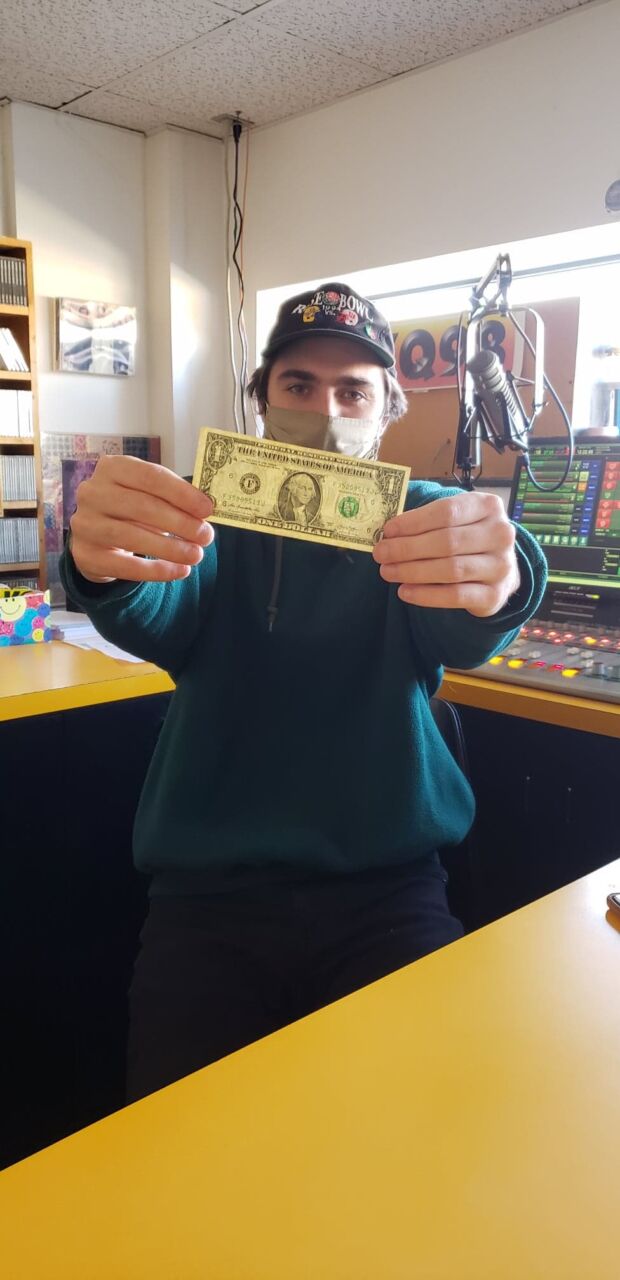 Cash is King
I would like money to put into my Roth IRA (because I'm an adult and I have an IRA).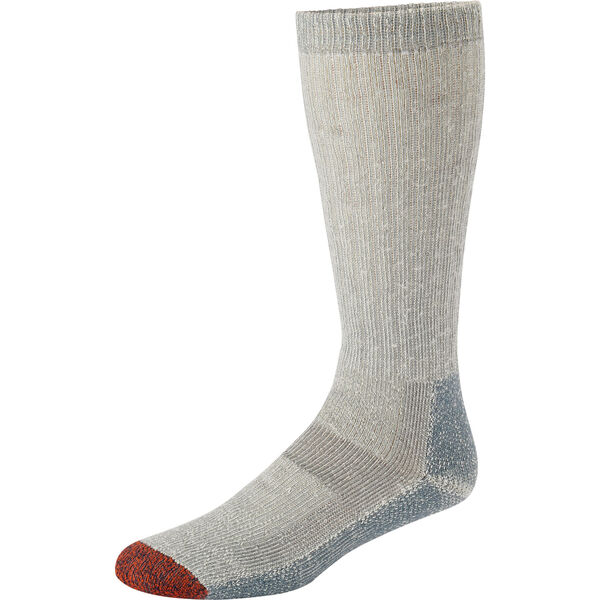 I love a good pair of wool socks and it's the perfect gift for anyone during the winter in the Mid-West! Duluth Trading Co. has some great no-itch ones!
(Photo Source: Duluthtrading.com)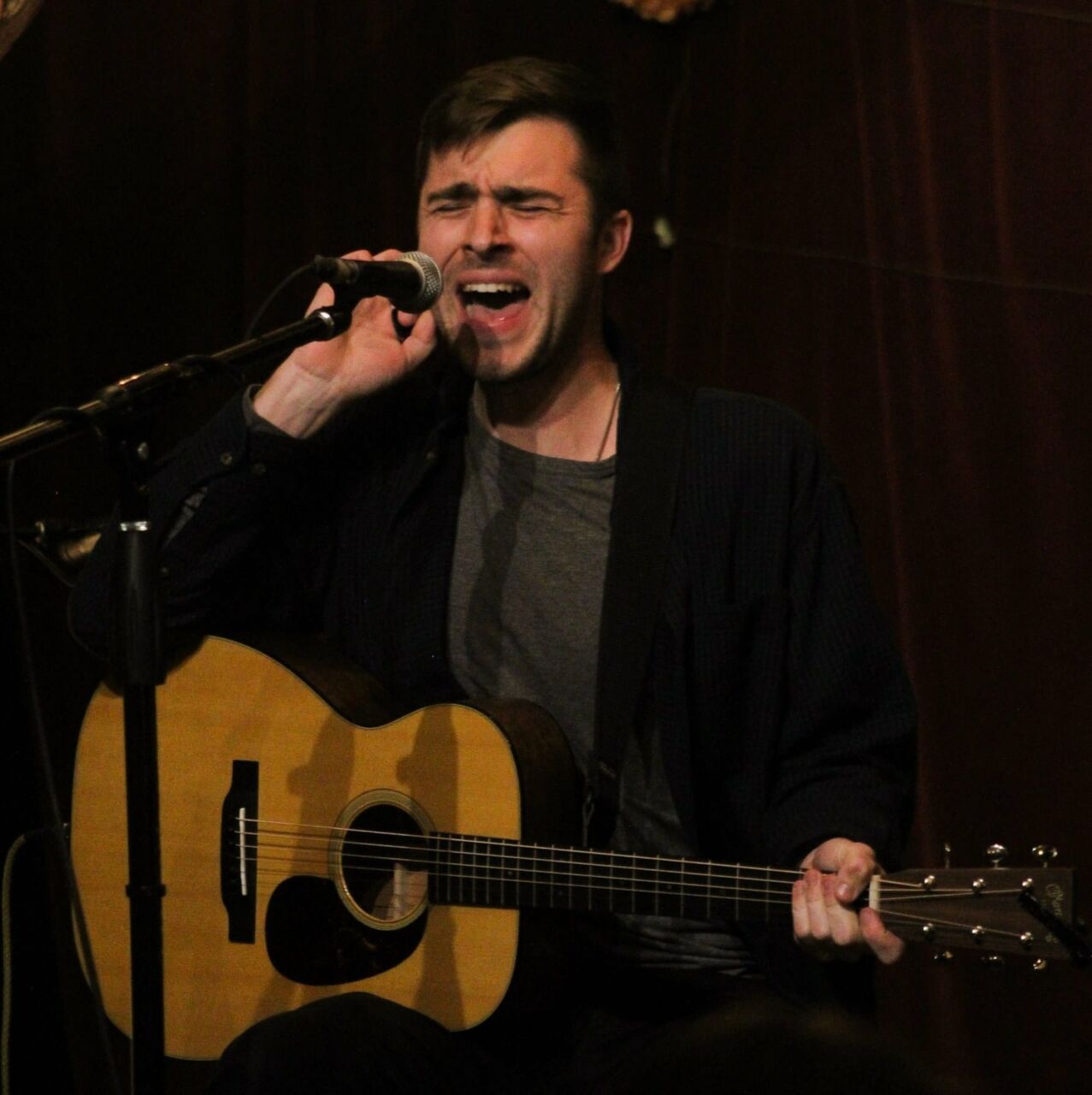 Guitar Strings
Guitar Strings would be a great gift for me, or anyone on your list who plays! You can buy these locally at Dave's Guitar Shop, Leithold's, or Old Towne Strings!
Jesse's Favorite Things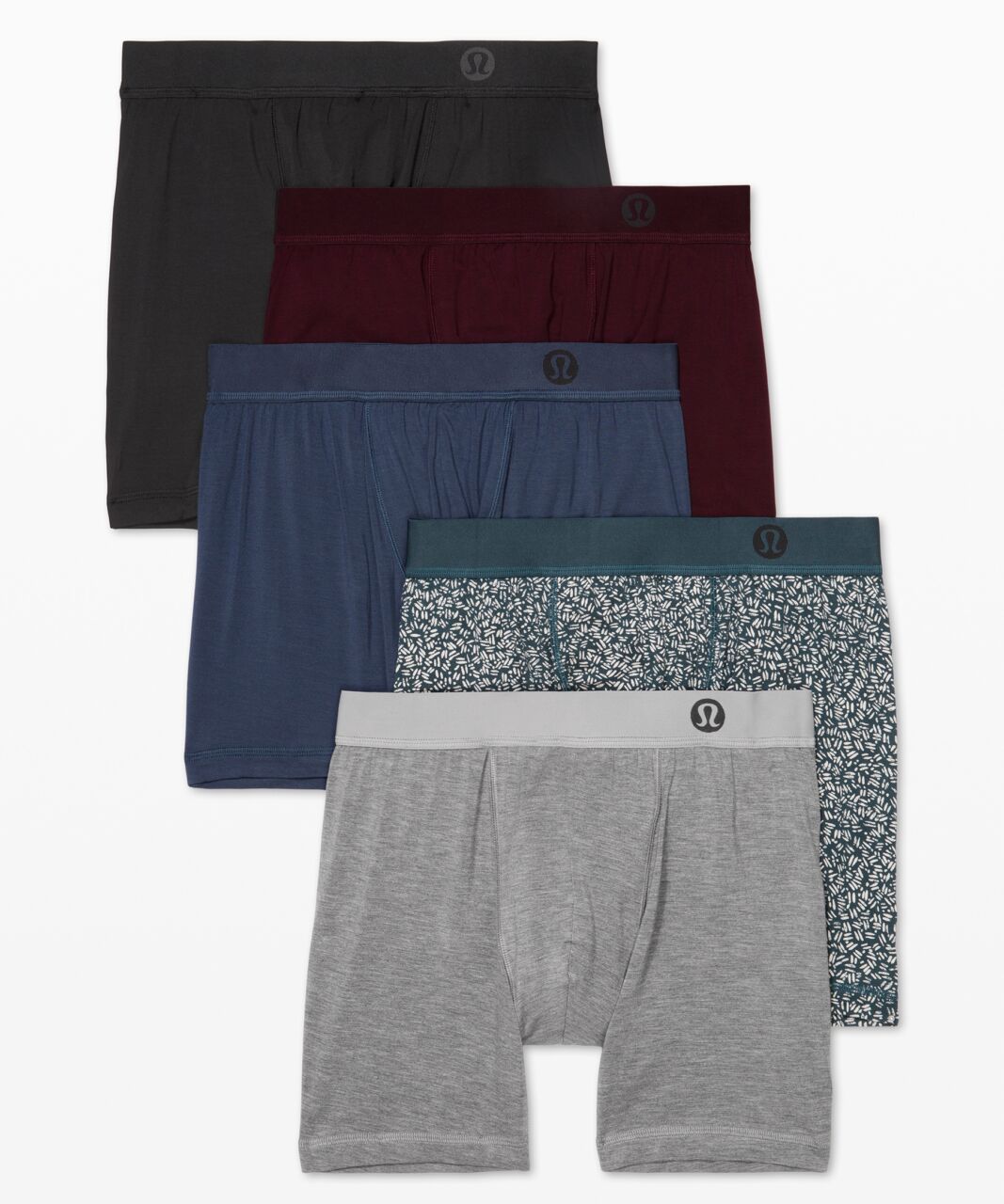 Seriously, these are AMAZING. Buy these for your man and watch him become a completely different person, for the better. Game changing. 10/10!
(Photo Credit: Lululemon.com)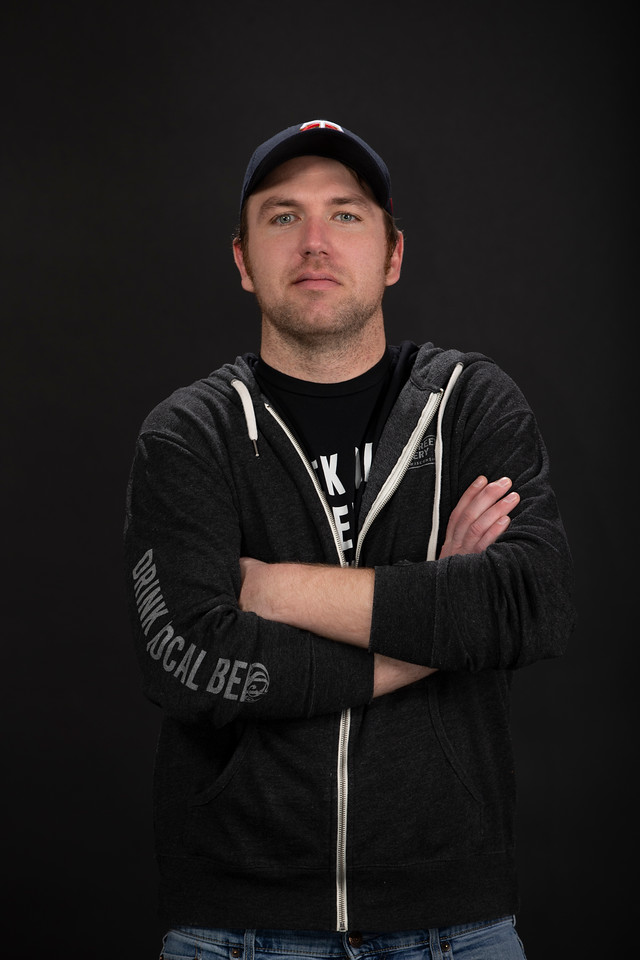 PSB has a lot of cool merch that's perfect for the beer lover in your life. They've got shirts, pint glasses, & even soap! I wear this hoodie basically everyday.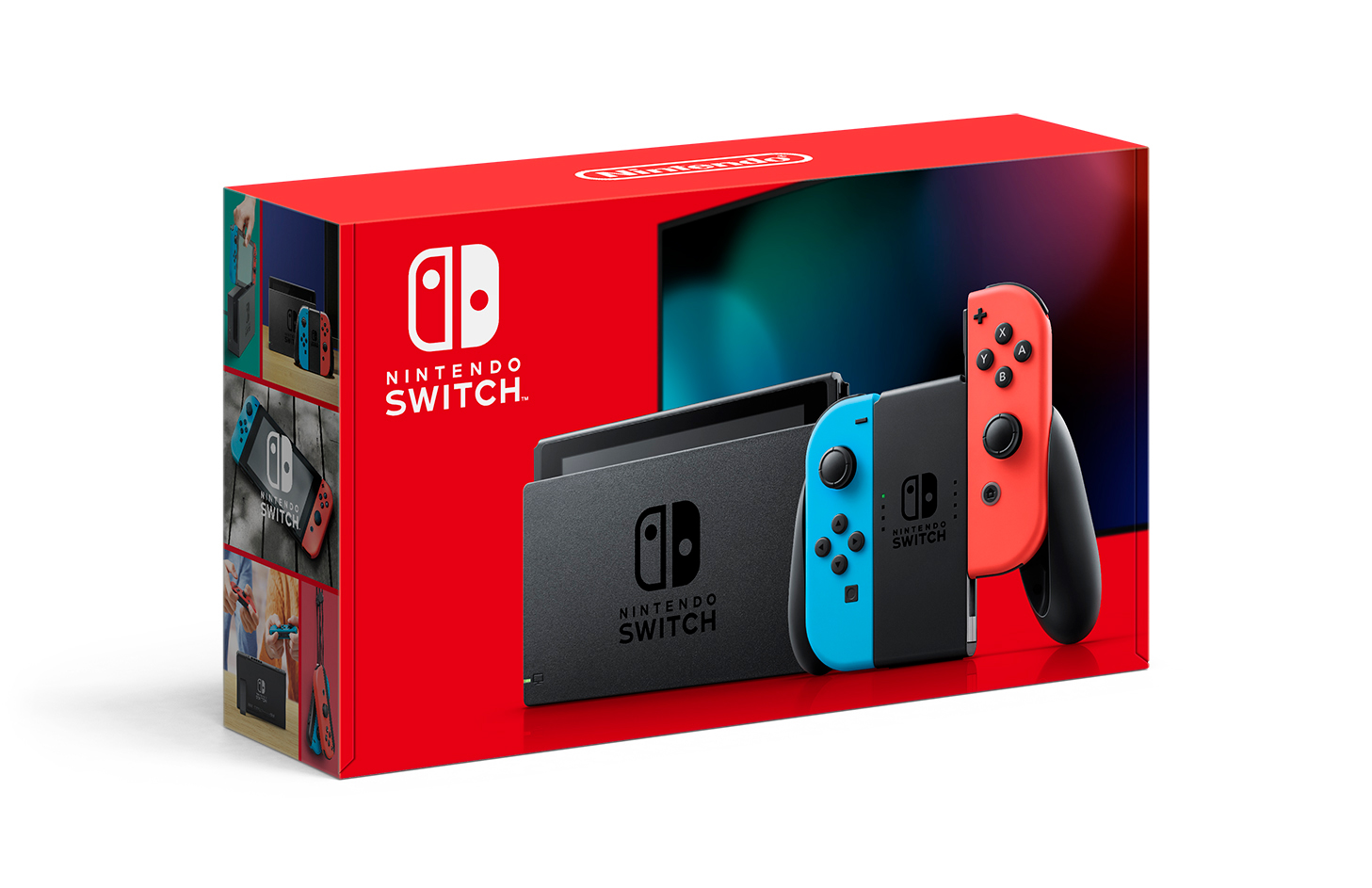 A Nintendo Switch is pricey and sometimes hard to get but, after everyone raving about Animal Crossing, someone in your life has at least daydreamed about owning one of these.
(Photo Credit: Walmart.com)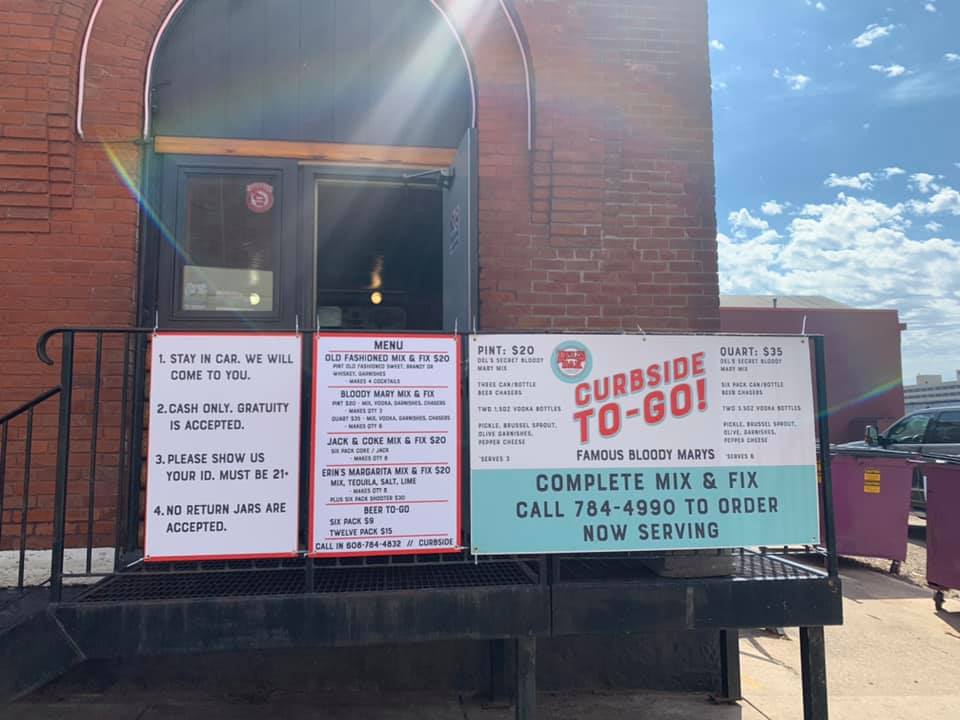 Nothing says a happy holidays like a carryout from your favorite watering hole! Personally, I'm a big fan of the Del's Bloody Mary Kit!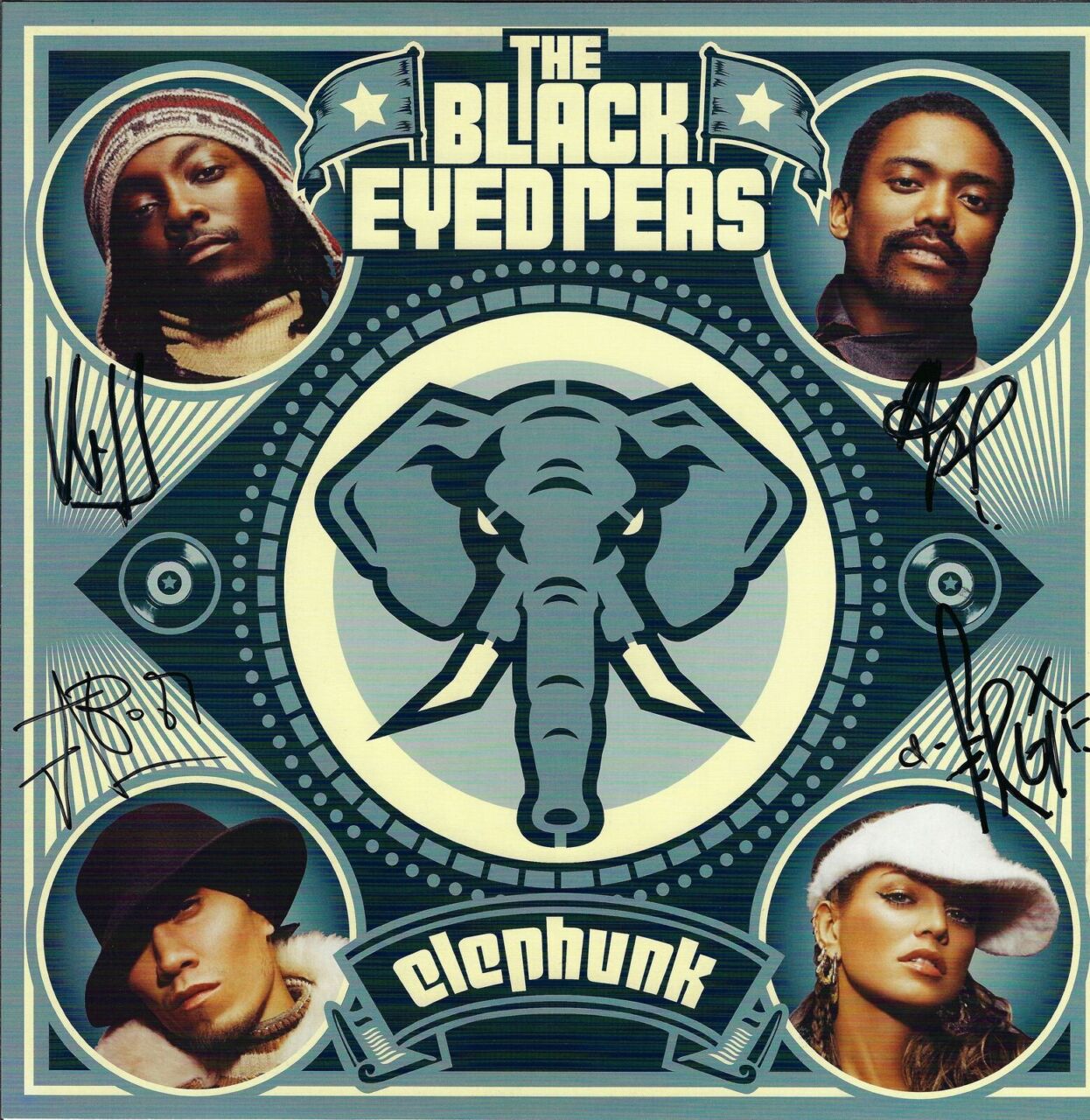 The Rave in Milwaukee is selling autographed concert posters from past shows. Perfect for the music lover in your life. Maybe find a show you went to! (Photo Credit: Ebay.com)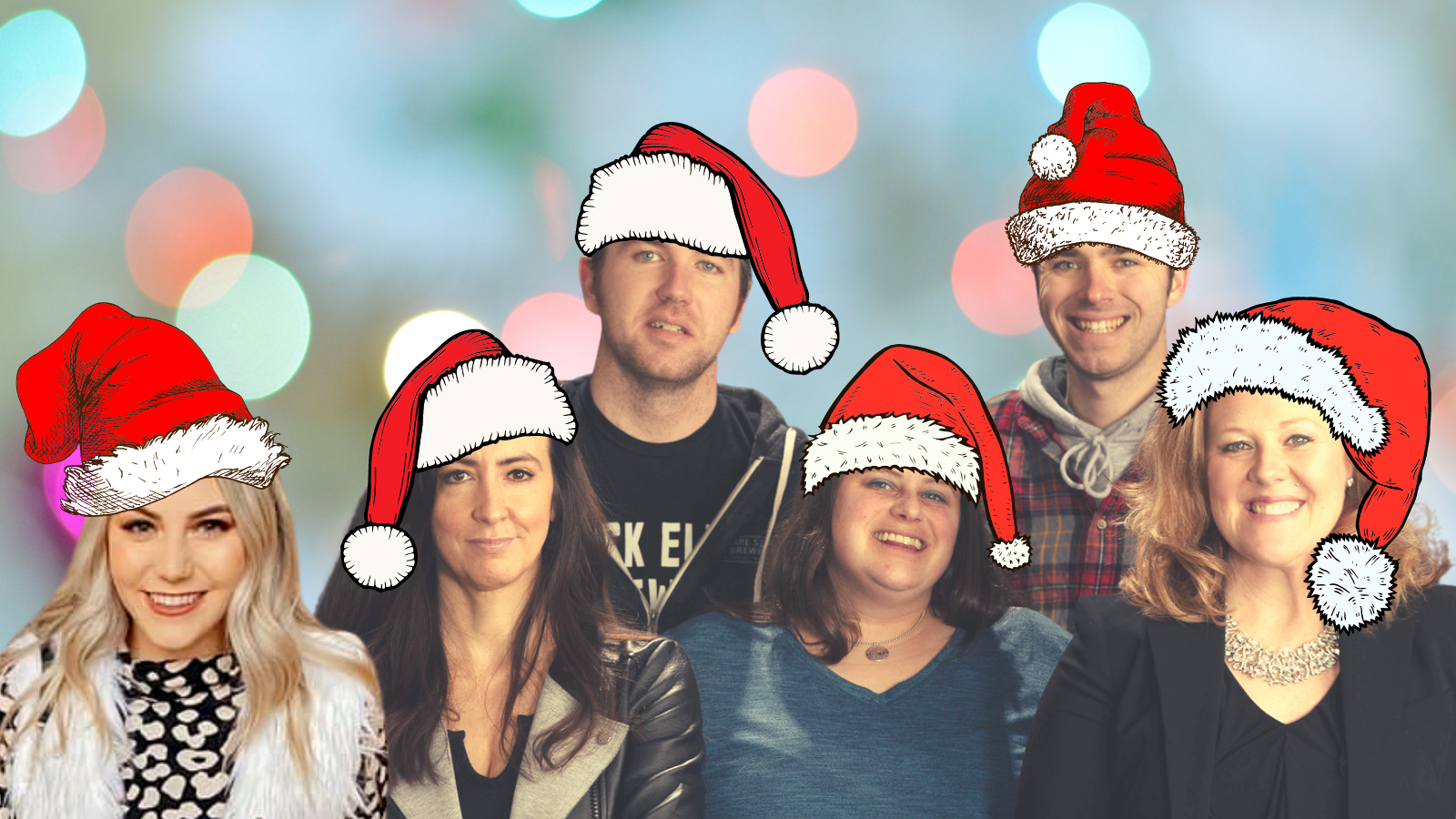 Happy Holidays from your friends at Z93!
---