2ND INTERVIEW WITH JOHN HOLIDAY FROM NBC'S THE VOICE
Written by Brittany Styles on November 19, 2020
The amazing opera singer from Appleton, WI is crushing it with his incredible vocal range! We talked with him after he scored a spot on Team Legend, and now he's made it through the Battle Rounds! He's a great guy, and so fun to talk to. Listen to our full conversation here: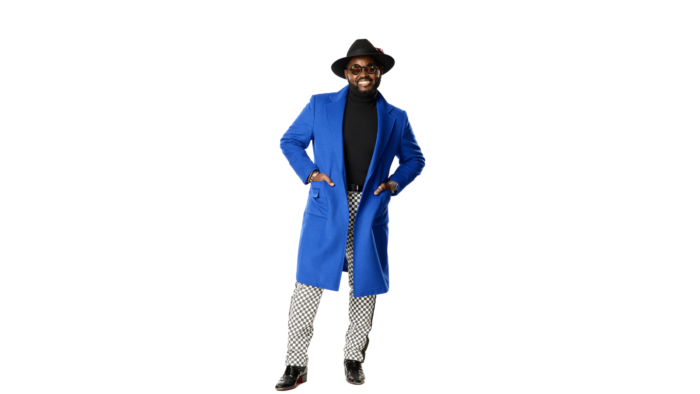 35 year old John Holiday is from Rosenberg, TX and he lives in Appleton, WI. John grew up singing in church and learned to play piano with encouragement from his grandmother. John later joined the Fort Bend Boys Choir of Texas and they were invited to perform with the Houston Symphony. It was there that John experienced opera for the first time and remembers being inspired after seeing and hearing someone of color perform that style of music. He decided to pursue opera himself to break more barriers as a young gay black man. John now performs opera in four languages and works as a jazz singer. He currently lives in Wisconsin with his husband, Paul, where he is a voice teacher at the Conservatory of Music at Lawrence University.
I'm just so filled with gratitude right now, to have had the honor of singing @StevieWonder's "Summer Soft" with @juliacoopmusic on @nbcthevoice. As I tell my students, we always have more to learn, and it was humbling to be coached by @johnlegend & @Miguel-on to the next round! pic.twitter.com/agj0e9JYD7

— John Holiday (@JohnHolidayLive) November 11, 2020
Check out the Battle Round performance that sent John to the next round!
Best wishes to John on the next round, and we hope to chat with him again soon!
Cover Photo Image Credit: NBC/The Voice
---