ALICE IN DAIRYLAND HIGHLIGHTS WISCO HOLIDAY GIFTS
Written by Ballzer on December 4, 2020
Wisconsin's 73rd Alice in Dairyland, Julia Nunes, joined us for this week's #FitFunFab to highlight the Something Special from Wisconsin campaign! Give the gift of #Wisco in 2020:
All of these fabulous products are part of the Something Special From Wisconsin program – just look for the red logo!
You can also select from eight different curated "Boxes of Fun" filled with high-quality Wisconsin products. Order HERE by December 10th for delivery by Christmas!
Julia highlighted these great businesses: Poppin' Z's Gourmet Popcorn, Cream City Caramels and Confections, Slide Gourmet Potato Chips, Pine River cheese dips, Urbal Tea!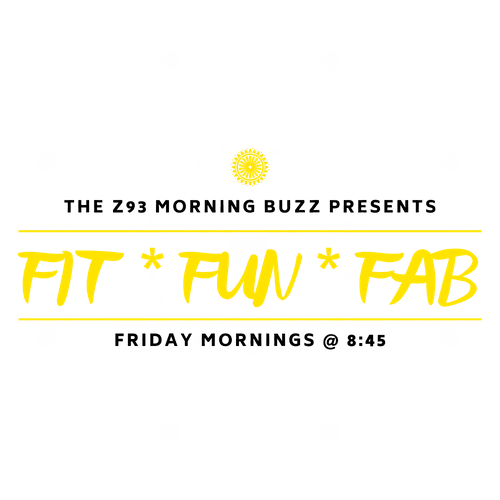 ---