Z93 Pop News Minute
Written by Jesse on January 12, 2021
According to Bloomberg, Bad Bunny became the biggest pop artist in the world in 2020. There was certainly no shortage of competition with Taylor Swift releasing two record-breaking albums, Dua Lipa claimed the best new artist at the Grammy's and BTS sweeping the world with their latest album. But did you know that Bad Bunny released 3 albums in 2020 and racked up 600 streams on Spotify and 500 million views on YouTube?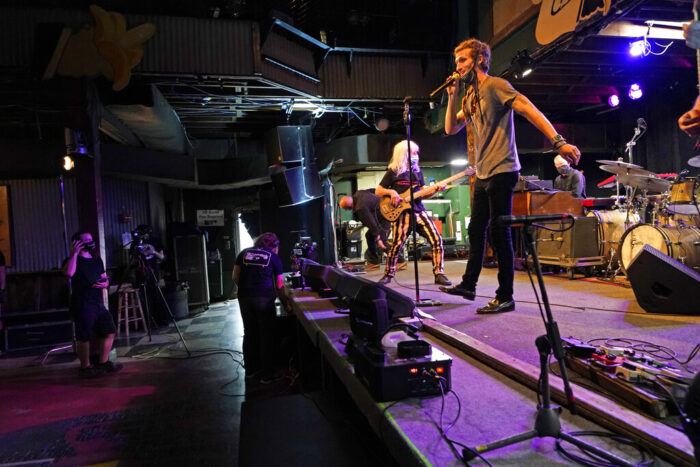 Dr Anthony Fauci has speculated that live entertainment could see a return in the fall of 2021. He spoke to a virtual conference of the Association of Performing Arts professionals and noted that if Covid-19 vaccination goes to plan in the following months, venues take precautions like mask wearing and limiting capacities, we could see live music again soon.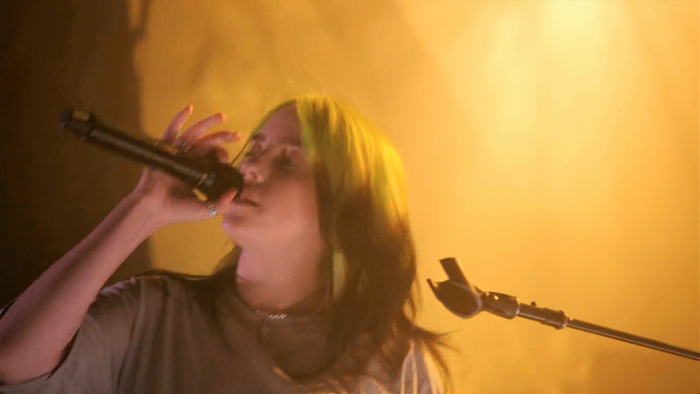 And Billie Eilish is set to release a new book. A description on her website reads, "- a stunning visual narrative journey through her life — Billie is ready to share more with her devoted audience for the first time, including hundreds of never-before-seen photos. This gorgeous book will capture the essence of Billie inside and out, offering readers personal glimpses into her childhood, her life on tour, and more. It will be a must-have for every fan." Preorder is available here.
---