Z93 Pop News Minute 1-14-21
Written by Jesse on January 14, 2021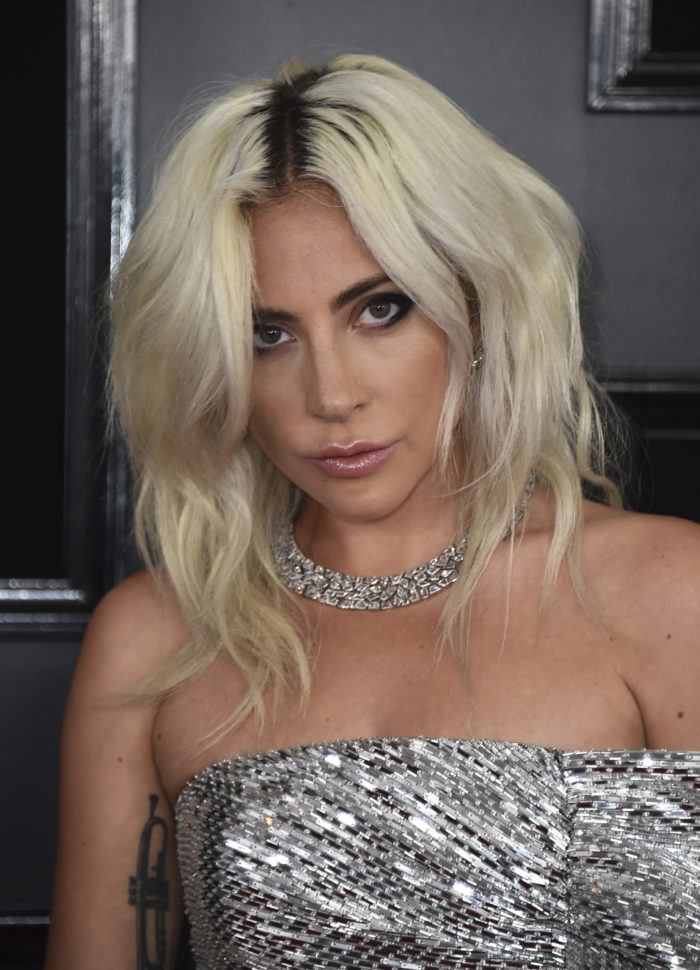 Lady Gaga set to perform the National Anthem at the inauguration ceremony for President-Elect Joe Biden on January 20th.
The Biden-Harris inaugural committee confirmed to Variety that Gaga is on board to perform "The Star Spangled Banner" for the swearing-in ceremony, which typically begins around 11:30 a.m. ET on the West front of the U.S. Capitol.
Later that evening, a virtual celebration, "Celebrating America" will air on major networks, hosted by Tom Hanks. Musical acts will include Demi Lovato and Justin Timberlake.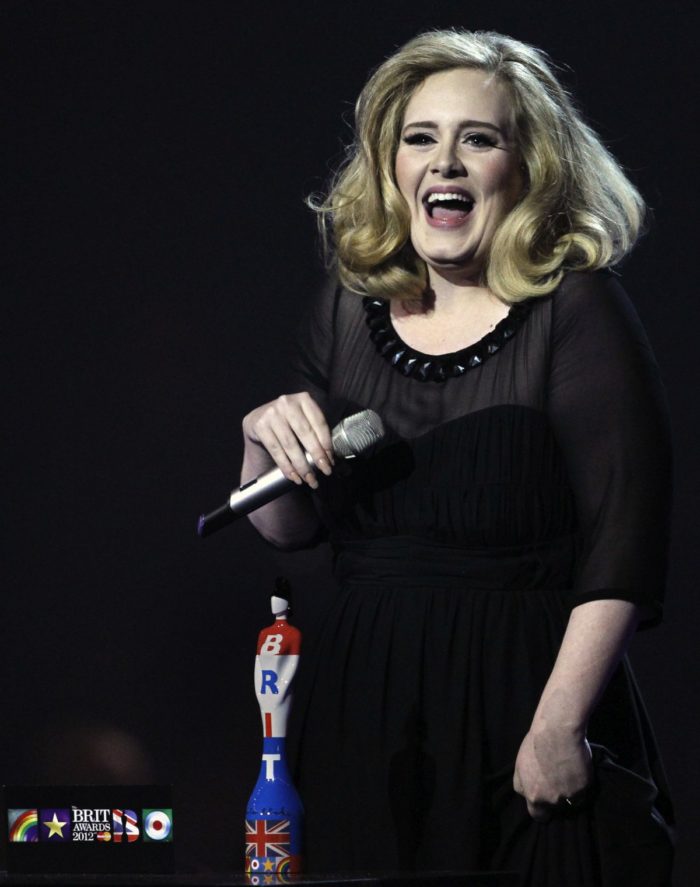 British media personality, Alan Carr has revealed that his close friend Adele has played her new material for him and says the new stuff is "amazing". And went on to say, "That voice is like an old friend" There's speculation that Adele could be releasing her new album in February.
According to Ariana Grande's twitter, she's releasing a remix of "34+35" tonight featuring appearances from Doja Cat and Megan Thee Stallion
---