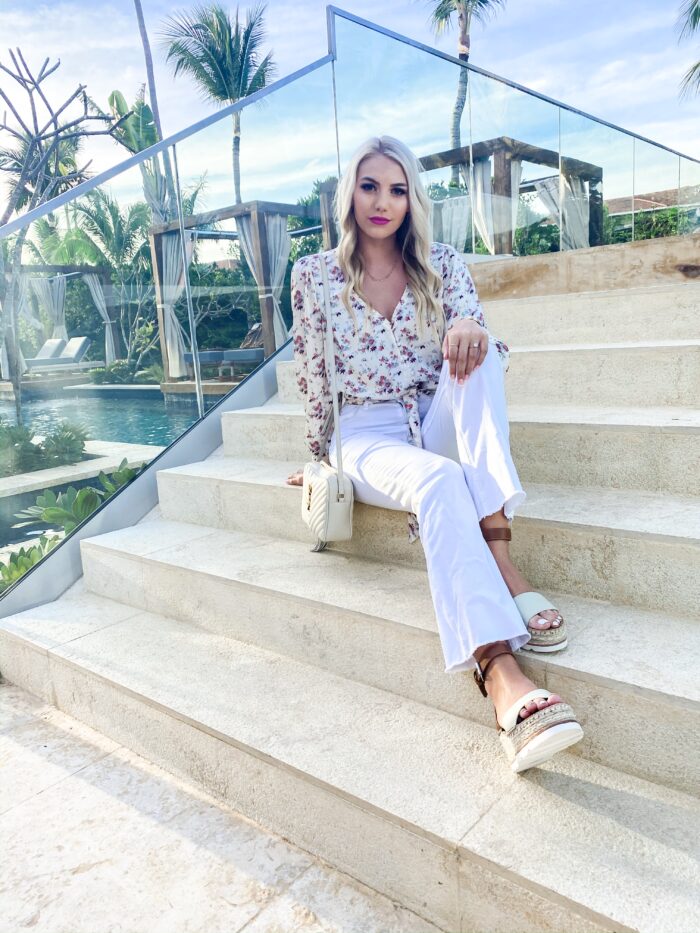 Coming back from vacation is always bittersweet, but oh, the memories! Leaving the 85-degree weather and coming back to snow can be challenging, but looking back on all your vacation photos is so much fun! I know coordinating outfits for a vacation can be challenging, so I thought I would share what I wore in Punta Cana! From airport leisure to fancy dinner outfits, I will share what I packed for a tropical vacation!
Travel Leisure
My go-to look for the airport is comfy but cute! Don't forget comfortable sneakers because there lots of walking when it comes to travel! When I travel, I always layer because you never know if the airplane will be too hot or cold. Another thing I never travel without is my blanket. I love to be comfy and warm when taking a nap on the airplane! And of course, you can't forget lots and lots of snacks🤪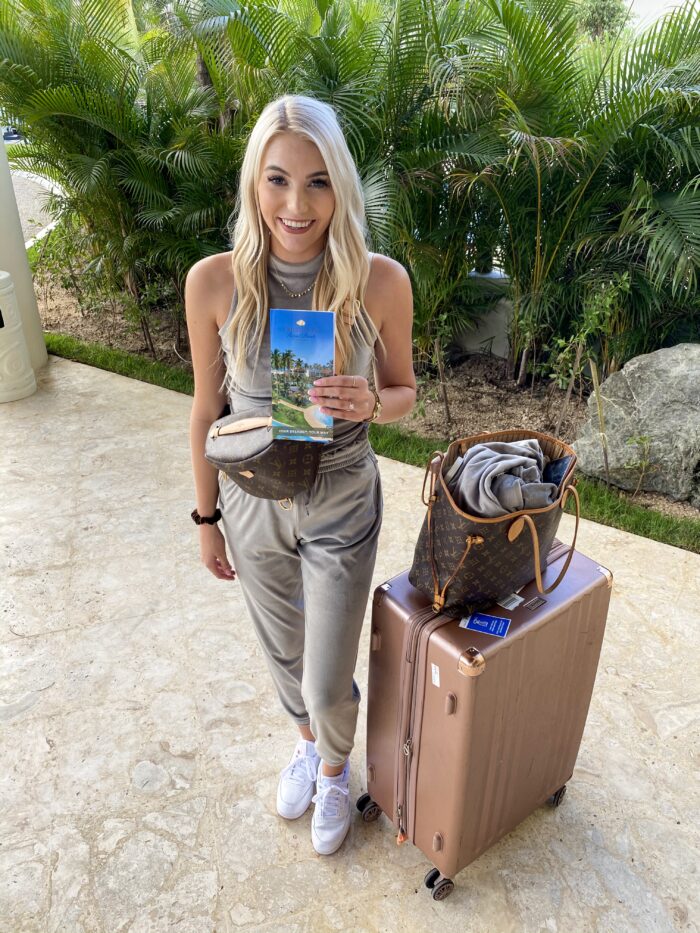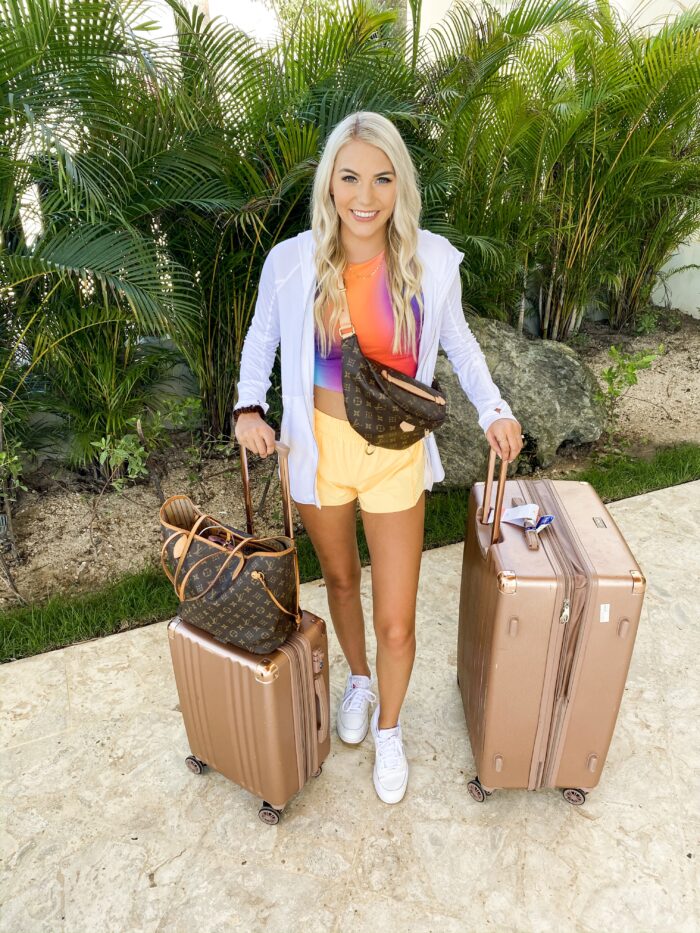 Dinner Outfit
When I'm on vacation, I love to dress up and have fun with my outfits! Because no one's around to pass judgment on your outfit, so you might as well rock it! When it comes to traveling, I pack mostly dresses because they not only look beautiful but are so light in your luggage!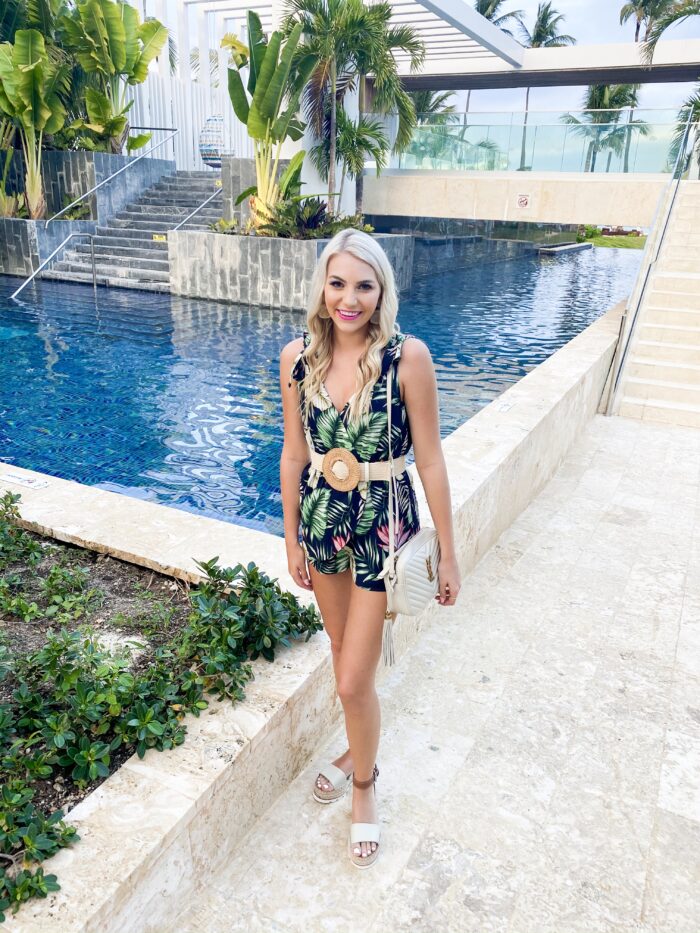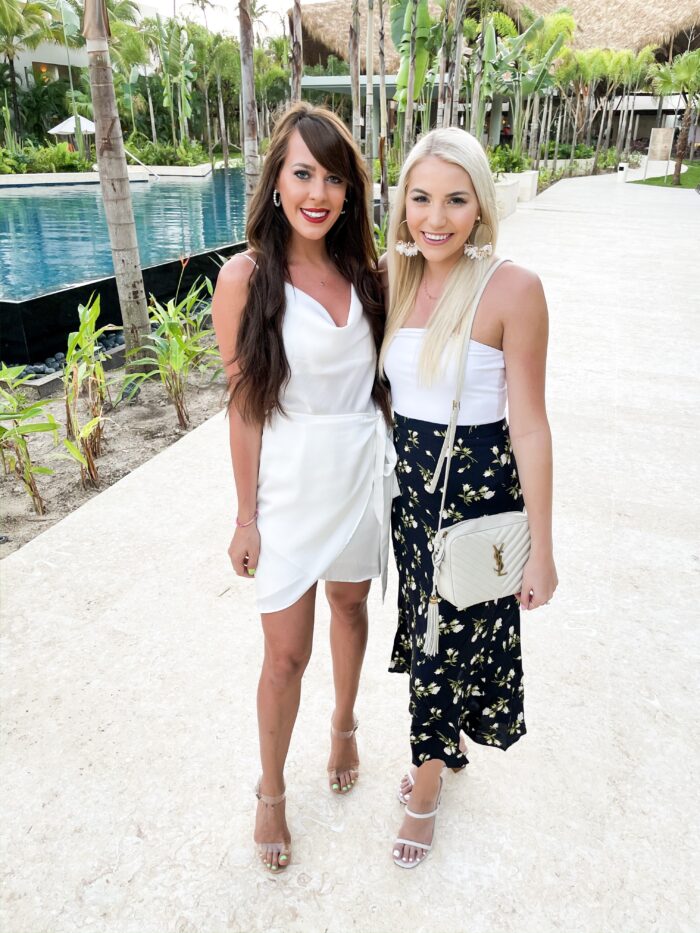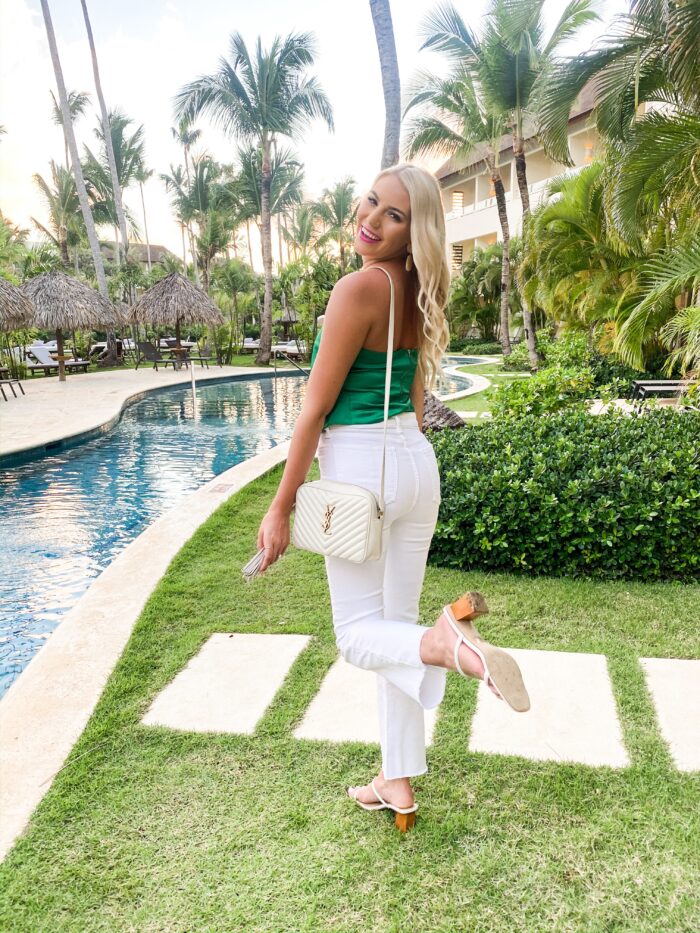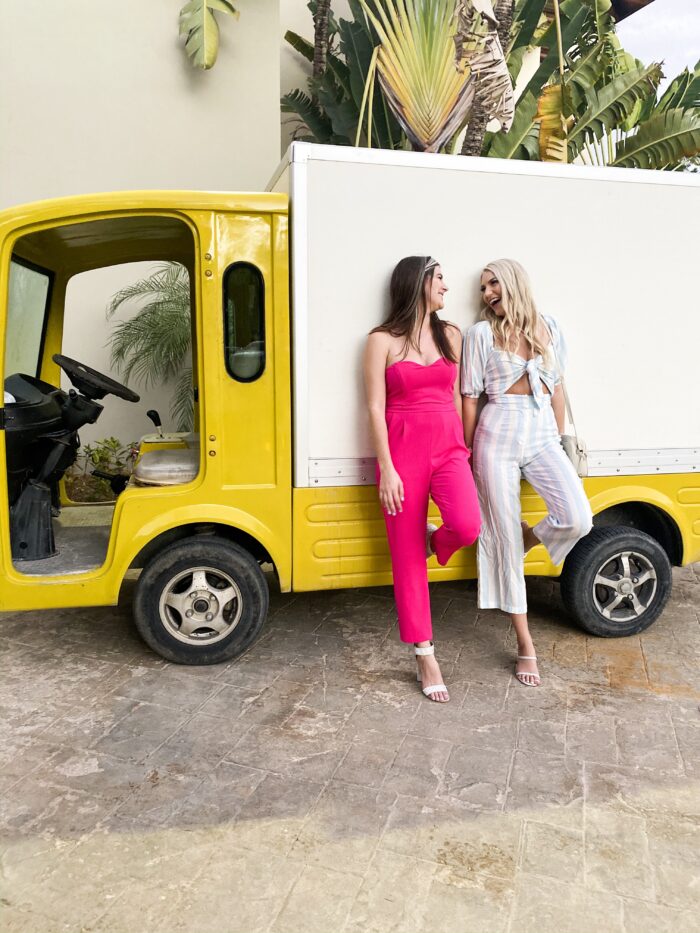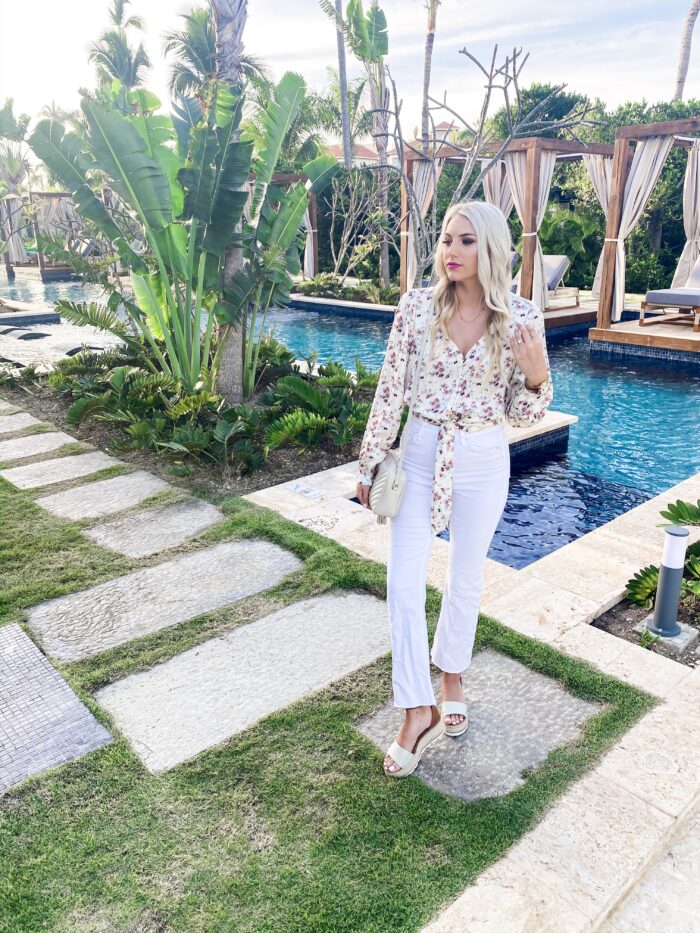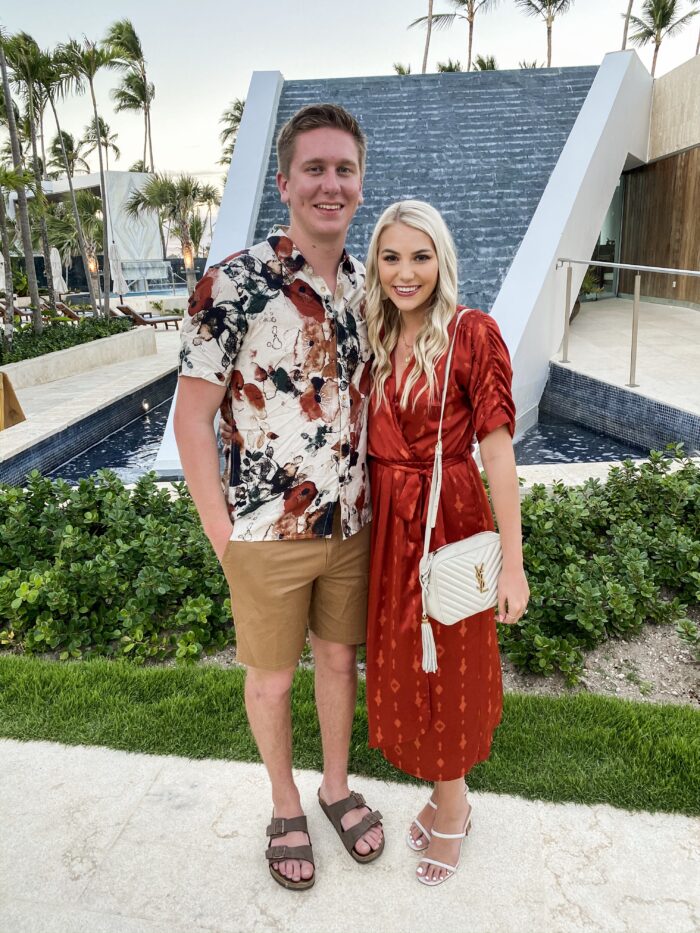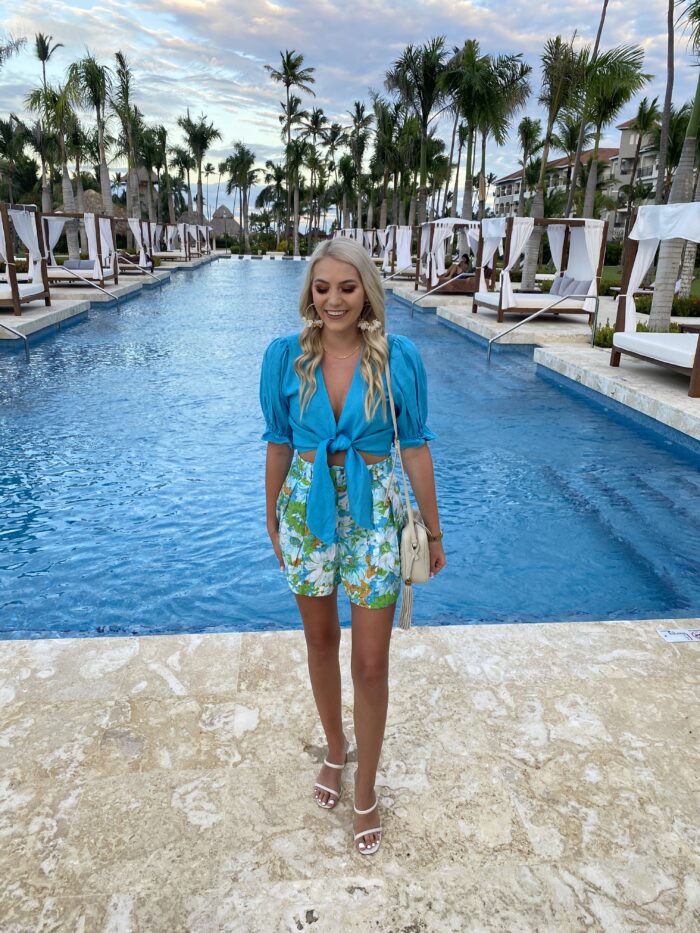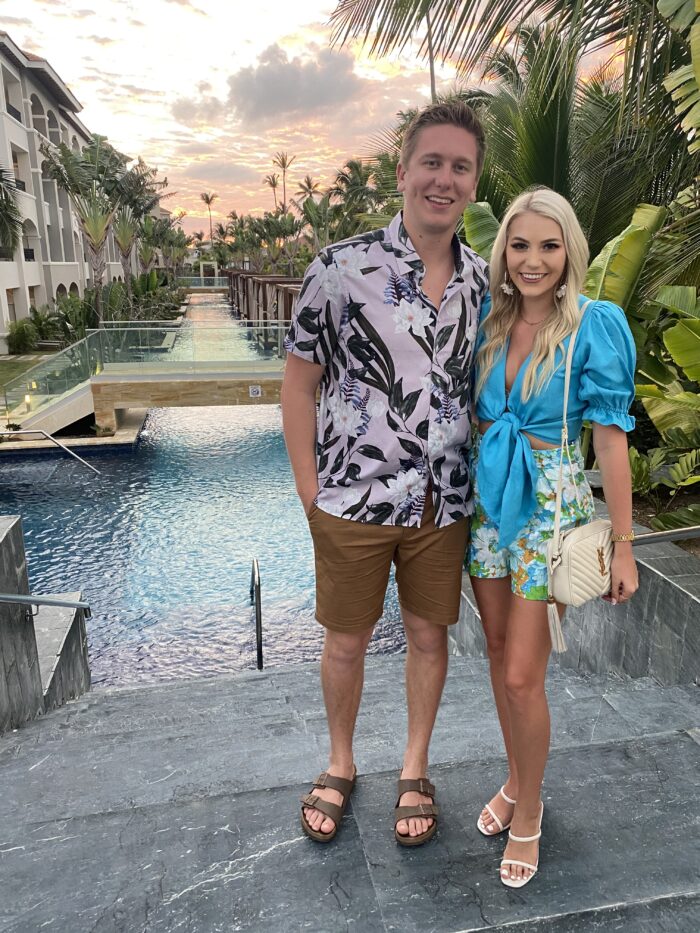 ---