Z93 Pop News Minute
Written by Jesse on January 19, 2021
An all-star lineup has been announced for the Big Game. According, to Pitchfork, Jazmine Sullivan and Eric Church have been tapped to perform the National Anthem at Super Bowl LV on February 7th in Tampa, Florida. In addition to artist H.E.R performing "America, the Beautiful and the Pepsi halftime show with The Weeknd at the helm.
After her historic breakthrough, Olivia Rodrigo was sent a very sweet gift from none other than Halsey. Billboard reports, H sent over a congratulatory cake, which says "congrats Olivia!" and features an image of a fake Rodrigo California drivers license with macaroons and candy stars along the edges. Olivia's song Driver's License had the biggest one day stream record ever last week.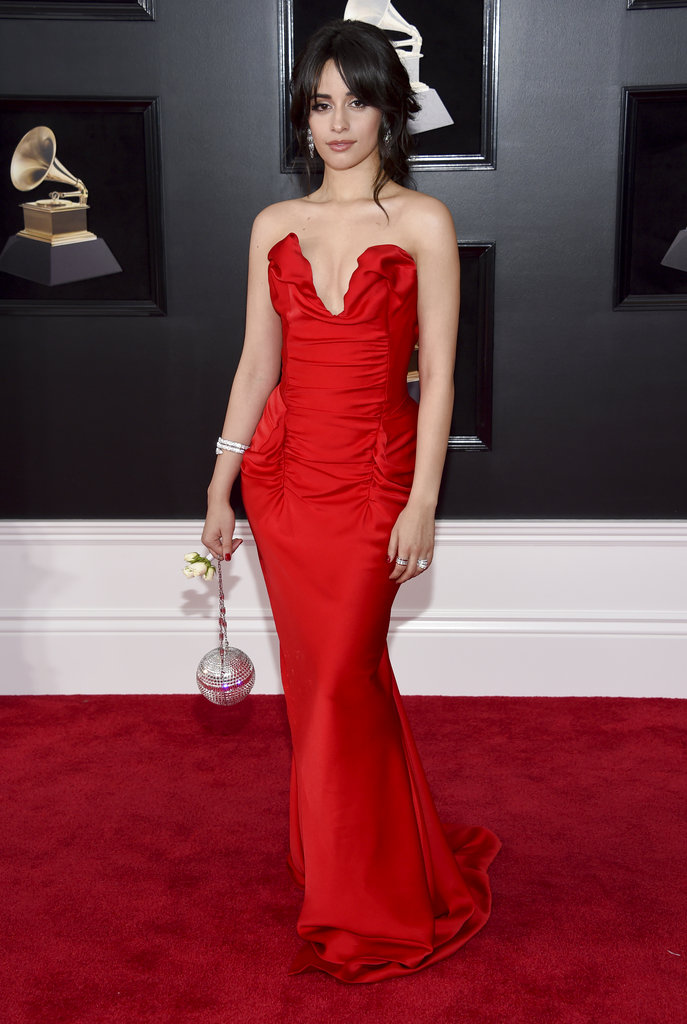 Camila Cabello is teaming with Movement Voter Fund, a charitable nonprofit that connects donors to grassroots organizations, to launch the Healing Justice Project, which will focus on giving frontline activists access to mental health support.
The singer-songwriter, donated the seed money for the project and has matched all the funds raised for it to date. (The first grant round totals nearly $250,000, and Cabello also has pledged to continue to donate and raise funds for future grant rounds.) Read the whole story here.
---