Z93 Pop News Minute
Written by Jesse on January 18, 2021
Dua Lipa has confirmed that unreleased songs from Future Nostalgia will soon drop according to her Instagram account. She had previously teased late last year in a YouTube chat that the material was to arrive sometime in 2021.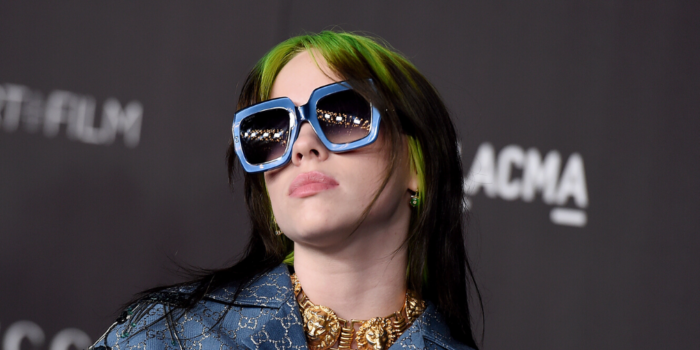 Billie Eilish and Khalid's 2018 video "lovely" has reached one billion views on YouTube. Billie was 16 at the time it was filmed and she came up with the concept of the video. The song was also featured on the 2nd season soundtrack for the Netflix series, 13 Reasons Why. This marks Billie's second video to hit a billion views, her first being Bad Guy. This is the first video from Khalid that's entered the billion views club.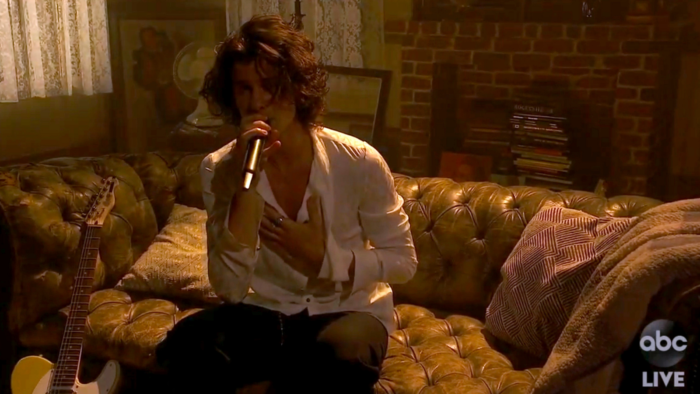 Chipotle is selling a Shawn Mendes Bowl. It features Cilantro-Lime Cauliflower Rice, black beans, chicken, roasted chili-corn salsa, romaine lettuce, and guac. A dollar from each bowl will go to the Shawn Mendes Foundation.
---