Seriously, what CAN'T Taylor Swift do?
Written by Jesse on February 16, 2021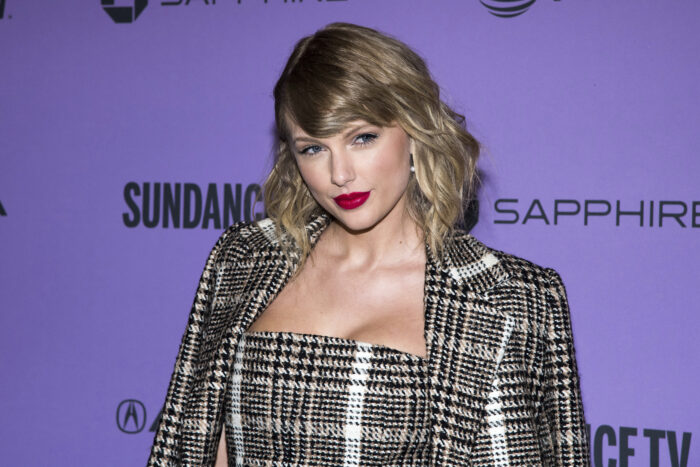 You really have to hand it to Taylor Swift. I know I like to praise her quite a bit but seriously, she just finds new and unique ways to absolutely crush it. I'm constantly blown away by her willingness to be open with her fans and continue to live up to incredibly high standards with her material.
It's not really a secret that she's re-recording her back catalog with an updated version of her album Fearless set to drop in April. But did you know that her updated material will be eligible for Grammy consideration?
According to an article from Consequence of Sound:
"Current eligibility guidelines would allow for the new performances and albums to be eligible if they were recorded within the last five years," explained a spokesperson for the Recording Academy. "However, none of the older songs would be eligible for songwriting awards."
That's pretty big considering Fearless won Album of the Year the first time around. It'll be interesting to see what the new-old material will do come award season. Read the whole story here.
---