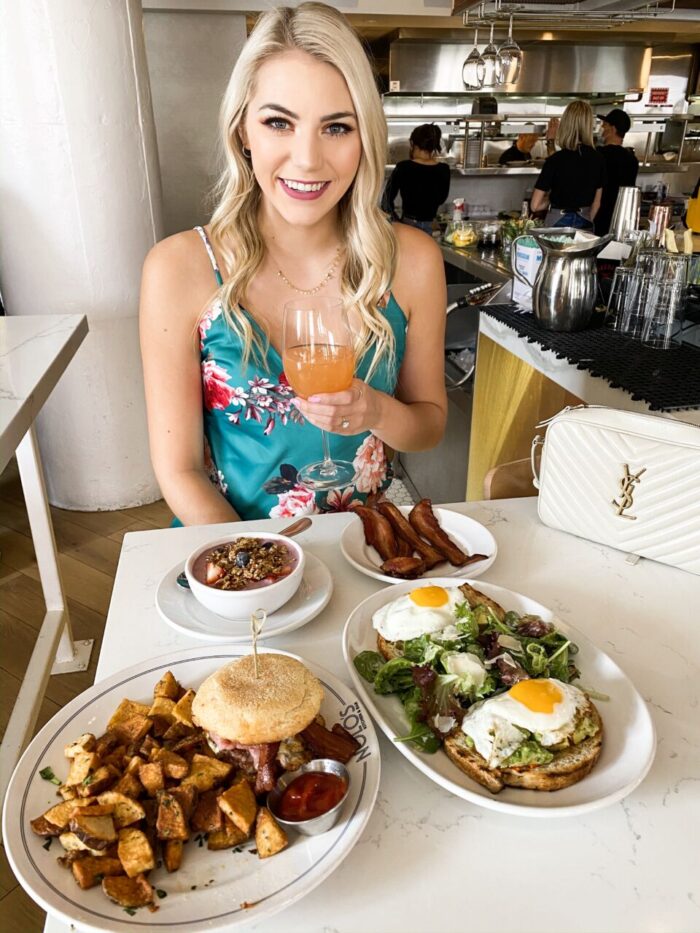 Noah and I have been itching to get out of town, so we decided to road trip to Minneapolis for the weekend! We had the most beautiful weather and a lot of fun. We shopped, went to Top Golf, and ate some delicious food! Scroll down for some of the best food recommendations! 
Where We Stay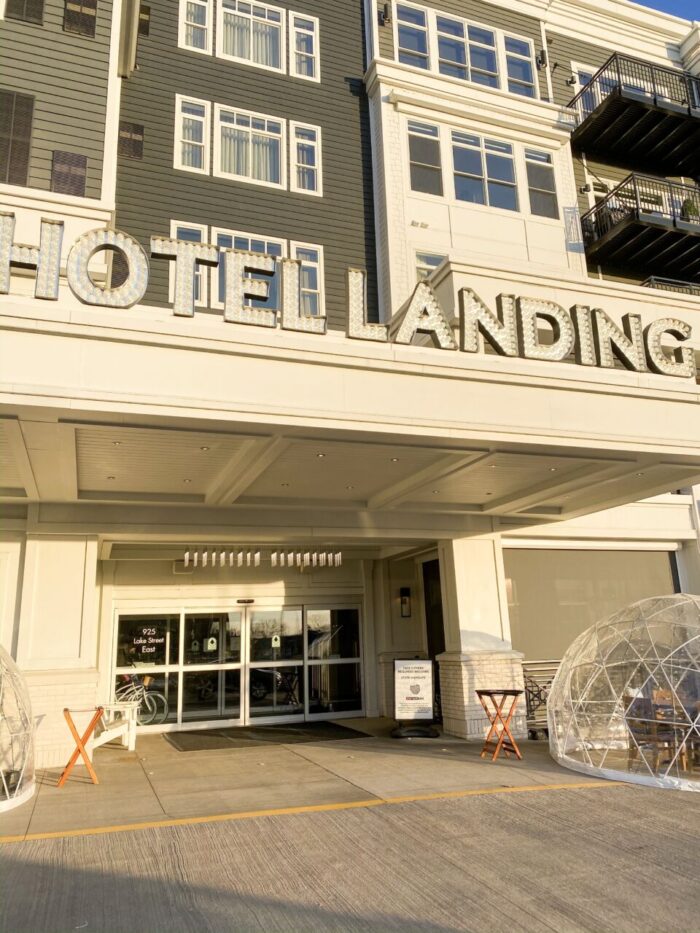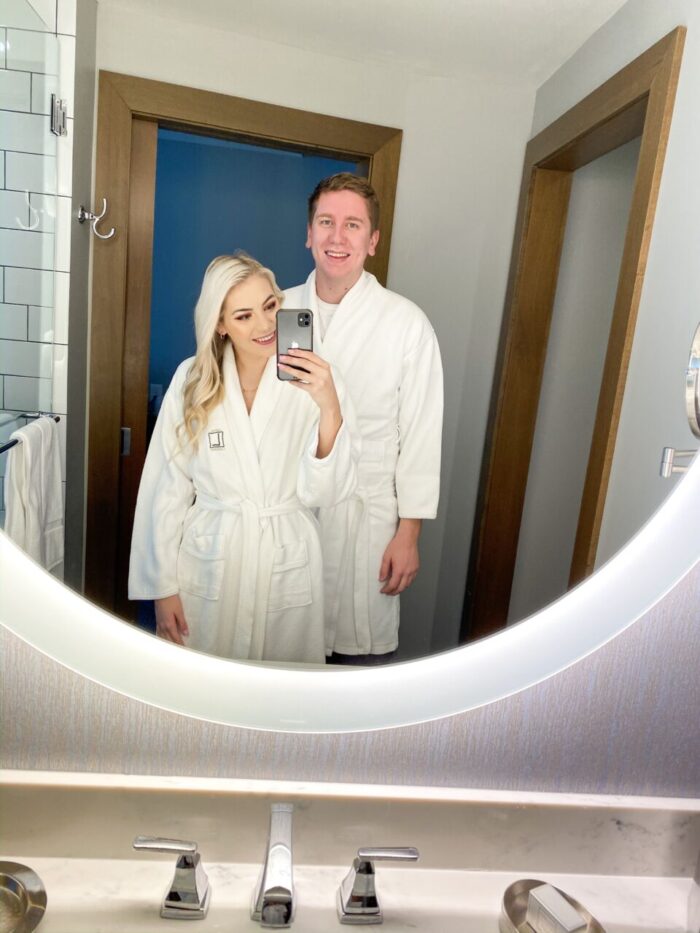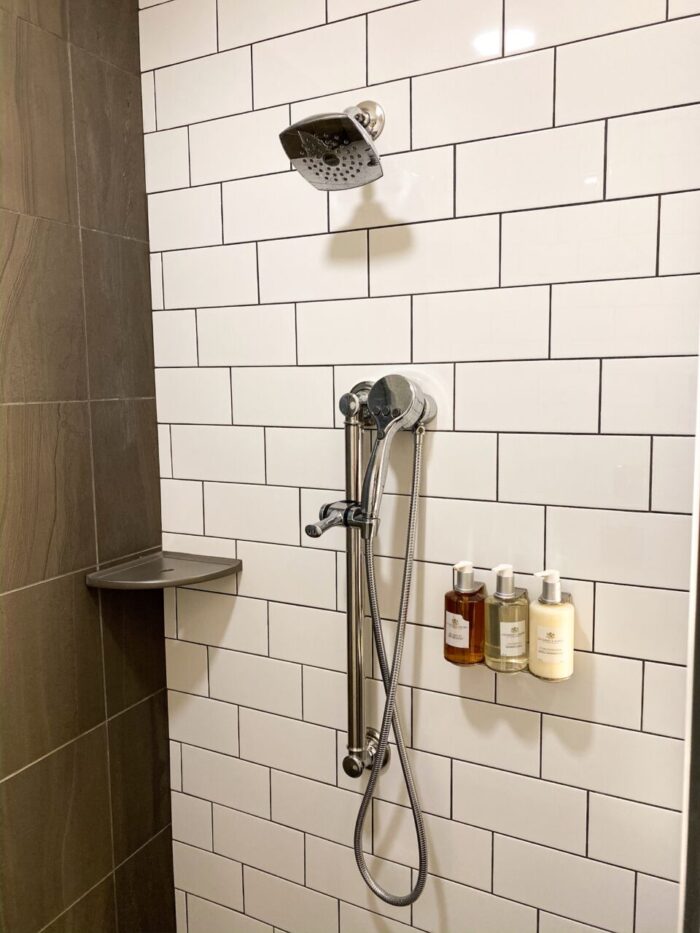 We love to stay at the Hotel Landing in Wayzata, Mn. It's my favorite getaway spot right in Wayzata, Mn😍 It's steps from Lake Minnetonka, next to a Dry Bar , and within walking distance of the cutest shops🛍 
What to Do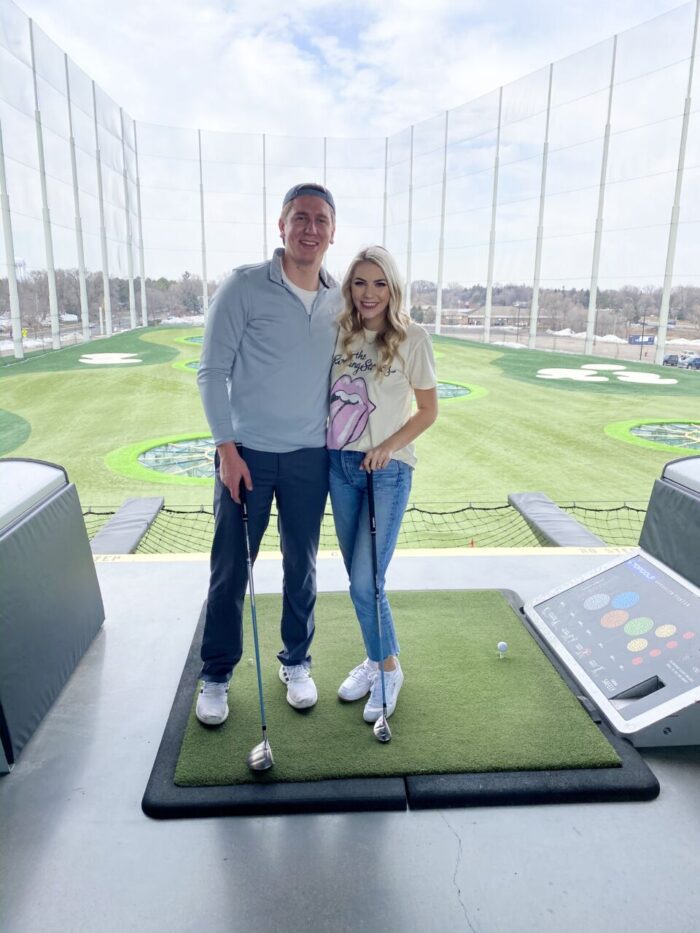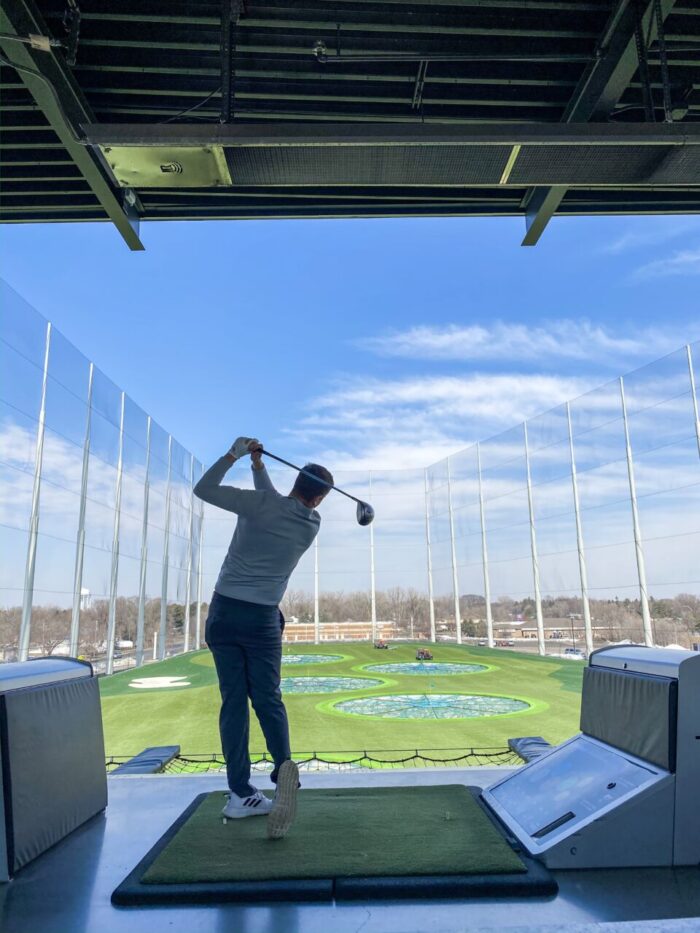 Noah has wanted to go top golf for years, and we finally went this weekend! We had such a blast. Honestly, I think it's the most fun I have ever had on a date! Noah loves to golf, and while I usually ride along in the cart and drink bloody's🤣 It was my first time even swinging a club, and I honestly had so much fun. Appointments book up super fast, and you can't call over the phone, so we walked in to reserve a booth. We showed up Sunday at 10 am when they open gave our name and number, and it was a two-hour wait. The best part is you can leave, and then they text you while your booth is ready. We found the most delicious breakfast spot while we waited for our booth! It's called Nolo's Kitchen and it's only a ten minute drive from Top Golf.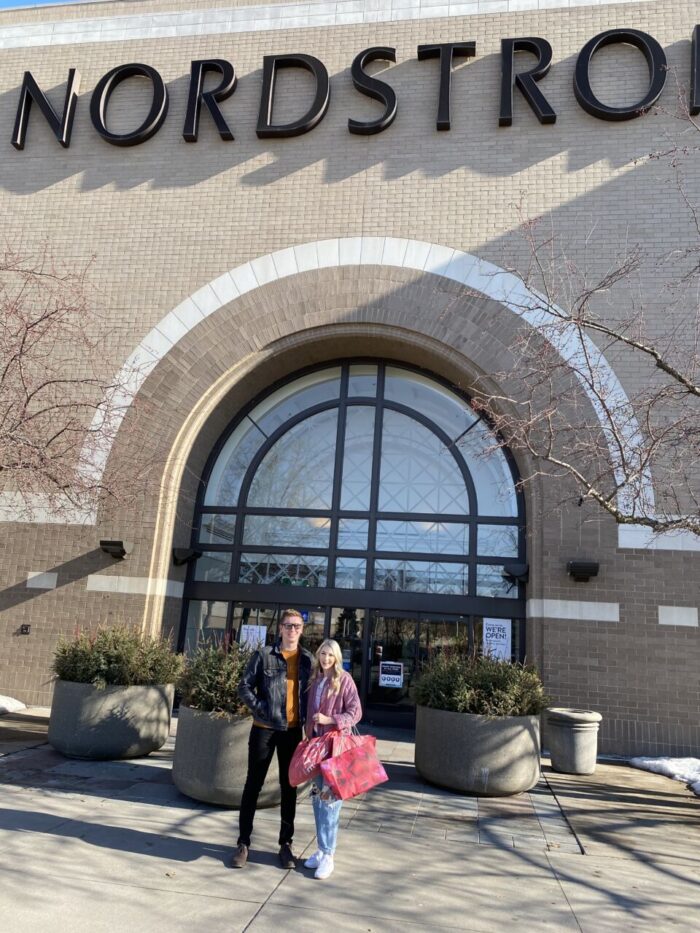 We went shopping at the Mall of America and ate lunch! As you know I love to shop, so we had a good time! 
Where to Eat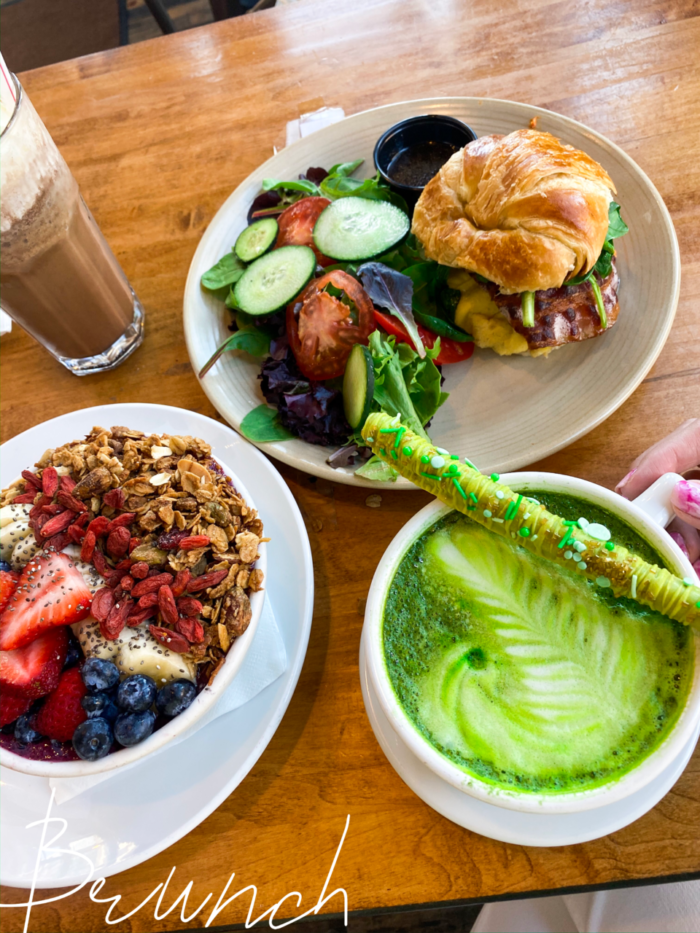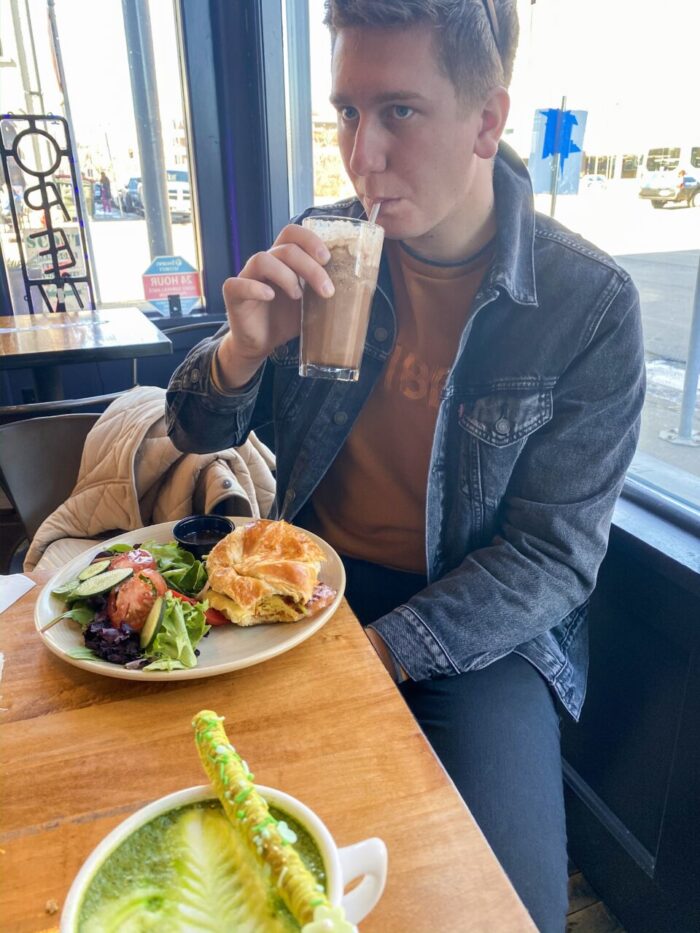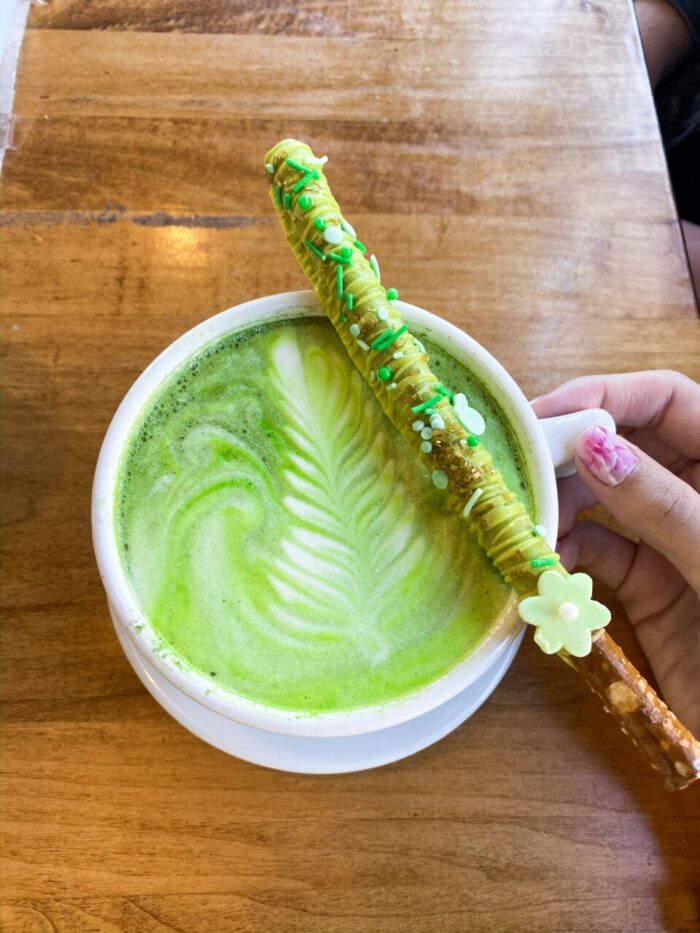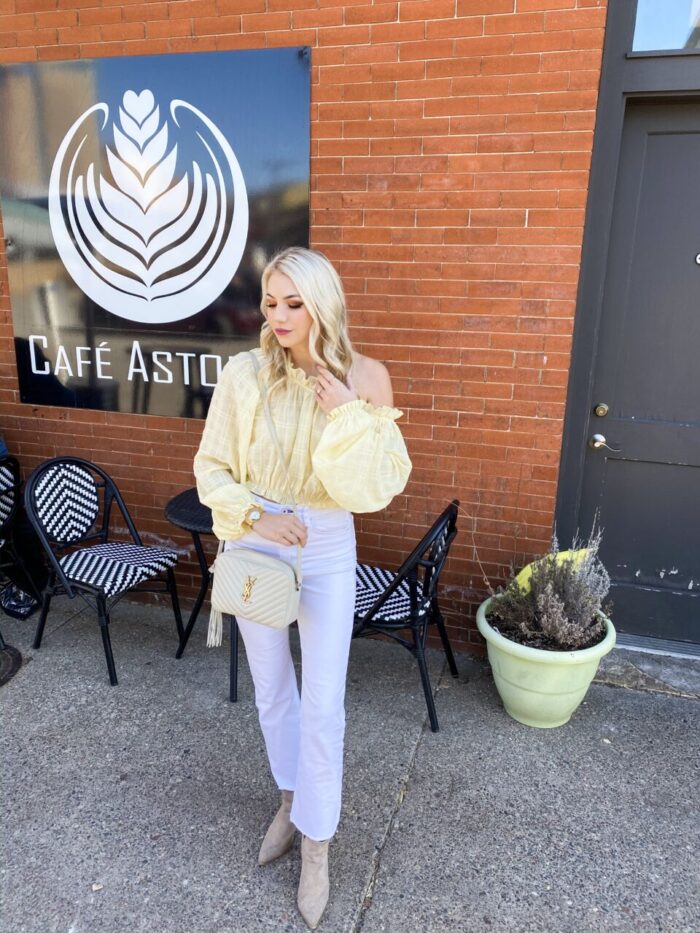 Cafe Astoria Saint Paul
Cafe Astoria is a cafe located in St.Paul with the most delicious drinks and brunch. They are known for their secret menu, which has various lattes that are beautiful and taste delicious. I highly recommend their brunch. Everything on the menu is fantastic.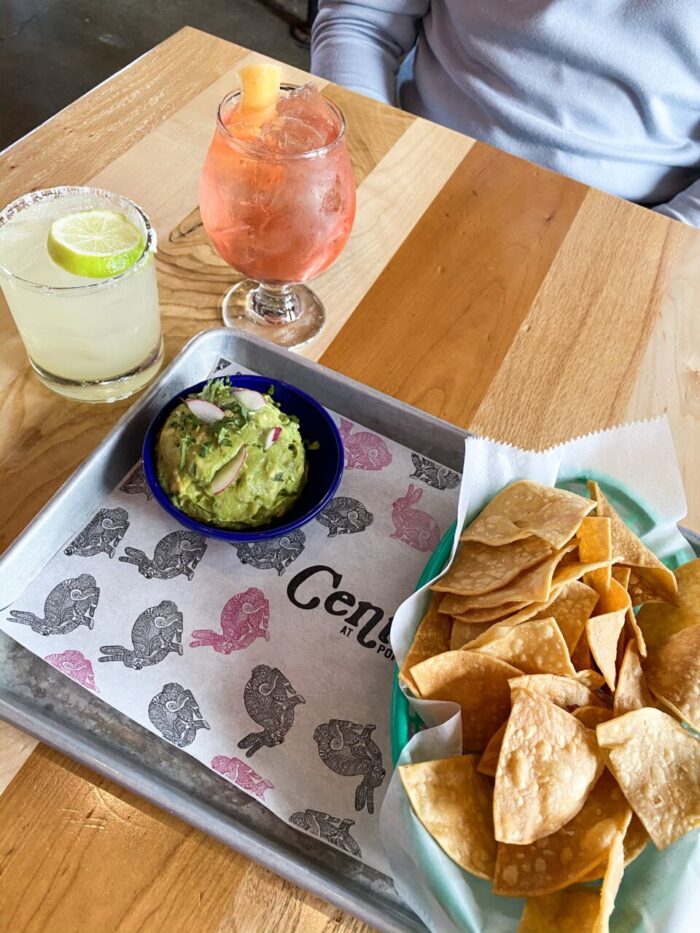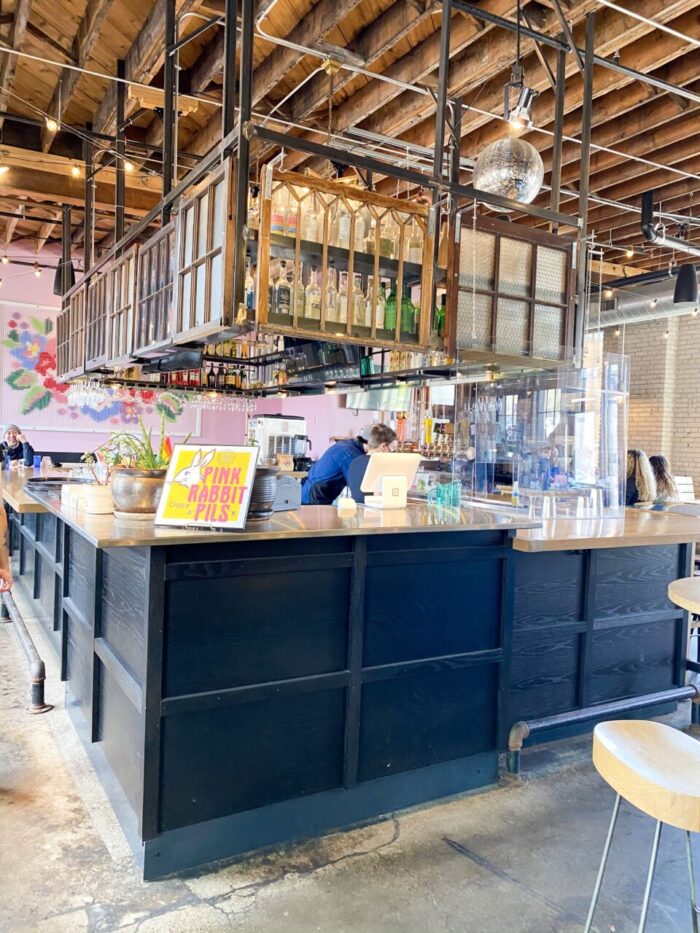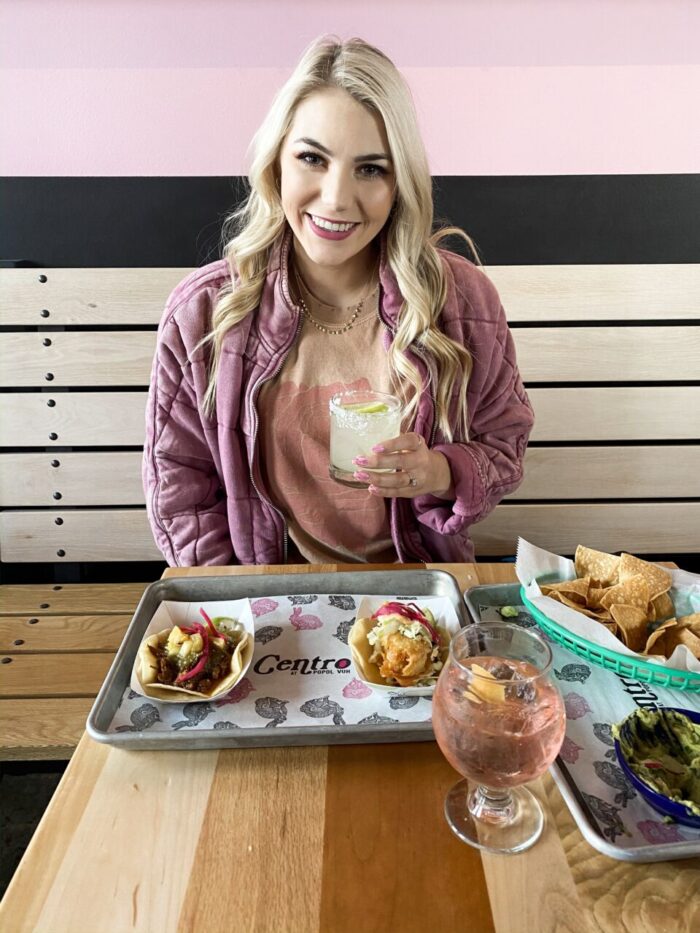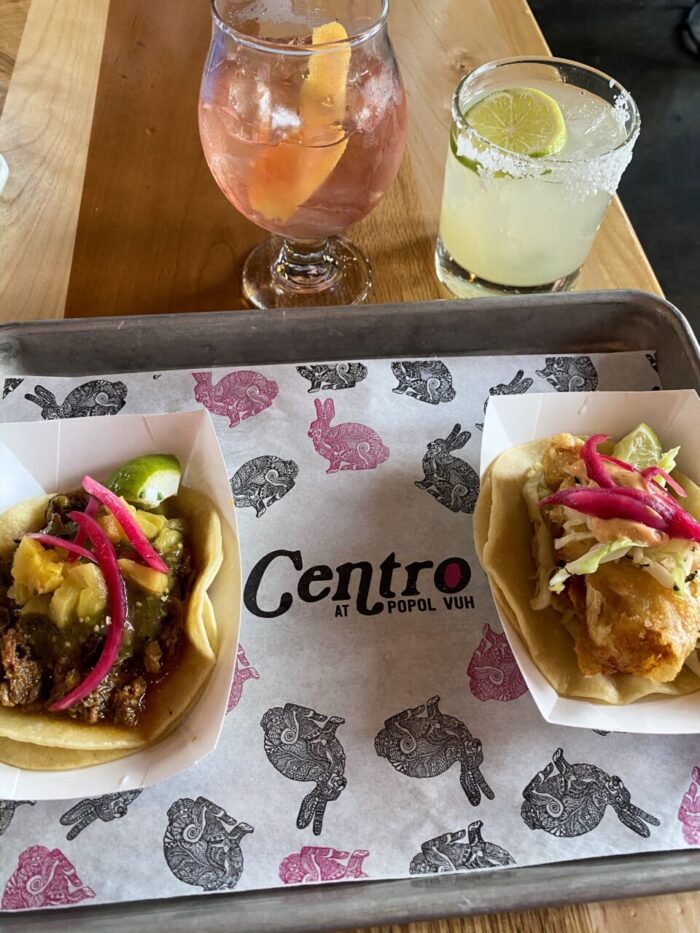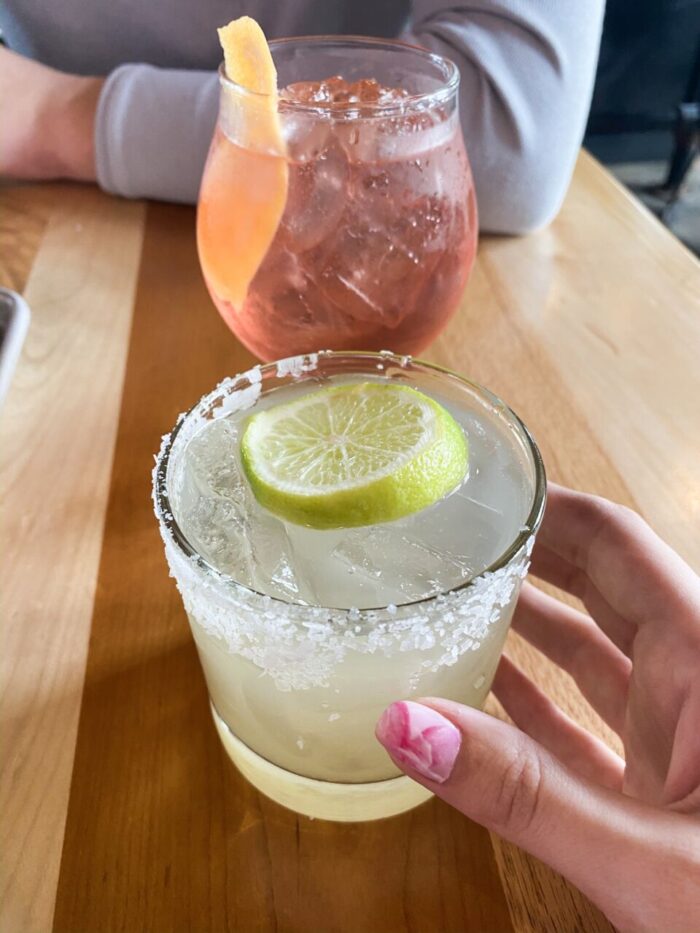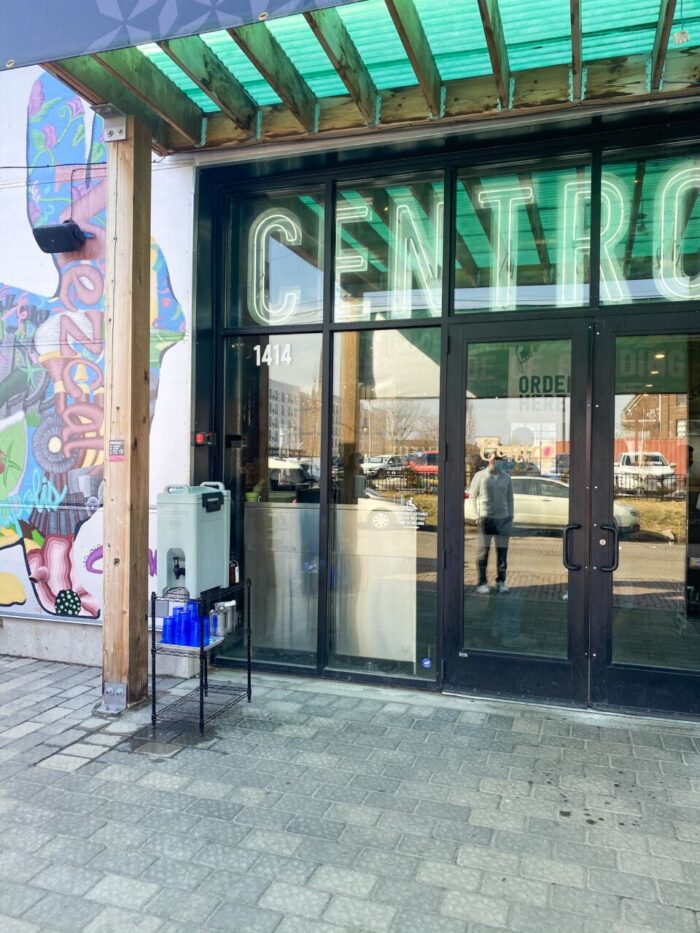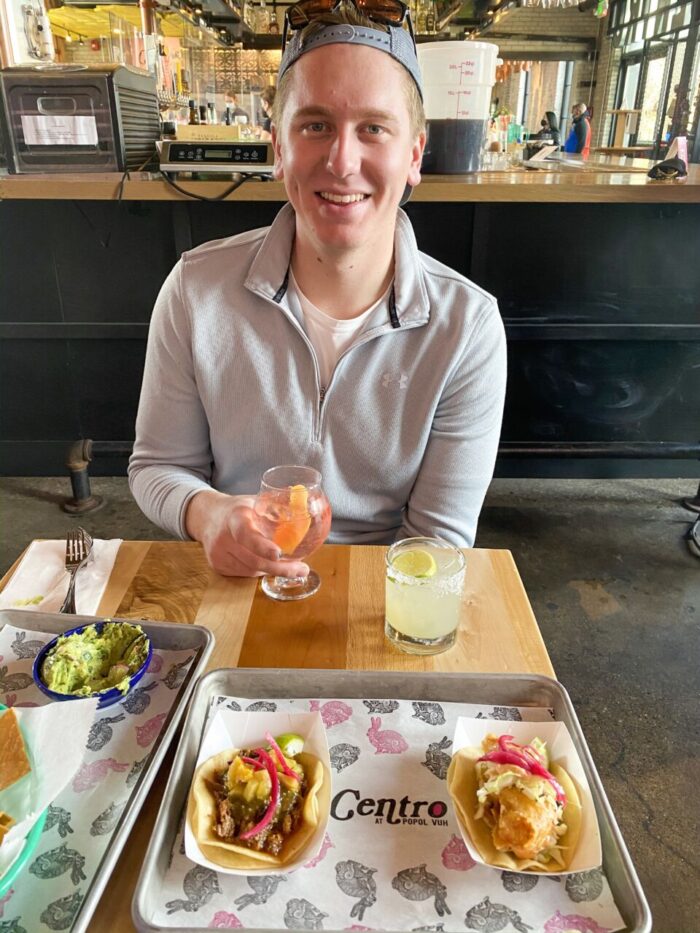 Centro
For lunch, we ate at the best Mexican restaurant I have ever eaten at, and I can't wait to go back. Centro is located in Minneapolis and not only had the best Mexican food I have ever had, but it also has such a fun atmosphere. We ordered the Pescado Tacos and Carnitas En Adobe Taco which had grilled pineapple on it😍 The tacos were so yummy and only $4! The guacamole is hands down the best guacamole I have ever tasted, and the chips were SO good. I can't forget how tasty the drinks were. I ordered the Quincy Margarita, which was delicious, and Noah got the Rose Sangria, and I mean AMAZING! Next time I will be ordering the Rose Sangria. It was the most delicious Sangria I have ever tasted. Highly recommend road tripping to Centro!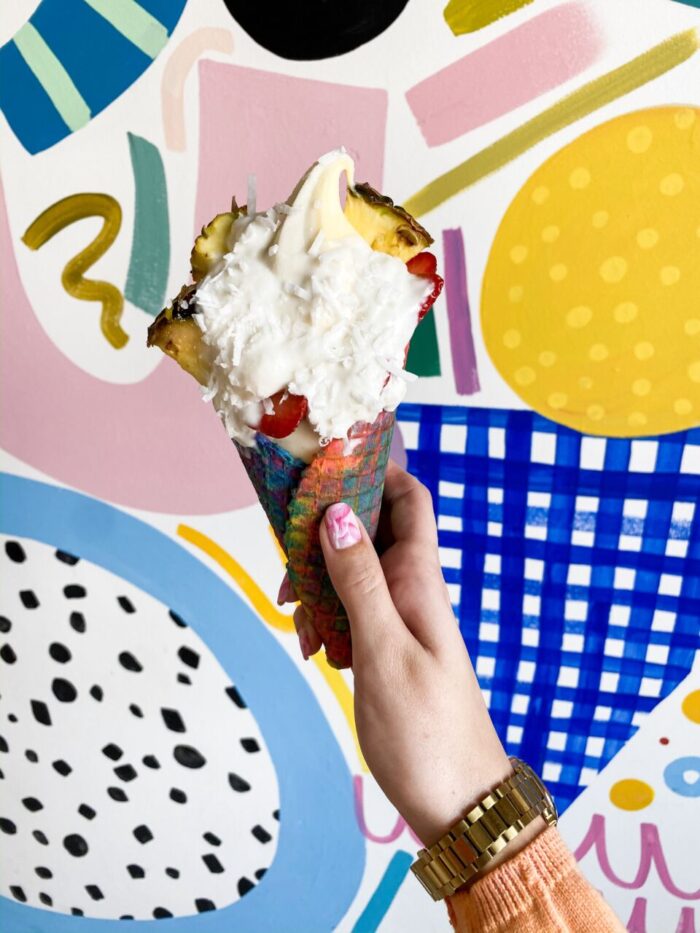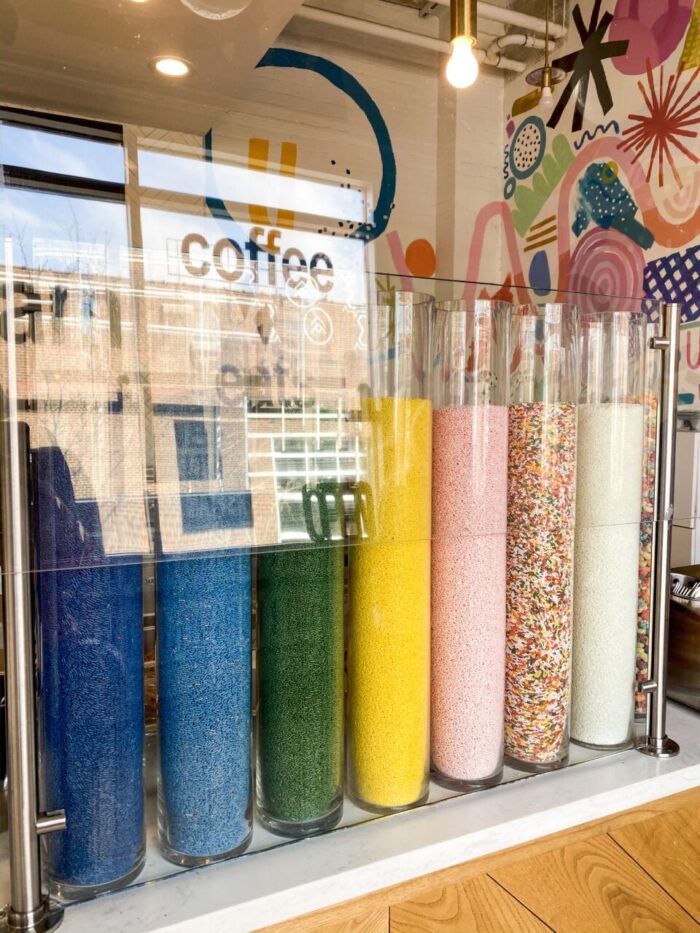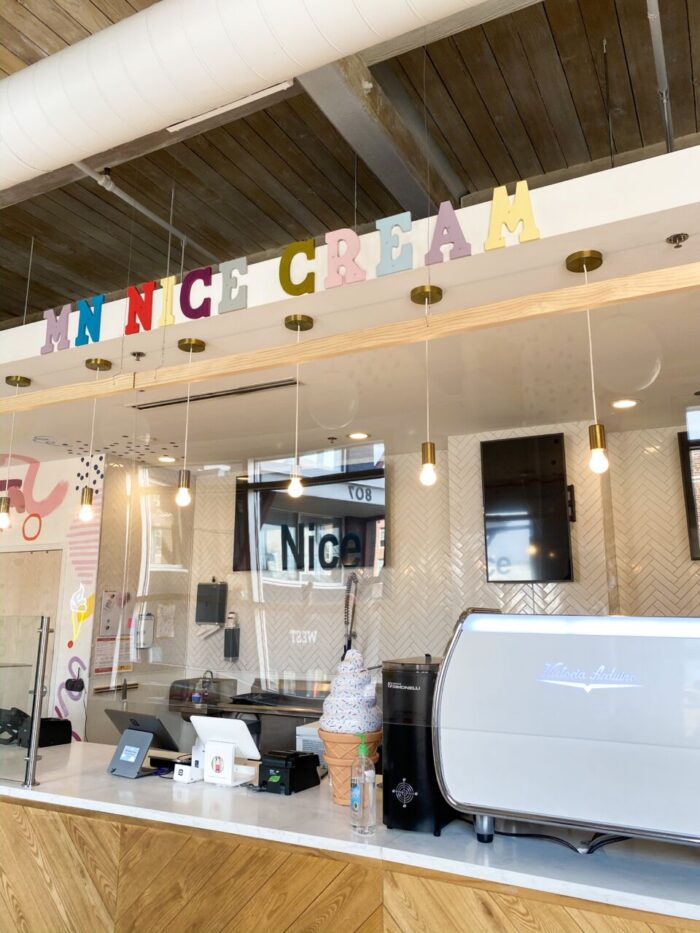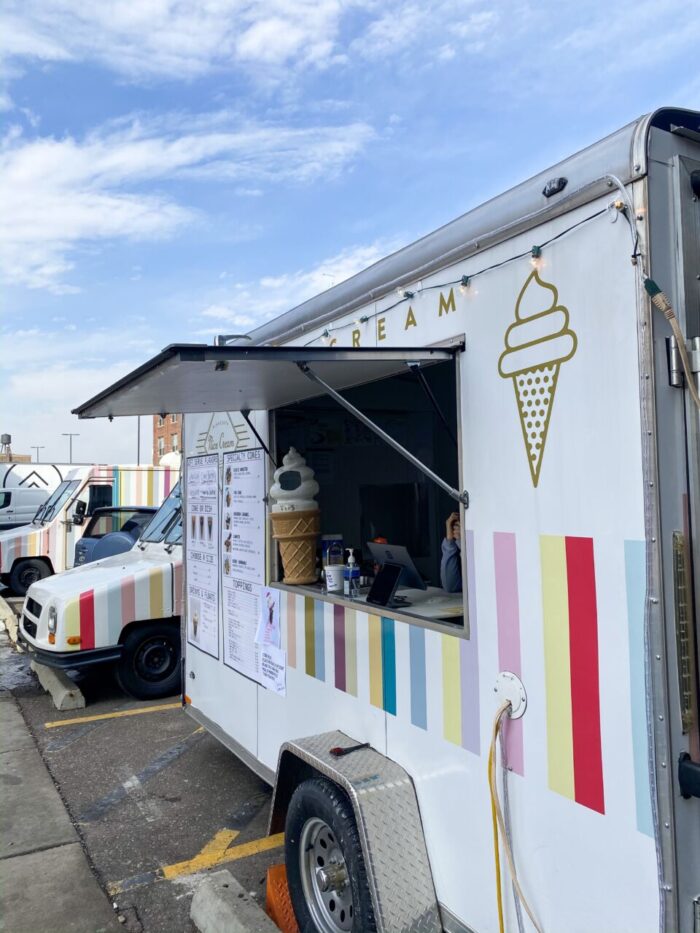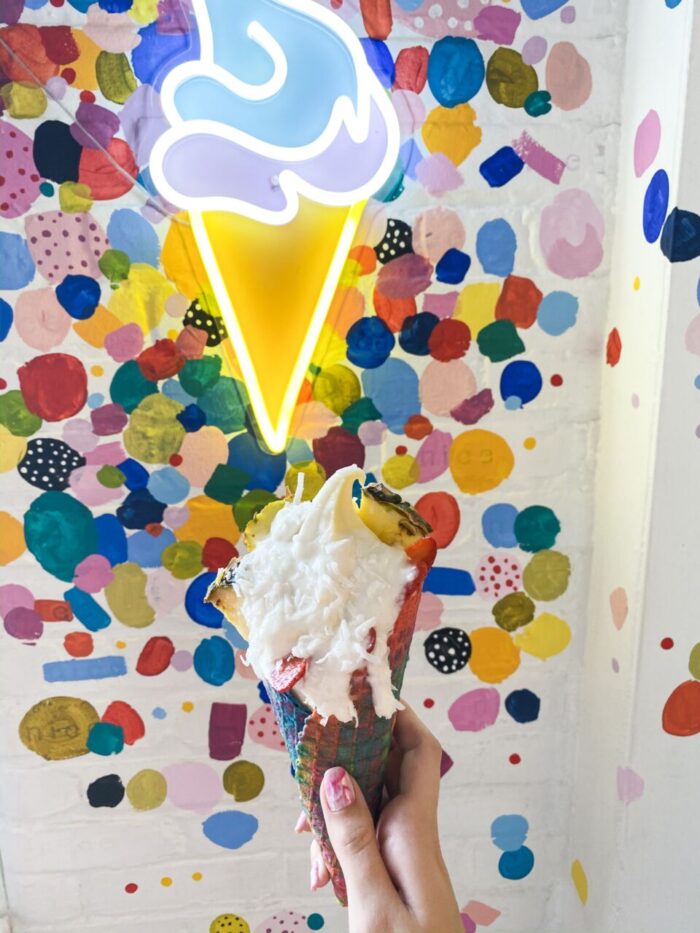 Mn Nice Cream
Minnesota Nice Cream is only a block from Centro, and they have the most delicious ice cream! It's not only delicious but looks fantastic. I ordered the- GET THE GRAM with the Hawaiian Sunshine flavored ice cream. It was so tasty!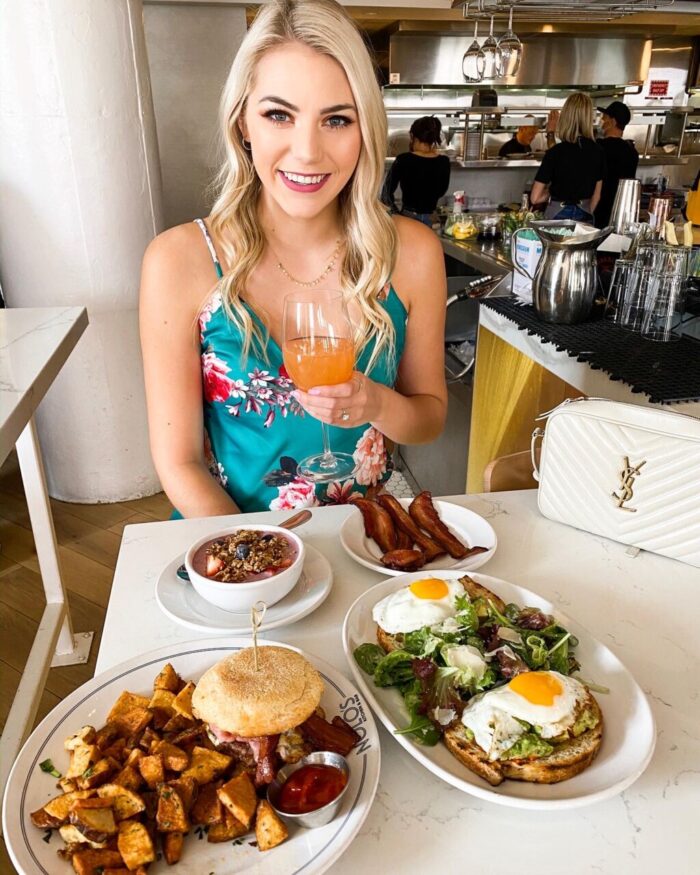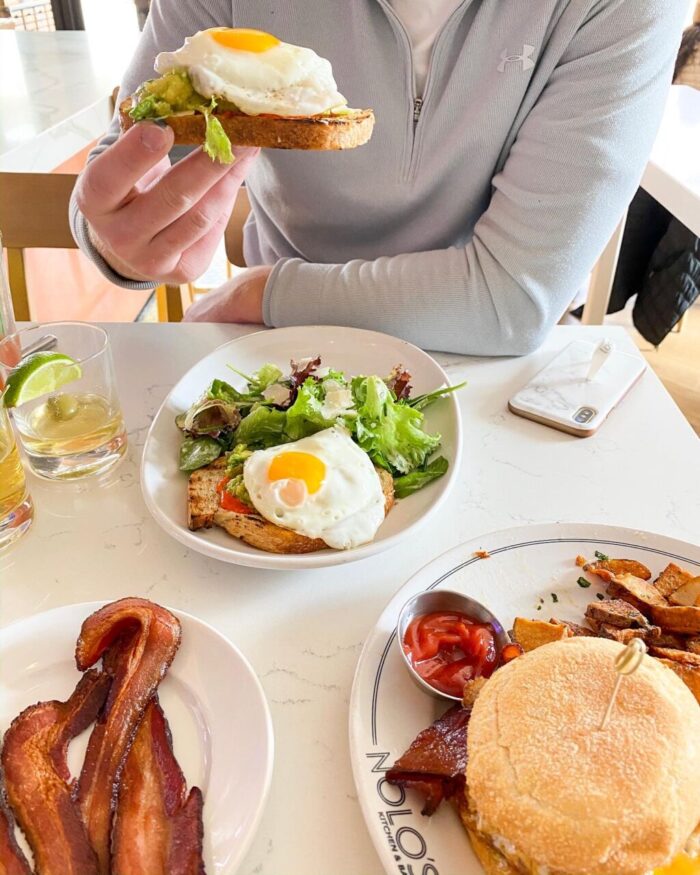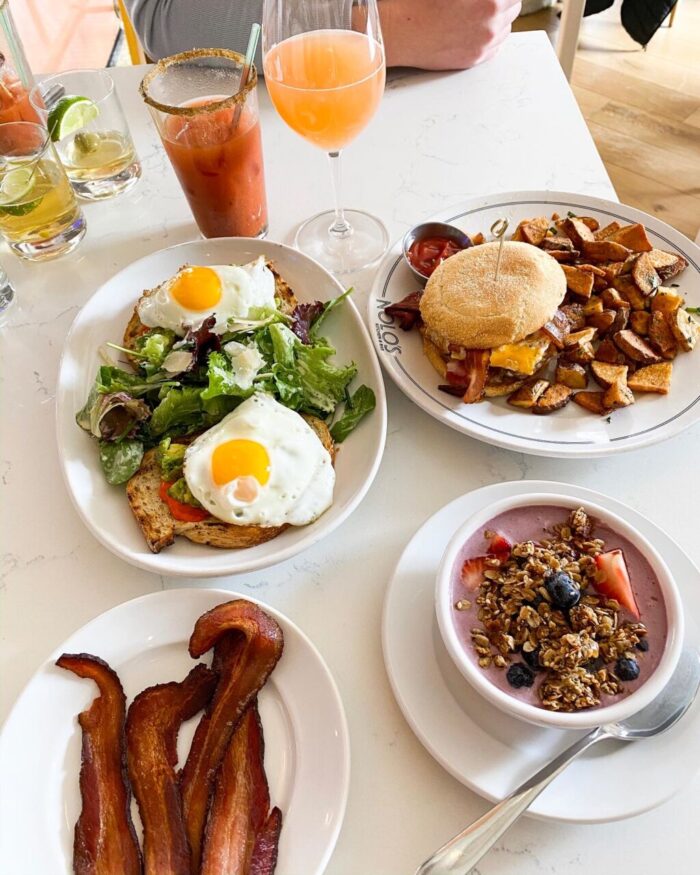 Nolo's Kitchen in Minneapolis
I highly recommend taking a road trip for the most delicious brunch! Noah's favorite was the avocado toast, and mine was the breakfast sandwich🍳🥓😍 Not to mention the yummy drinks🥂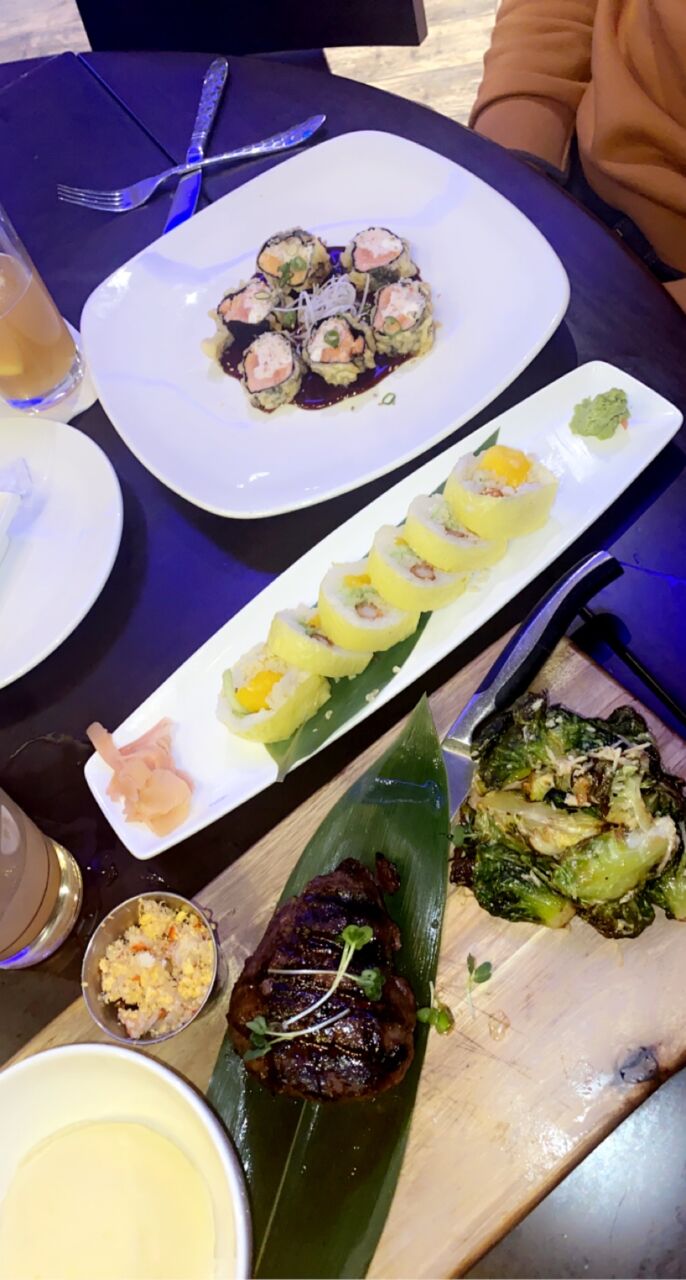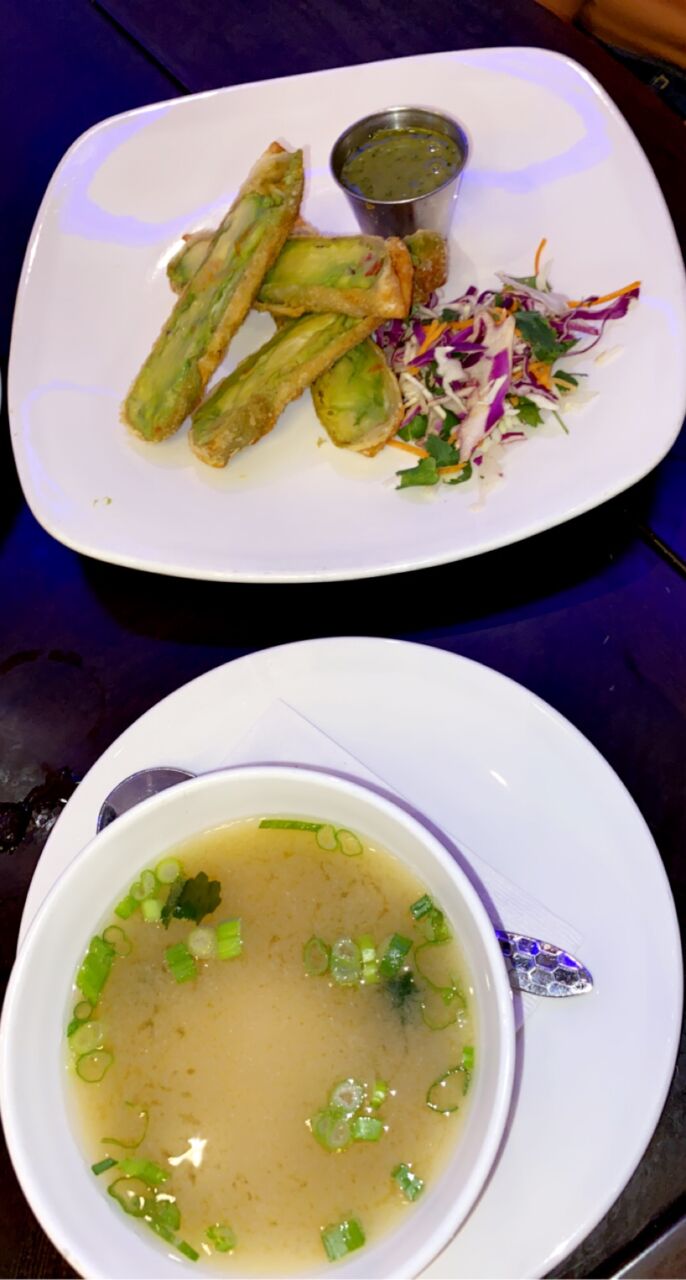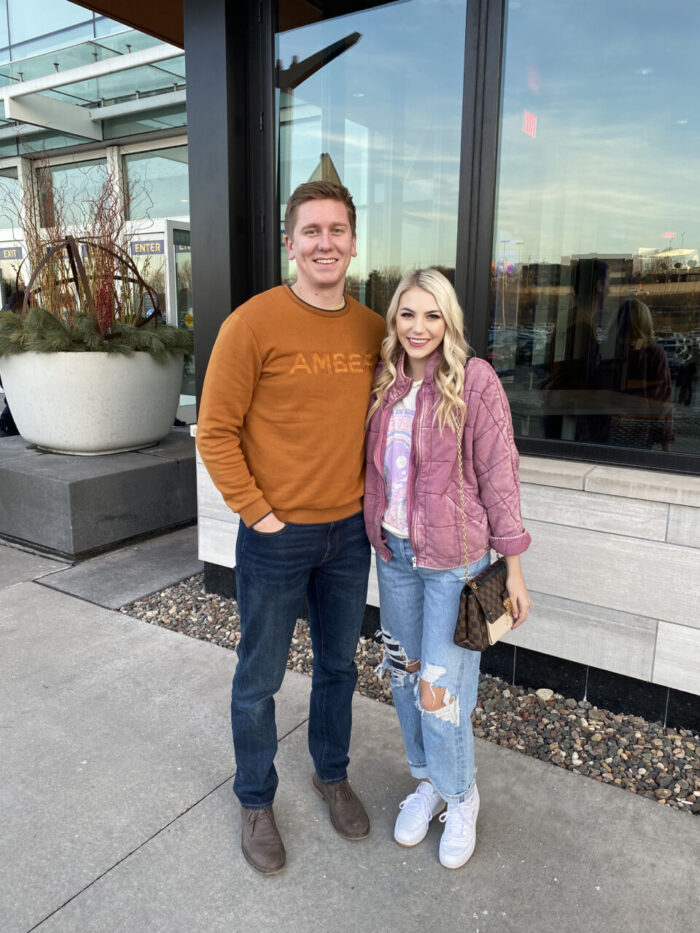 Kona Grill
For dinner Saturday night, we checked out Kona Grill in Minnetonka. We were super impressed with the food and the service! Noah and I got the avocado egg ​rolls and miso soup for appetizers, and it was so yummy! The avocado egg rolls were to die for😍 For Dinner, Noah had sushi, and I had Filet, which was delicious. 
---