Dancing With The Devil
Written by Jesse on March 23, 2021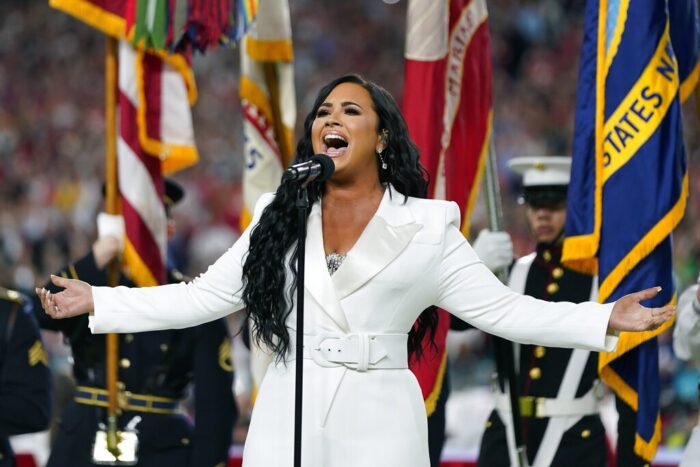 The first two episodes of Demi Lovato's new documentary, "Dancing With The Devil" was released to YouTube today and it's an incredibly raw look into Demi's struggles with sobriety up until her overdose in 2018.
There's really no stone unturned in the first episodes. She details her backslide into addiction after 6 years being sober and just how unhappy she was. It's a very candid and frank look at the events leading up to the incident and the life saving work that the medical professional conducted to keep Demi alive. Demi also describes the struggle with the toll of having 3 strokes and a heart attack she still battles with.
Now, there is disclaimers letting the viewer know there's potential triggers to people who have had similar issues in their life, surrounding drug and alcohol abuse and victims of sexual assault but does offer resources where people can reach out for help.
Episodes can be found here.
---