TRAVELING WISCONSIN #FITFUNFAB
Written by Ballzer on May 7, 2021
It's National Tourism Day so we wanted to get expert advice on summer travel trends for you, especially in Wisconsin! We spoke with Anne Sayers, the Acting Secretary of the WI Dept. of Tourism to get all the goods:
You can find all kinds of great travel ideas in Wisco at TravelWisconsin.com including restaurants, hiking, camping, golfing, breweries, and so much more!
They also have beautiful videos like this one! One of three State Parks on an Island is Big Bay State Park. You may recognize Albie and Mandi McKinney in this video, on-site produced by Jonathan from Jonathan Eckelberg Productions.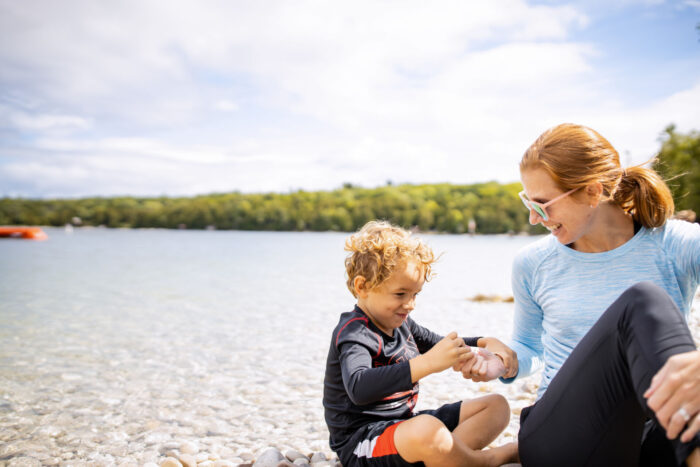 Some really unique accommodations in Wisconsin:
The decor? Vintage-chic.
The accommodations? Memorably rustic.
The trip? #SpringBreak
https://t.co/EzDhH705bE

— Travel Wisconsin (@TravelWI) March 3, 2021
Credit on all photos: Travel Wisconsin
---