WEEK OF MAY 10, 2021
Torynn is a 4th grader at Viking Elementary. He plays Soccer and Tackle Football. He excels in the class room, specifically spelling. Torynn enjoys playing with his little sister & older brother. He loves to be the center of attention, being funny, & making TikToks!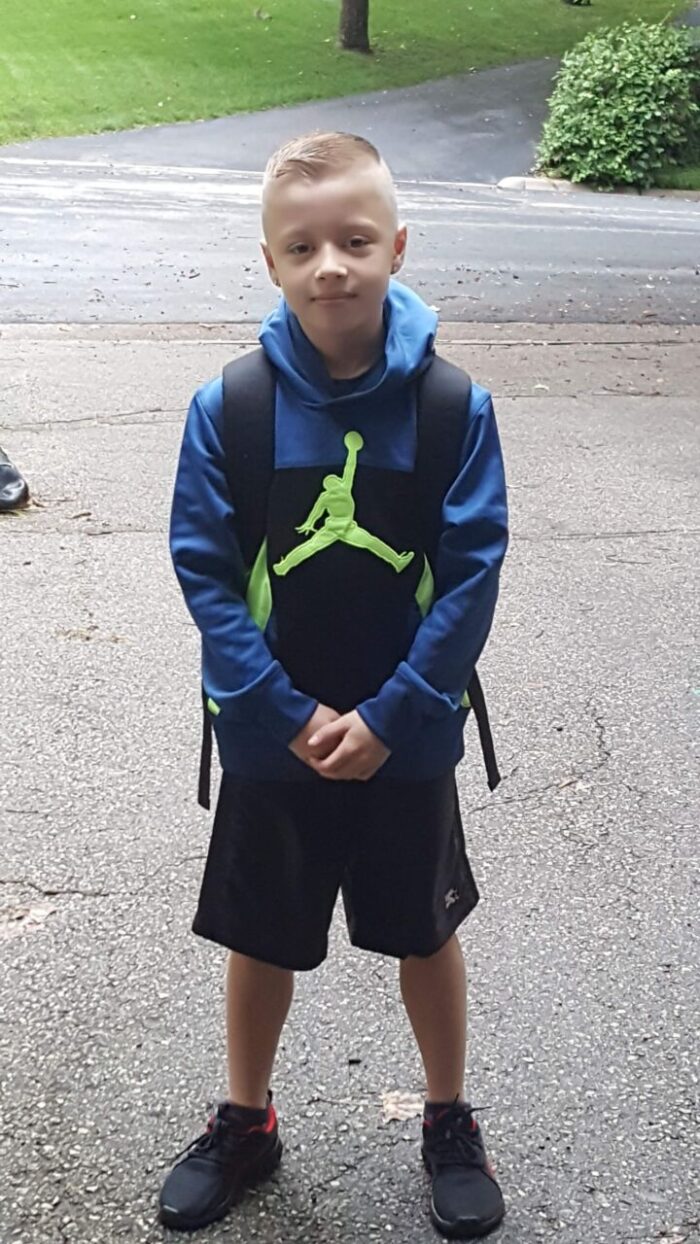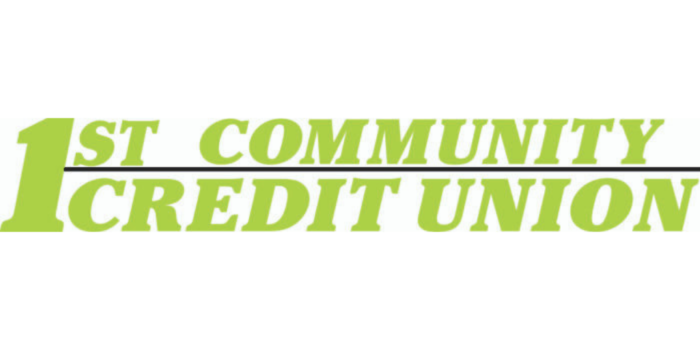 Z93 and 1st Community Credit Union celebrate students doing awesome things through Z93's Student of the Week! Nominate your star student by sending an email (including their name, grade, school, and any information about the great things they're doing! Also include a high resolution photo) to student@z933.com!
---