WEEK OF MAY 17, 2021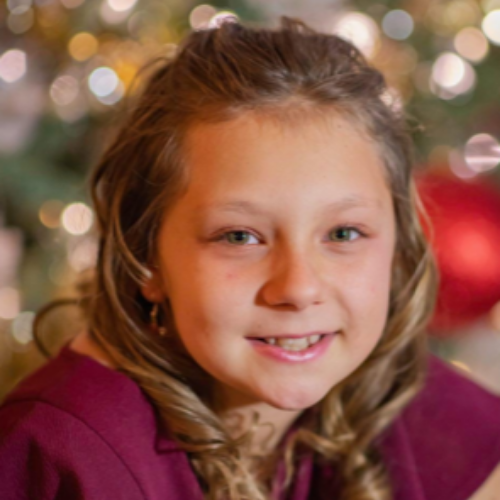 Kayli Benedict is a 5th grader at Blair-Taylor, and she's a wonderful young lady. She loves to go fishing any night she can. Kayli also loves softball and basketball, and this year she's enjoyed reading new books.
She has overcome, and will always work hard to control her anxiety issues. This has been a challenging year for Kayli, but she has also worked very hard and has really grown as a young lady, despite some of her challenges. She's very happy to just be who she is.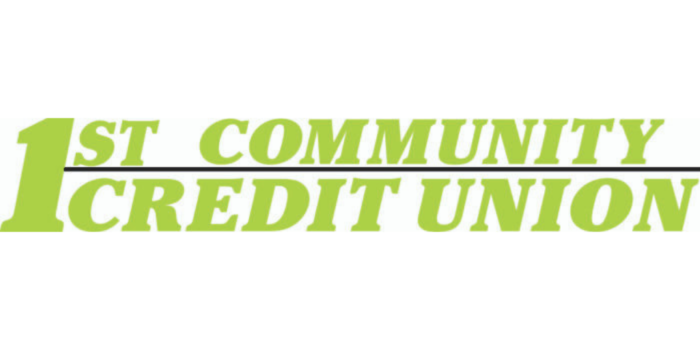 ---