WEEK OF MAY 24, 2021
Chase Kiefer is a Kindergartener at Mt. Calvary Lutheran Grace. He is 6 years old but if you say his age make sure you say 6 and a half! He enjoys swimming, soccer, baseball, basketball, and golf. He has a tenacious competitive side and will make anything into a competition.
Chase has worked hard this last year and turned into an excellent reader. He loves to take care of his family's two cats and German Shepherd dog. His mom is told by many, he is very kind and encouraging to his teammates in sports and in the classroom. He currently can't wait to be old enough to be a lifeguard, but does not know what he wants to do for a "grown up job" yet.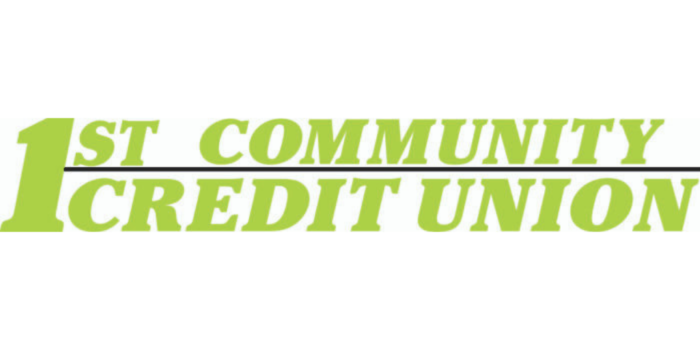 ---