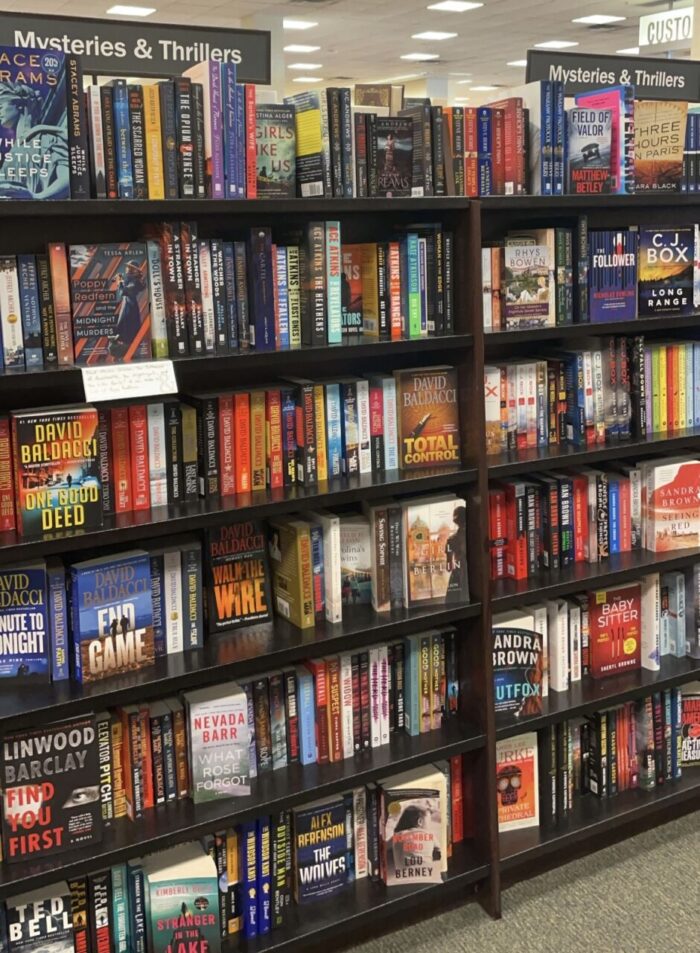 I thought it would be fun to share five books I read and loved in 2021! Reading was something I got back into this year, and I'm so glad I did. It's such a stress reliever and has so many benefits. When I started getting back into reading, I read a lot of blogs on bestselling books. Below I'm sharing five books that I loved!
All The Missing Girls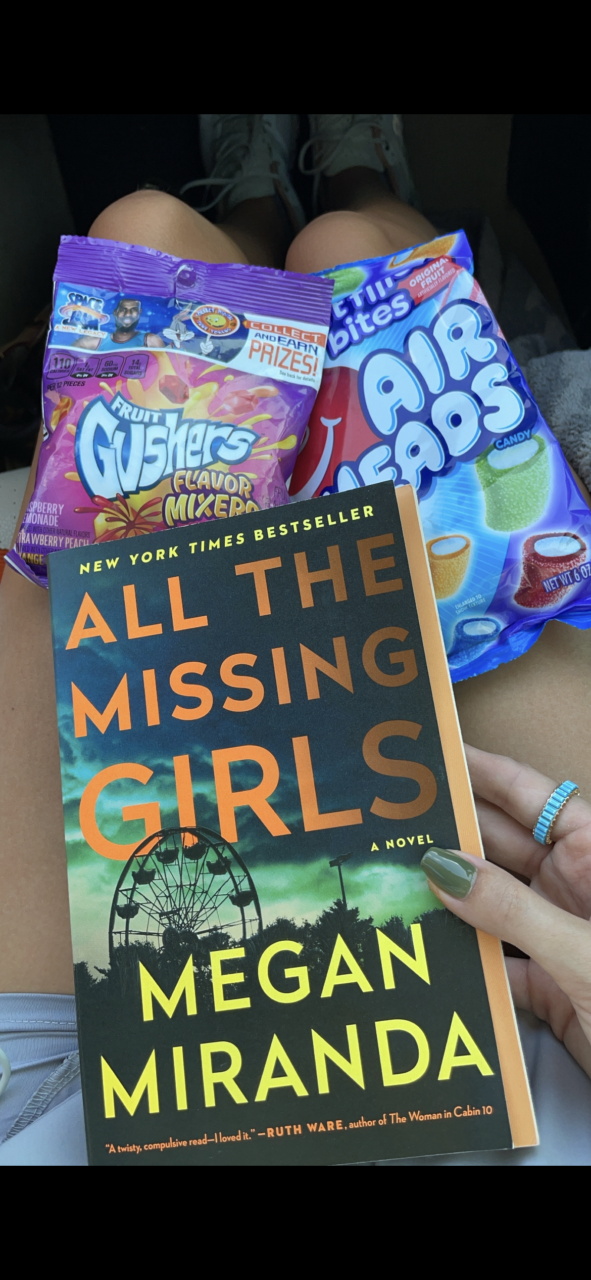 My favorite movie genre is murder mysteries, and this tops the charts for one of my favorite I have read in a long time. All The Missing Girls is a nail-biting, suspenseful story about the disappearance of two young women a decade apart. My favorite part about this book is you don't see the ending coming. It's a must-read!
The Complete Wedding Planner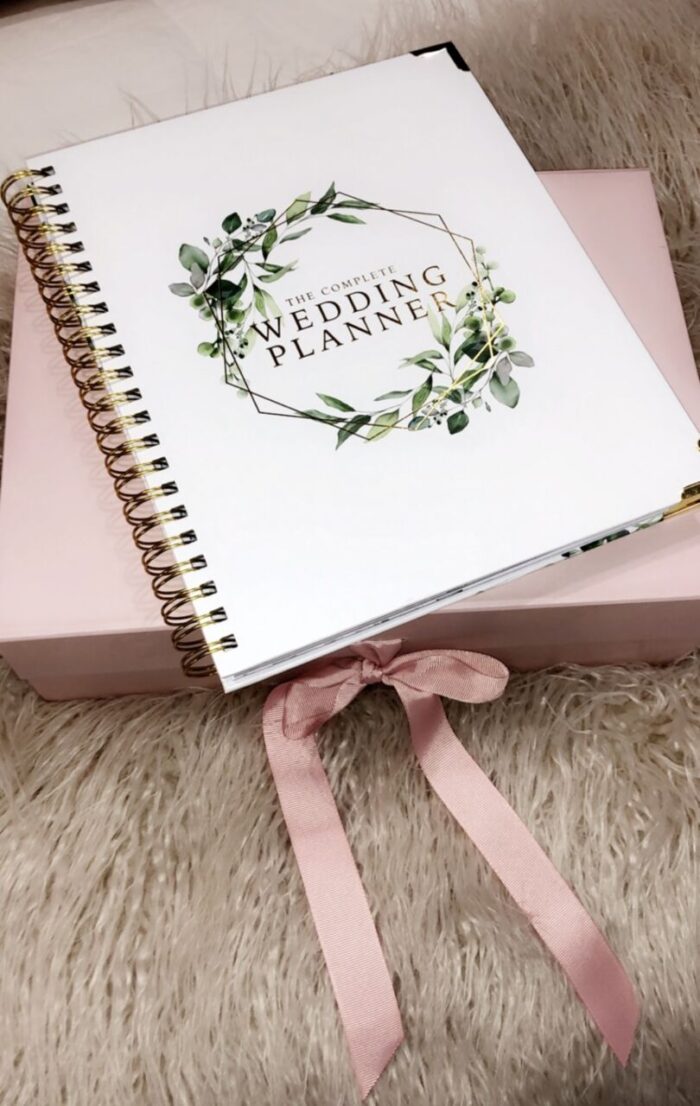 The complete wedding planner if you or a loved one is getting married! My sister gifted me this planner after getting engaged, and it has been so helpful throughout the wedding planning process. I don't think a wedding planner is necessary when you have this planner because it plans it all for you. The best part is it's on Amazon!
Made For This Moment- Madison Prewett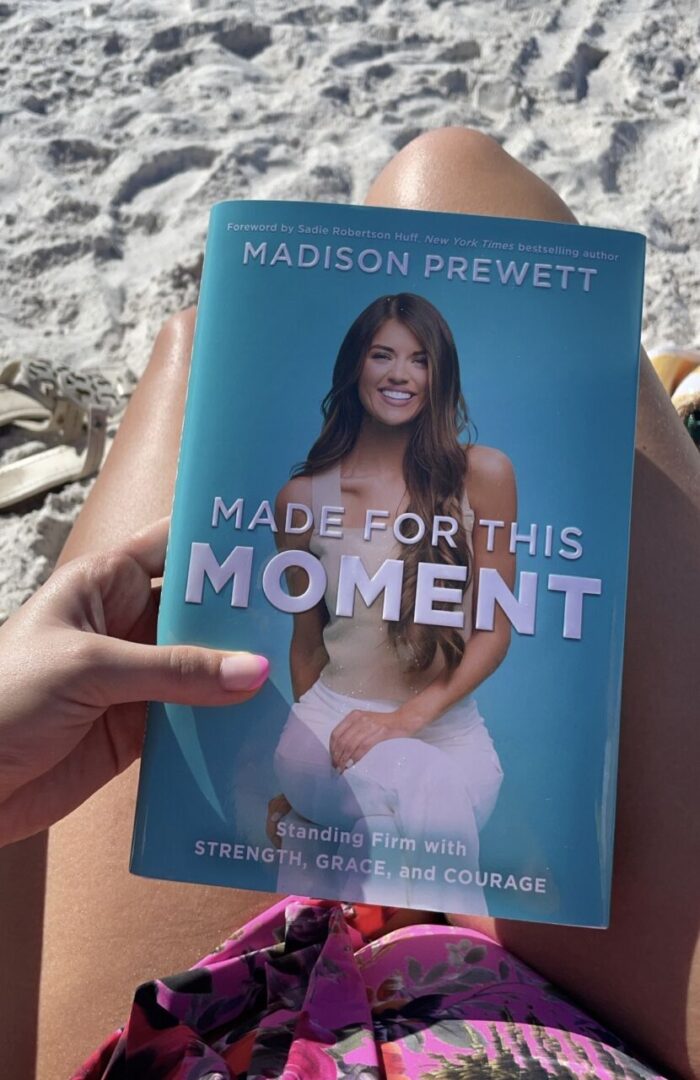 In Made For This Moment, Madison Prewett's focus is not only how to respond when you are in a moment, but the preparation before the moment that matters the most. She shares how she can stand firm in her convictions and values even amid pressure and the public eye. This book has helped with my anxiety and learning to stand firm in my faith. ​I highly recommend this book.
The Selection Series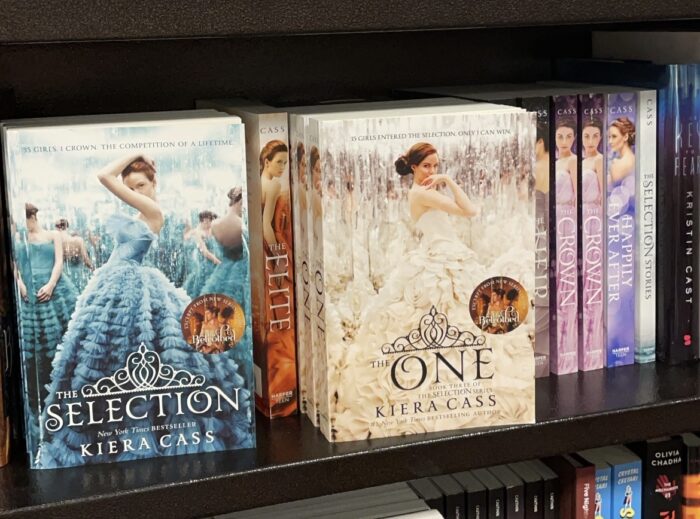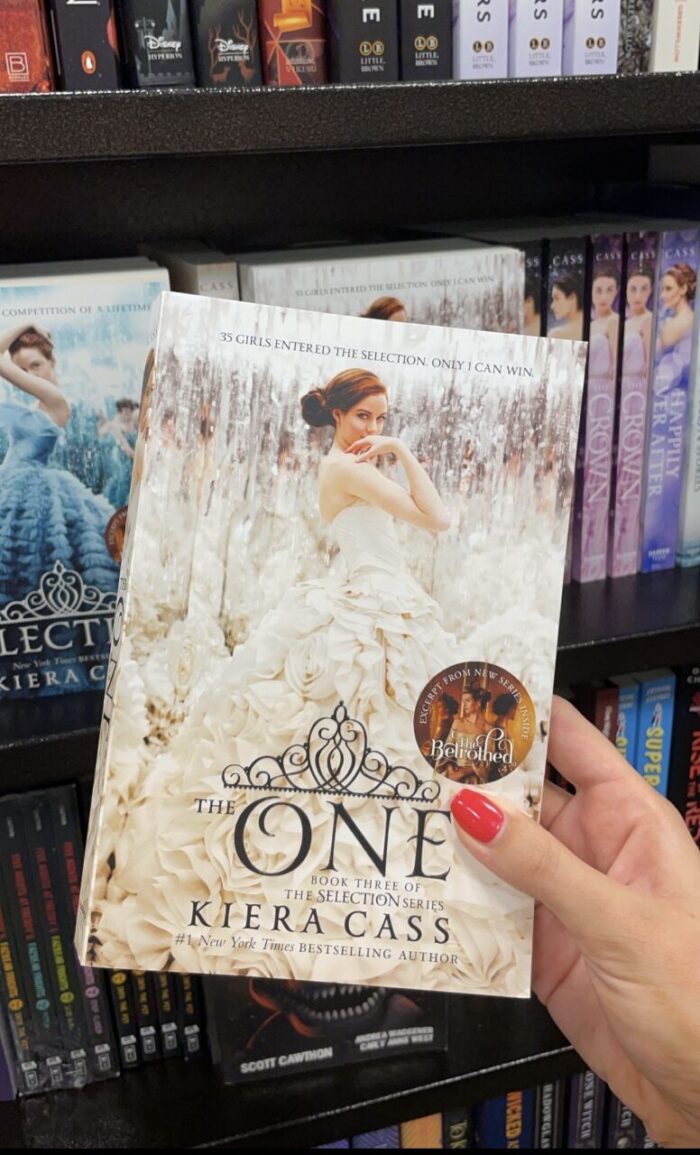 A group of impoverished girls compete for a chance to live amongst the wealthy where a rebellion is brewing. Thirty-five girls have the opportunity to escape their old life and compete for the heart of Prince Maxon. It's one of my all-time favorite romance series. There are five books and I couldn't put them down.
The Five People You Meet in Heaven & The Next Person You Meet in Heaven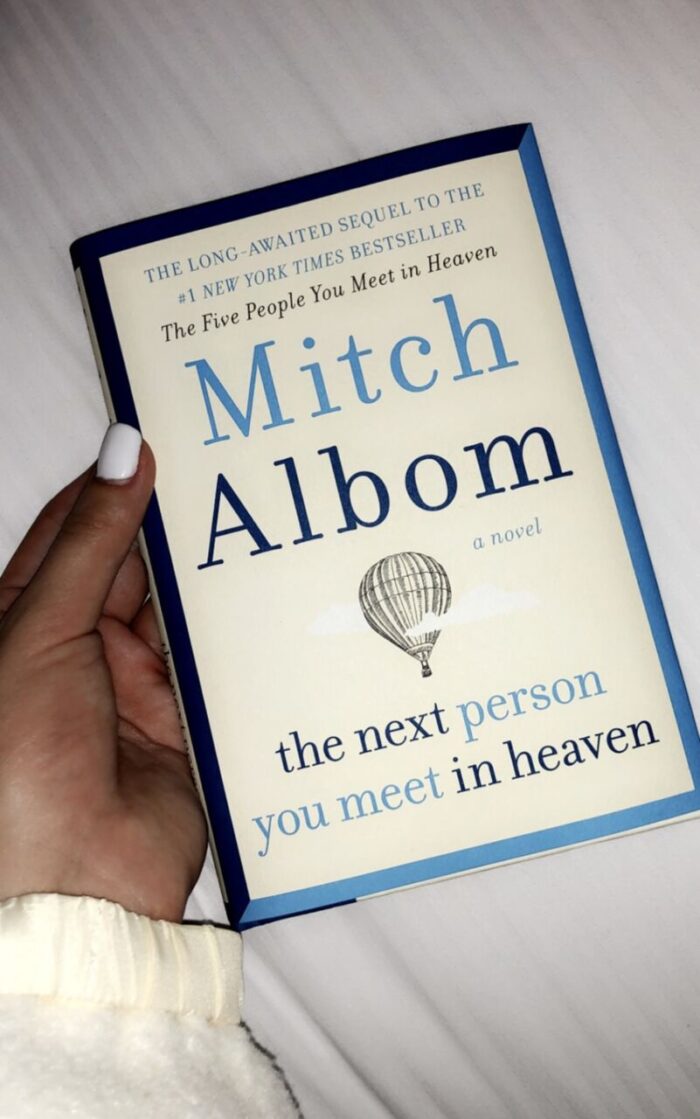 This book follows the life and death of a ride mechanic Eddie who is killed in an amusement park accident and then sent to heaven. The book then follows as he encounters five people who significantly impacted his life. This is the perfect book for bittersweet life lessons. The Next Person You Meet in Heaven is the sequel to Eddie's heavenly reunion with the little girl he saved on earth. Both books are a must-read for teaching you valuable life lessons.
---