MISSISSIPPI VALLEY CONSERVANCY'S TRAIL TREK CHALLENGE KICKS OFF SUNDAY
Written by Ballzer on April 22, 2022
The Mississippi Valley Conservancy is celebrating their 25th Anniversary as a non-profit land trust permanently protecting land in 9 Wisconsin counties. They have a lot going on this spring including the launch of another year of the free hiking program, the Trail Trek Challenge. The official kick off will be at Sunday's Earth Fair in Myrick Park. If you're not able to attend this weekend's event, registration will go live HERE on Monday. We caught up with Sarah Bratnober, Communications Director for Mississippi Valley Conservancy, to get all the info.
Sarah also talked about MVC's latest land acquisition, thanks to their largest donation ever! Find more info on the Plum Creek Conservation Area, their latest acquisition, here. They were planning to host an Earth Day Clean Up tonight in Onalaska, but have postponed due to weather. Grab details here.
Thanks to our sponsors, Builders Flooring and Optical Fashions, Zcare was able to donate $1,000 to support local land protection.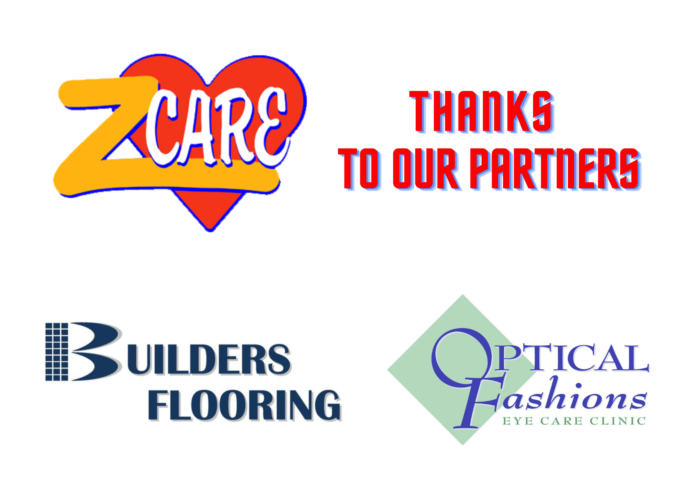 Feature image of Plum Creek Conservation Area by: Samuel Li
---