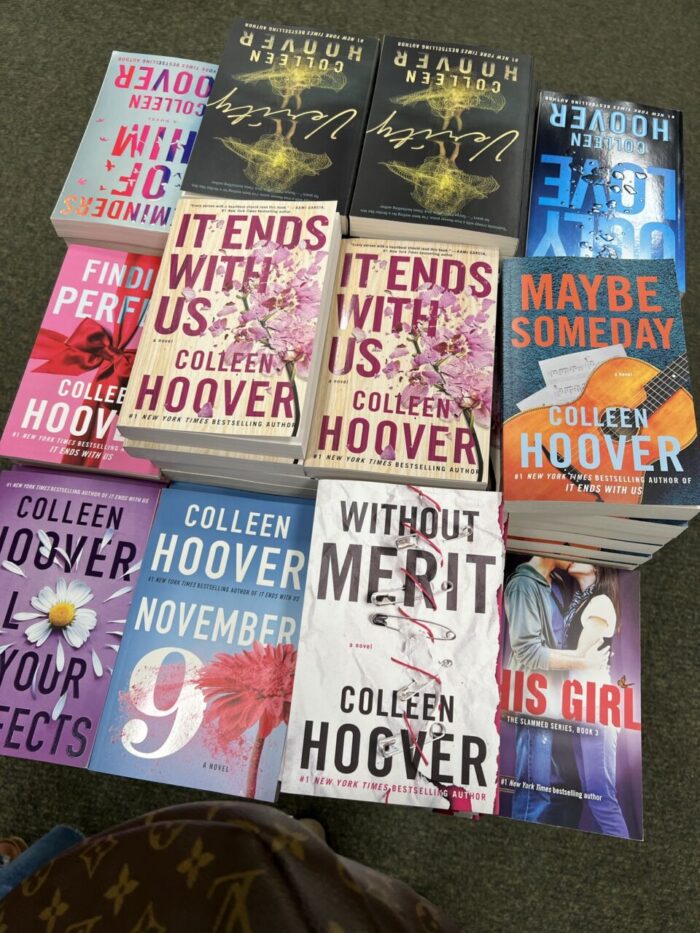 Hey guys it's been a while since my last book review and I have read so many good books lately. It's been so nice to have the time to read again and lately I have picked books that I can't put down. So good that I have been staying up until 2 am to finish reading an entire book. Scroll down and screenshot to pick up these amazing books. I have a ton of spooky books on my fall reading list so stay tuned for more book reviews.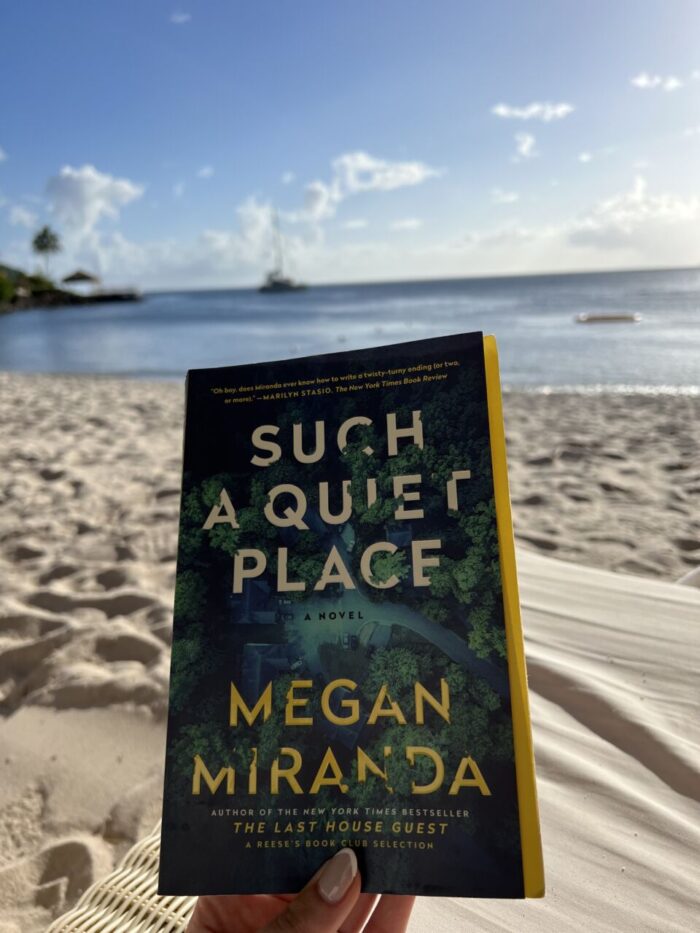 Such A Quiet Place By Megan Miranda- I'm a huge fan of Megan Miranda and Such A Quiet Place didn't disappoint. This was a thriller that I read within a few days on our honeymoon and I didn't want to put it down. It takes place in Hallow's Edge which use to be a quiet place, but everything changed the night Brandon and Fiona Truett were murdered. The book will make guess with every page about who murdered the Truetts. Such a Quiet Place had me guessing up until the end.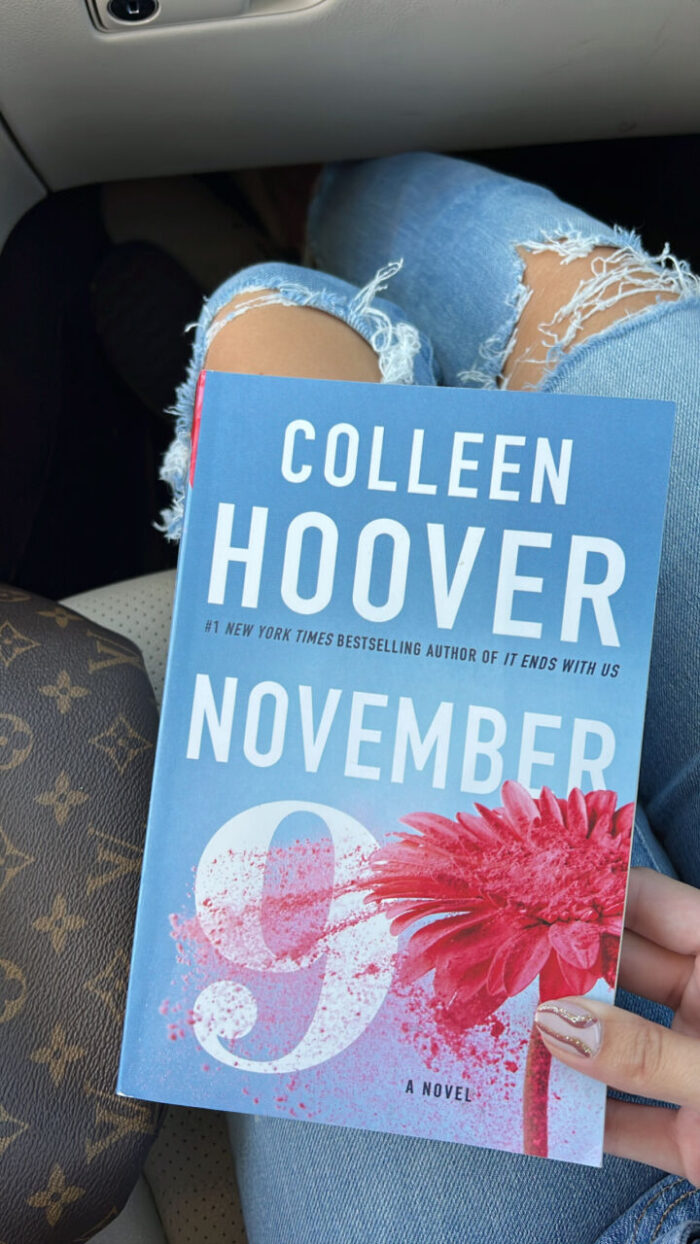 November 9- This is one of the best books I have ever read and it will come as no surprise that it's by Colleen Hover my favorite author of all time. This book is a PAGE-TURNER I literally couldn't put it down. It's a must-read and if you read any book from this list make it be November 9th. I can't get over how good this book is and I can't stop telling everyone to read it. Fallon meets Ben, an aspiring novelist, the day before she moves across the country to pursue her acting career. They end up spending the day in La together and they have an instant connection that leads them to continue to meet once a year on the same date November 9th. Ben uses the inspiration of Fallon's life to work on publishing his first novel. This book has the ultimate plot twist. This book is heartbreakingly beautiful and a must read!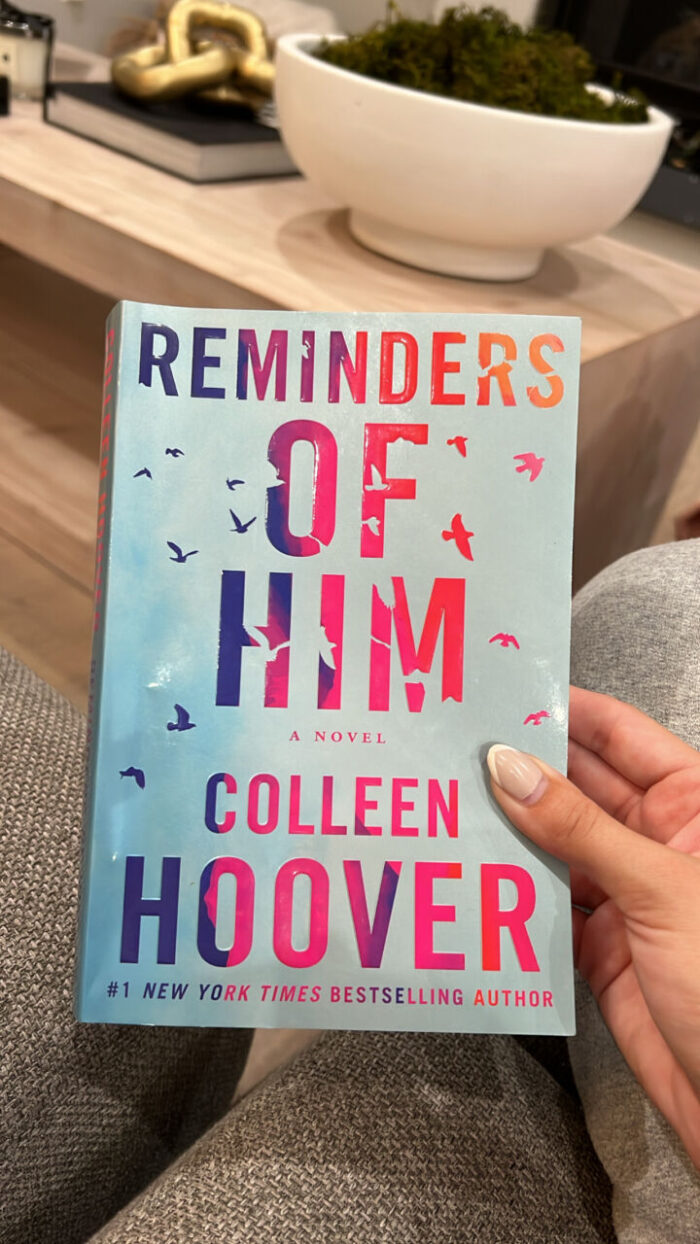 Reminders of Him- Another extraordinary novel by Colleen Hover and one of my favorites. I stayed up and read this book in one night because it was that good! ​In Reminders of Him, Kenna Rowan is released from prison after causing the death of her boyfriend after a tragic accident and is fighting for the custody of her daughter. When she returns everyone is against her except the local bar owner Ledger Ward. He risks everything to help her make amends and reunite with her daughter. This book will have you in tears and truly shocked at how Colleen Hover outdoes herself with another exceptional novel.
---