WILL.I.AM AND BRITNEY SPEARS DROP NEW SONG!
Written by Ballzer on July 21, 2023
Monday, Britney Spears and Black Eyed Peas' Will.I.Am teased a new song would be dropping on Tuesday. Turns out it was just available for pre-order Tuesday and released today!
This is definitely not their first time releasing a song together. 2011's "Big Fat Bass," appeared on Britney's Femme Fatale album, and most famously, 2012's "Scream and Shout" from Willpower.
Their latest collab, "Mind Your Business," is about the Paparazzi, and the beat is pretty amazing. The rest isn't mind blowing, but pretty catchy. Check it: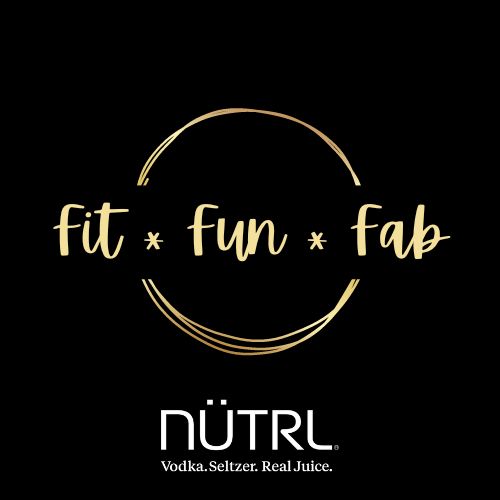 Feature Photo by John Salangsang/Invision/AP
---