---
Z93 and 1st Community Credit Union celebrate students doing awesome things through Z93's Student of the Week! These kids are active and involved in a variety of extra circulars, along with being good little humans.
Does that sound like someone you know? To nominate someone for Z93's Student of the Week, send an email (including their name, information and photo) to  student@z933.com
You should also check out what 1st Community Credit Union has going on! Like 'em on  Facebook  and/or drop in for more info on how they can help you. 1st Community Credit Union, 1000 West Wisconsin Street in Sparta or 1410 W. Hwy 16 in West Salem.
---
WEEK OF APRIL 6TH, 2020 Theodore Goldblatt is three-years-old and attends St. Patrick's Elementary school, in Onalaska, in the 3k classroom. He plays soccer, golf, gymnastics, and baseball. His favorite sport is golf! In addition to sports, Theodore enjoys doing mindfulness and gratitude exercises with his mom everyday. Theodore has also been recognized for his […]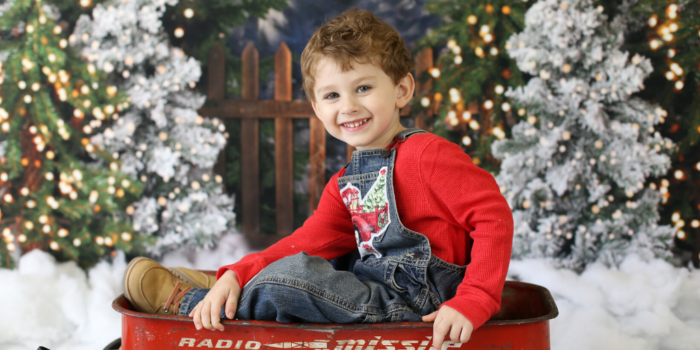 ---