Z93 Morning Buzz with Brittany & Ballzer
- Weekday Mornings -


MORNING BUZZ TEAM
Roses are red. Mornings are hard. We stink at poetry. COFFEE!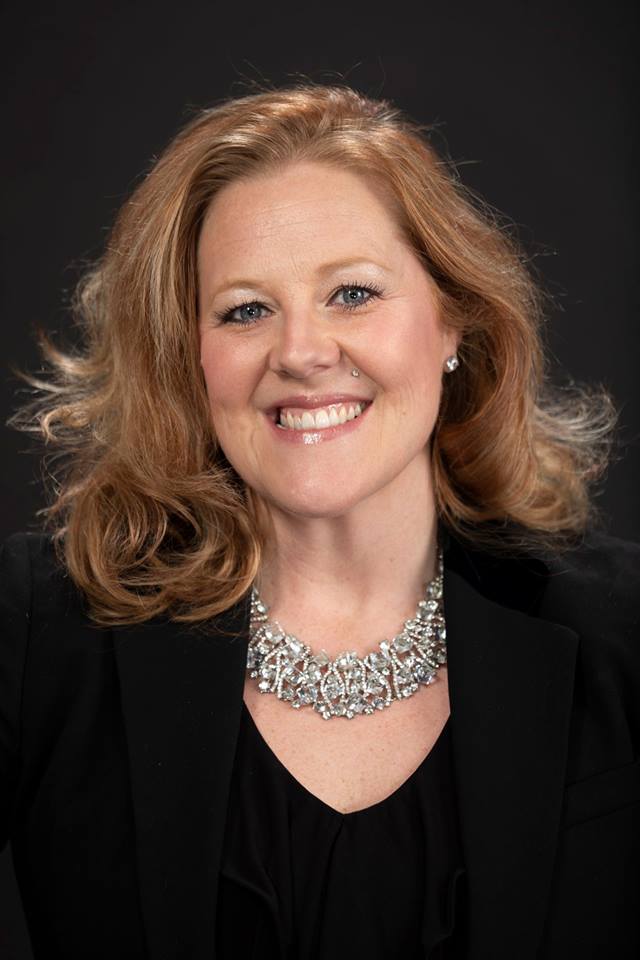 - Host-
Brittany Styles

I have a serious obsession with BLING and I watch WAY too many TV shows! If they ever take Young and the Restless off the air, you won't want to be anywhere near me.
Love spending time with my husband and our furry family of Armani and Fuzzy.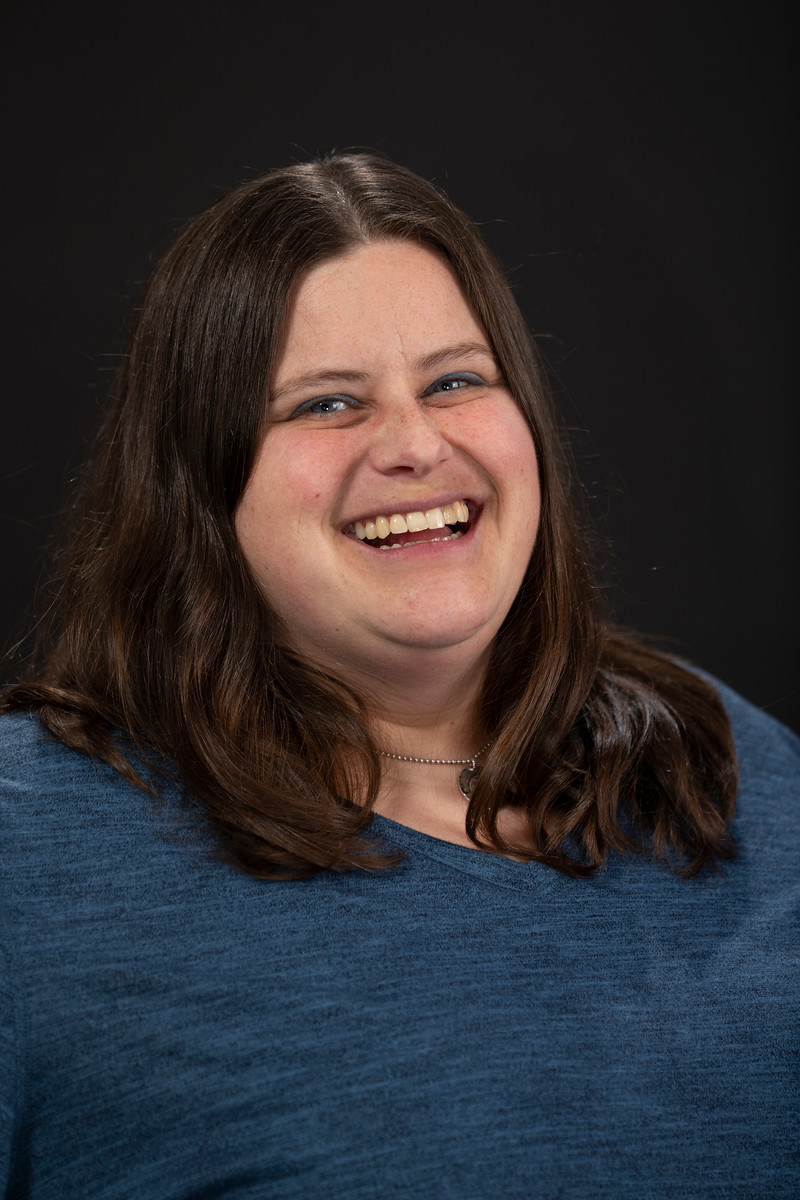 - Host-
Ballzer

I'm the less sparkly half of the show and love spending my mornings with ya!
I'm in the comedy troupe Heart of La Crosse and you might recognize me as the voice of the Mississippi Valley Mayhem roller-derby team.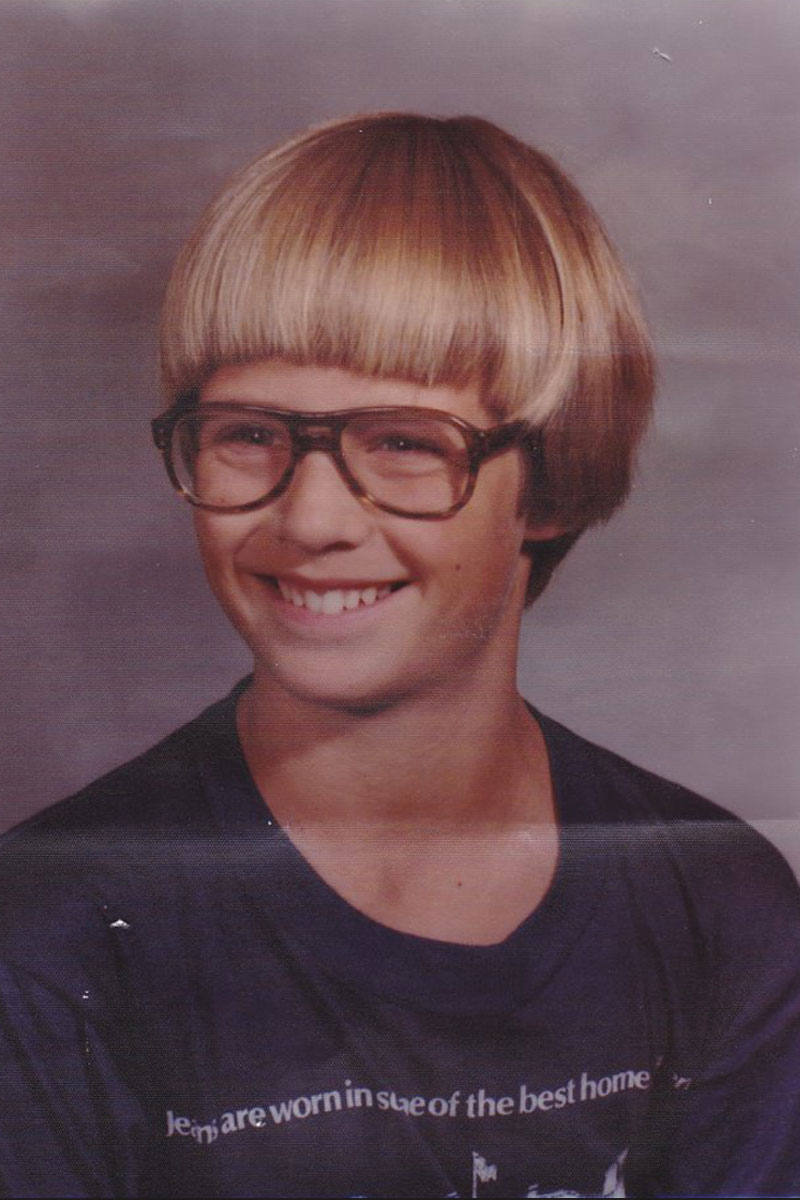 - News Guy -
Scott Robert Shaw

Aside from being the voice of reason, I make a mean bloody mary. BEST EVER! It's a secret family recipe.
Hawkeyes fan, but don't hold that against me.
Call or text the Verve Talk & Text Line - 608-785-7993
You could do a lot of things with your extra hour! We have some ideas for you! Brittany's list: Productive Things you could do with an extra hour Rake LeavesExerciseOrganize your pantry, closet, or set of cabinetsPlay a game with the kiddos (probably an extra 1 or 2, because you're already playing a ton of […]
About this event
---