Fun Fur Pets came to life in the Fall of 2014 and has been evolving into a complete Dog Care Facility. Eve Zellmer has taken the old produce warehouse and transformed it to provide daycare, boarding, grooming and training.
Fun Fur Pets offers:
Treadmill workouts – we have the treadmill!
Therapy services – they have partnered with Dr Jan Schilling and Vet-Energy for acupuncture, veterinary spinal manipulation and Qigong
Agility training
Grooming services
Why Choose Fun Fur Pets Daycare?
4,000 square feet of indoor play space
Over 3,000 square feet of outdoor play space
Plenty of room and special care for shy/senior dogs
One staff member for every 10-15 dogs
Free administration of medications
Multi-dog family discounts, Package deal discounts
Staff receives refresher training every 90 days, including CPR training
They are to encourage friendly play and intervene when play gets too rough.
Non-toxic environment – floors are protected with a non-toxic eco-friendly sealant, all natural cleaners are used
Long hours – we're open 5:30am to 2:00am, Monday through Friday
Fun, safe play time for your dog with toys and agility equipment
Beautiful outdoor play space with AstroTurf for a cushioned play area
Plenty of cool refreshing water available at all times
Various games are played every day to exercise your dog's body and mind
They also provide overnight boarding services, where your dog will play all day in daycare and have their own space to sleep at night
Find out more info here and visit them on Facebook here, to see some of the fun things happening at Fun Fur Pets!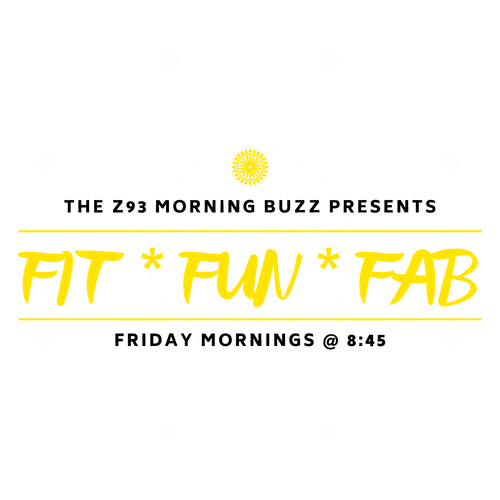 ---