BRAXTEN JOHNSON
Written by Ballzer on March 9, 2020
WEEK OF MARCH 9, 2020

9 year old Braxten Johnson is in 3rd grade at La Crescent Elementary. He is athletic, kind, helpful, and has a big heart. Brax plays hockey, soccer, baseball, and football. He has big dreams of being in the NFL someday!
Braxy gets great grades and his favorite subjects are reading and Gym class. Brax is a great big brother to his 1.5 year old brother, Nox. He is always playing with him and teaching him new things.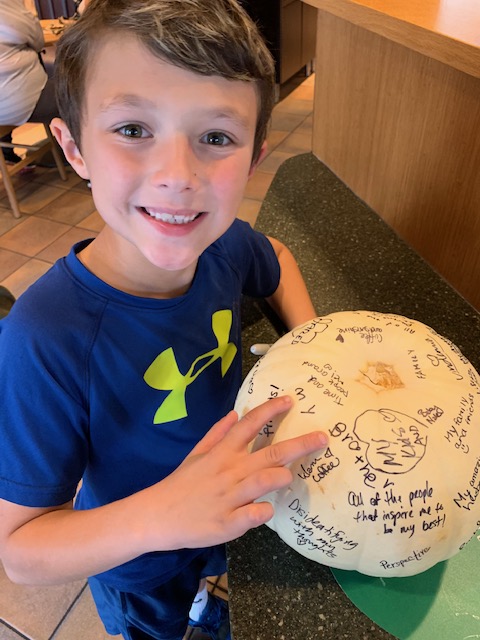 Nominate your Star Student!
Z93 and 1st Community Credit Union celebrate students doing awesome things through Z93's Student of the Week! These kids are active and involved in a variety of extra curricular activities, along with being good little humans. We recognize their achievements for an entire week on Z93!
Nominate your star student by sending an email (including their name, grade, school, and any information about the great things they're doing! Also include a high resolution photo) to student@z933.com
---