EMMA GERKE
Written by Ballzer on March 30, 2020
WEEK OF MARCH 30, 2020

Emma Gerke is a senior at Central High School and will be going to the University of Iowa for Criminology and Psychology next year. Emma is a phenomenal student and just an overall wonderful human being. Not only does she keep her grade point average up but she is also part of National Honor Society, multiple school activities (too numerous to name), is a previous class treasurer, and volunteers in the community. She has been a swimmer for the past 10 years with her twin sister, swimming with local club teams and all through high school, earning her a letter all four years and Athlete of the Month. She is also very funny, outgoing, and brave. A testament to her braveness is that she joined the Red Raiders soccer team during her freshman year, even though she had barely kicked a ball before trying the sport out, and she also raced bmx bikes. Now, during her senior year, she is still balancing it all and going strong with three part-time jobs, sports, show choir stage crew, and prepping for her future college experience. Her caring soul also rescued a puppy that was abandoned on a highway and adopted him as her own. She takes care of him fully, even financially. We are so proud of the person Emma has become and can't wait to see what her future holds.
Nominate your Star Student!
Z93 and 1st Community Credit Union celebrate students doing awesome things through Z93's Student of the Week! These kids are active and involved in a variety of extra curricular activities, along with being good little humans. We recognize their achievements for an entire week on Z93!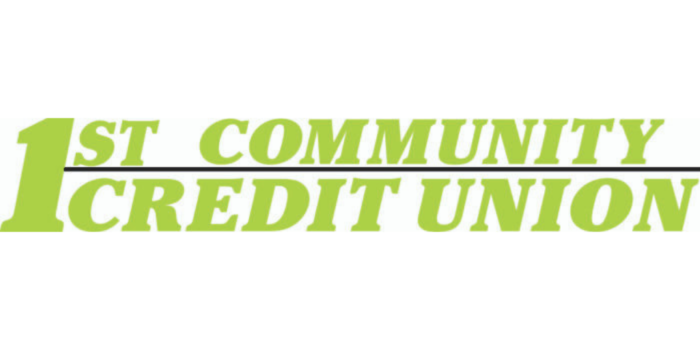 Nominate your star student by sending an email (including their name, grade, school, and any information about the great things they're doing! Also include a high resolution photo) to student@z933.com
---