TAYLOR GALLUP
Written by Ballzer on April 13, 2020
WEEK OF APRIL 13, 2020

Taylor Gallup is a 7th grader goes to G-E-T Middle School. She works hard and consistently gets A's and has a 4.0. On top of this she is also a member of the top MEGA team at P-E-G Gymnastics. She works extremely hard three days a week, doing her best to learn and perfect both new and old skills. All this while maintaining her grades; she works so hard with everything she does.
Nominate your Star Student!
Z93 and 1st Community Credit Union celebrate students doing awesome things through Z93's Student of the Week! These kids are active and involved in a variety of extra curricular activities, along with being good little humans. We recognize their achievements for an entire week on Z93!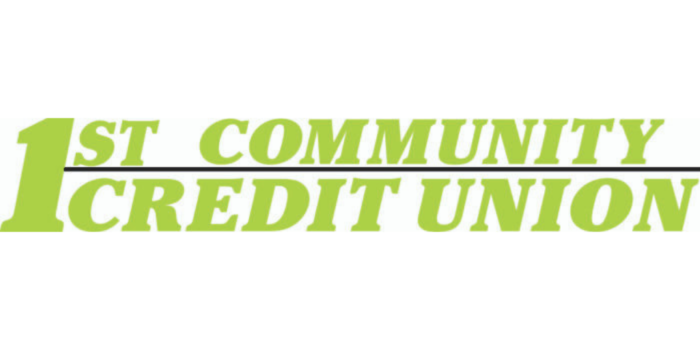 ---