KACY ECKHARDT
Written by Ballzer on May 4, 2020
WEEK OF MAY 4, 2020

Kacy Eckhardt is in 11th Grade at Central High School. She's been on the Honor roll since middle school and a member of National Honor Society.
She's been on Varsity in Cross Country, snowboarding and track. She placed 3rd in the girls snowboarding high school state meet in the giant slalom and 6th in the border cross.
She is a senior snowboard instructor at Mount La Crosse and has a part time job at Festival in the bakery.
Kacy is a very driven hard working individual, she is funny and is a great support person for her grandmother. She has a great group of friends that she enjoys hanging out with – at a distance 😊
Nominate your Star Student!
Z93 and 1st Community Credit Union celebrate students doing awesome things through Z93's Student of the Week! These kids are active and involved in a variety of extra curricular activities, along with being good little humans. We recognize their achievements for an entire week on Z93!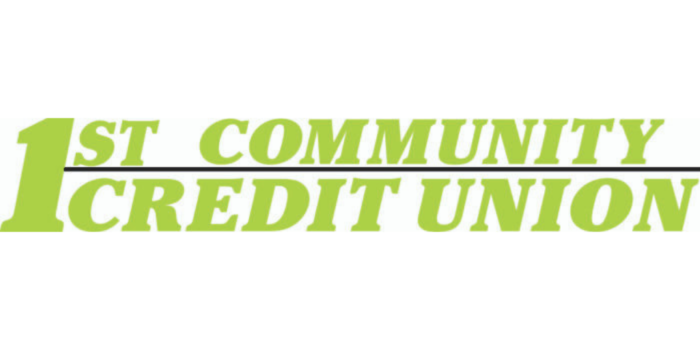 ---