APPLEFEST IN A BOX #FITFUNFAB
Written by Ballzer on September 11, 2020
There may not be bevvies and bands in tents with crowds this year, but Applefest USA found ways to hold some events and an amazing idea for a fundraiser!
We talked to King Apple Tent Chair, Tammy Stremcha, about how to get our hands on a box of Applefest goodness and the other events they're still able to have this year.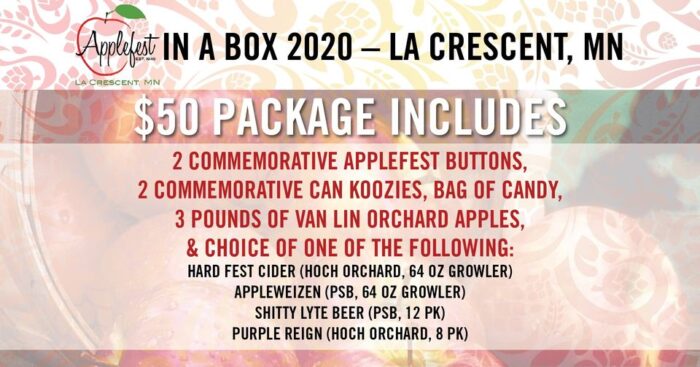 Additional choices of beverages can be purchased for $20. Order your box HERE! Deadline to order is Sunday, September 13th. Pick up at the Sports Hub Bar & Grill on Friday, September 18th from 3:30-8pm.
Follow Applefest on Facebook for event updates and grab all the details on their website.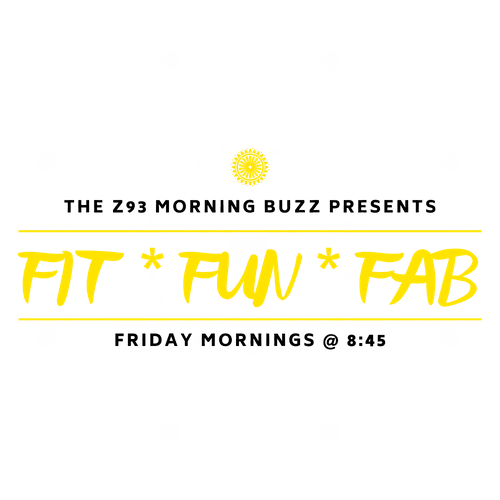 ---