Week of February 8, 2021
Lily Johnson is a sophomore at La Crosse Central High School. During the pandemic, this school year, Lily has spent her days learning virtually at home. She also has the very important responsibility of helping care for her 20-month-old nephew, while his Dad is serving out of the country.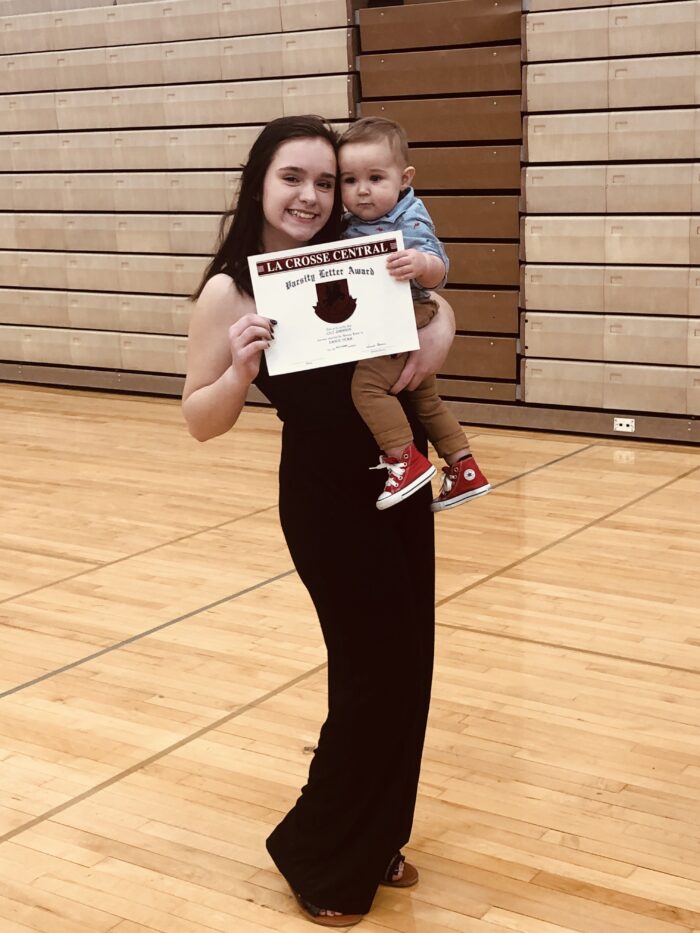 Lily is also on the La Crosse Central Dance team and is currently 'Dancer of the Month'! She originally made her dancing debut with Miss Brittany Styles, at Amanda's Academy of Dance.
This winter Lily helped organize a blanket drive, "Hugs from Heaven", for the homeless in memory of her brother. There were many smiles when she shared hugs with others. Need a good laugh? This is the young lady to be around! Lily has a great sense of humor and keeps us all smiling and laughing.
Z93 and 1st Community Credit Union celebrate students doing awesome things through Z93's Student of the Week! Nominate your star student by sending an email (including their name, grade, school, and any information about the great things they're doing! Also include a high resolution photo) to student@z933.com!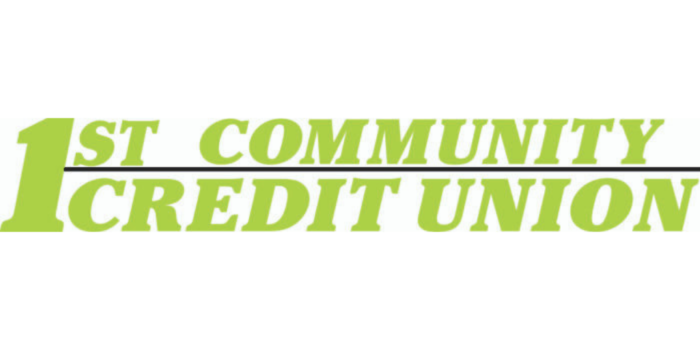 ---