Week of February 22, 2021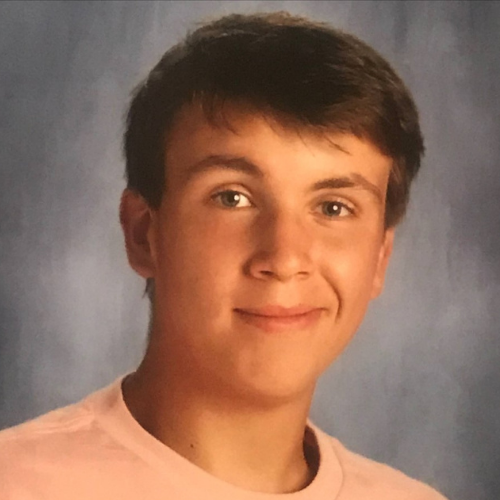 Kollin Nogosek is a junior at Winona Senior High School. Like all students, Kollin has been working on school virtually from home and has been doing his best with it. He's now doing a hybrid model, going to school a few times a week. Kollin has been involved in golf and recently joined the swim team.
Kollin works at Taco John's and has been involved in the Boy Scouts for many years. He's hoping to earn his Eagle Scout however Covid has slowed down that process. Kollin has joined the National Guard to get a jump-start on college credit and service training. He recently attended his first training weekend away from home and will go monthly until this summer when he has his ten week basic training scheduled in Georgia.
Kollin has really grown a lot during this pandemic, needing to advocate for himself more so than in the past when he had daily guidance at school. His parents are very proud!
---