Week of March 29, 2021
Michael Xiong is a Senior at Onalaska High School. He's so friendly and willing to put up with his classmate's shenanigans. He has made so much progress with using his voice, making friends, and expressing himself through art.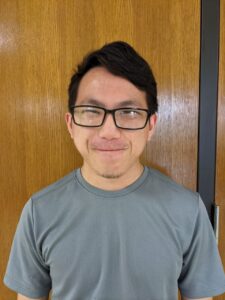 He plays on OHS's ASL (Adapted Sports League) team and typically participates in all three seasons- soccer, floor hockey, and wiffle ball. Michael is also a member of the school band, working with drumsticks and on the "skoog" (an adapted instrument).
Michael has participated in Onalaska's annual "Dancing With the O Club Stars" at school by carrying the US flag across the stage and holding it while the National Anthem is sung. He loves to dance and have snowball fights. Michael has consistently earned academic honors throughout his four years in school. He is an all-around fantastic person and and honor to have in class.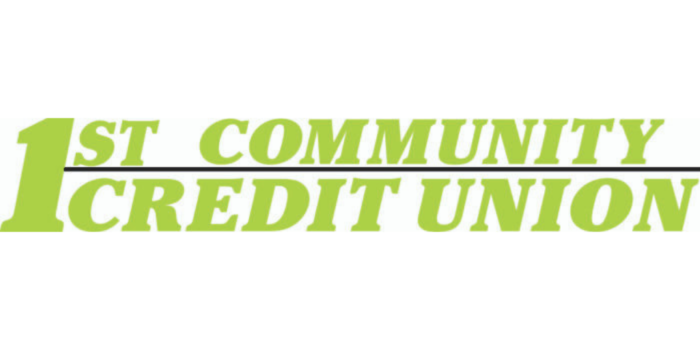 Z93 and 1st Community Credit Union celebrate students doing awesome things through Z93's Student of the Week! Nominate your star student by sending an email (including their name, grade, school, and any information about the great things they're doing! Also include a high resolution photo) to student@z933.com!
---