MAX AND BLAKE OKERSTROM
Written by Ballzer on April 19, 2021
Max is a 4th grader at Sandlake Elementary. He has been actively involved in football for a couple years. He is a speed demon and plans on being in track in the future. Everyone has had a rough year with COVID, but Max has come through it all with smiles and kindness in the forefront of his mind. He is an amazing leader in his classroom. He makes sure everyone's "bucket is full" often before he fills his own.
Blake is a 6th grader at Holmen Middle School.  Football is life for him, and lives for being in "beast mode". He is a great friend and works very well with everyone he meets. He is a friend to everyone and makes sure no one is left behind. His knowledge of history WWII specifically is astounding.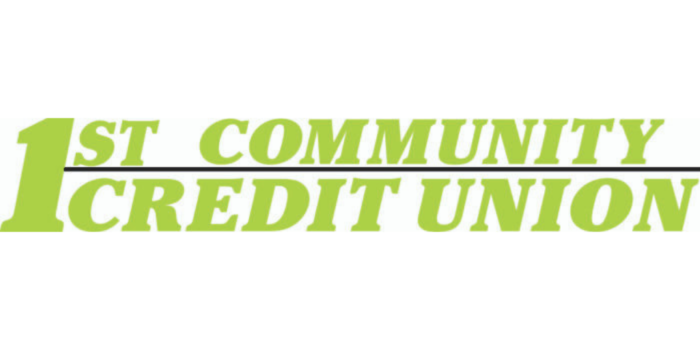 Z93 and 1st Community Credit Union celebrate students doing awesome things through Z93's Student of the Week! Nominate your star student by sending an email (including their name, grade, school, and any information about the great things they're doing! Also include a high resolution photo) to student@z933.com!
---