Three Wisconsin Wineries & Distilleries to Visit ​
Written by Kaylee on October 26, 2021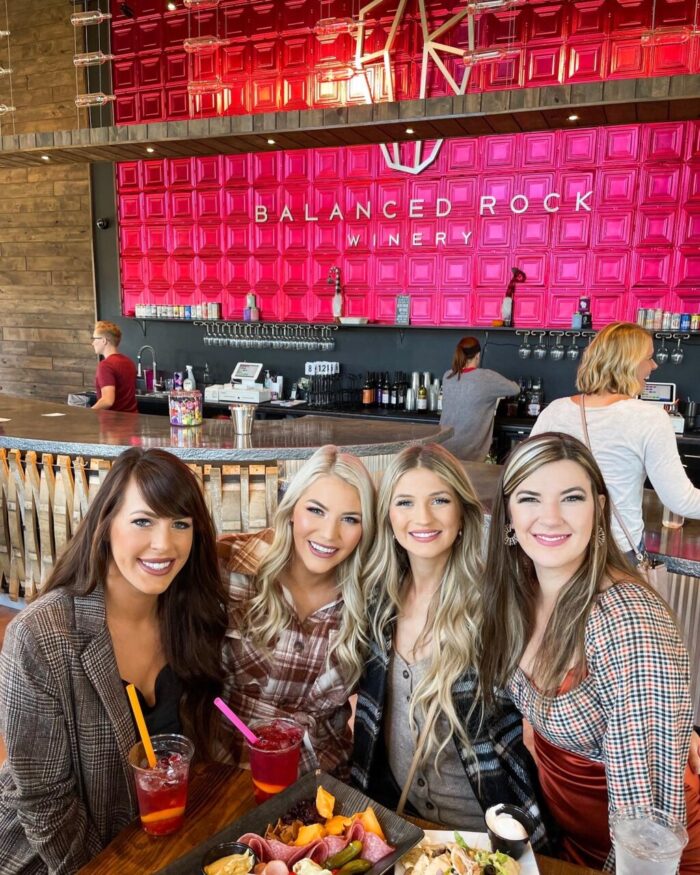 Wisconsin is one of the largest agricultural states, filled with farms with wine grapes. Wisconsin is home to more than a hundred wineries with the most delicious wine and charcuterie boards. Let's face it, Wisconsin is known for their Cheese, so pretty much every time I go to a winery, I order a cheese tray?? Last weekend, we celebrated my friend's birthday in the Wisconsin Dells. We rented a bus to take us to four different wineries and distilleries. I fell in love with how beautiful the wineries were in the Wisconsin Dells, so I thought it would be fun to share them with you guys! Click this link to shop my winery outfit- boldlipsandblondehair
Wollersheim Winery and Distillery- Wollersheim Winery is the most beautiful winery I have ever visited. It has the most beautiful architectural buildings that look like castles and the most beautiful landscaping. We joked the whole time that it was the London Dells because it reminded us of being in London. It's not only the most beautiful winery, but they have delicious wine. If you're going to visit any of these wineries on this list, make it the Wollersheim Winery.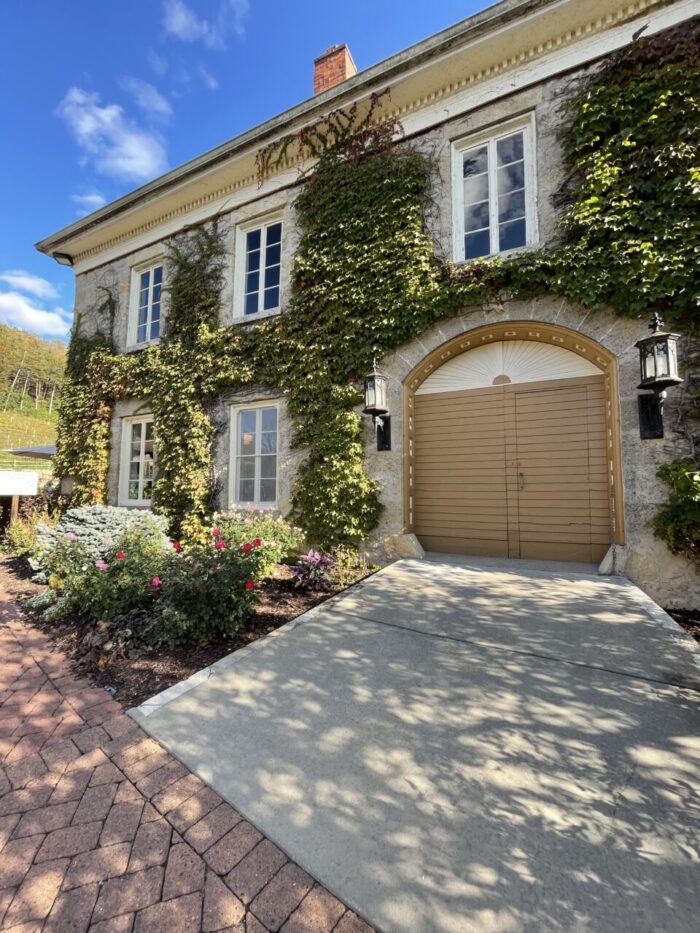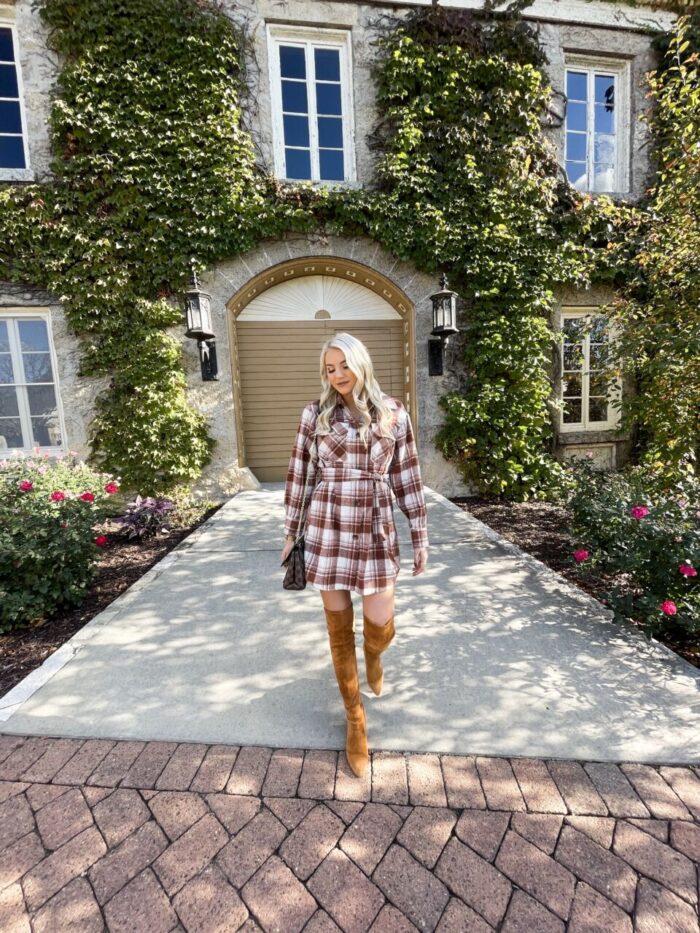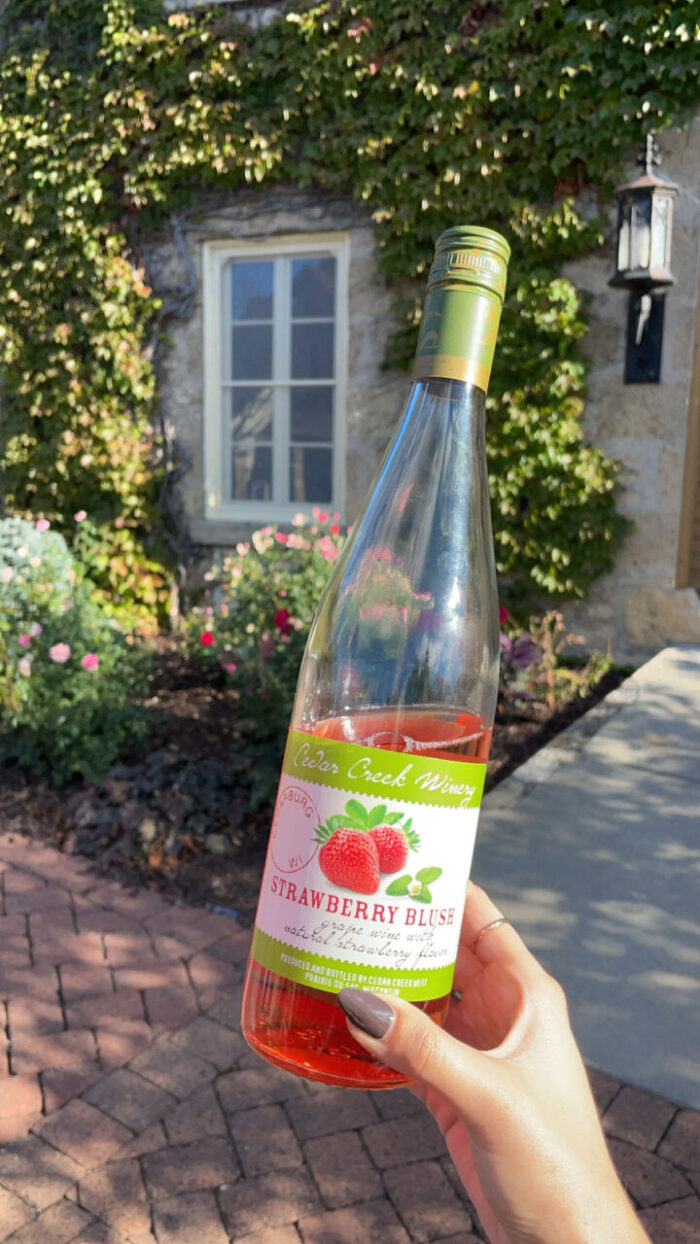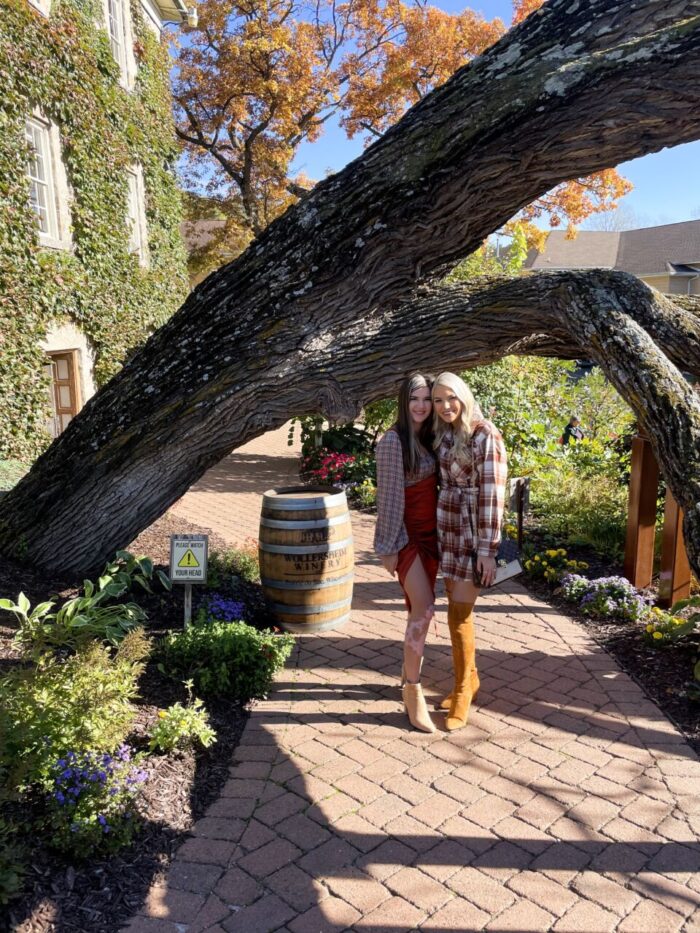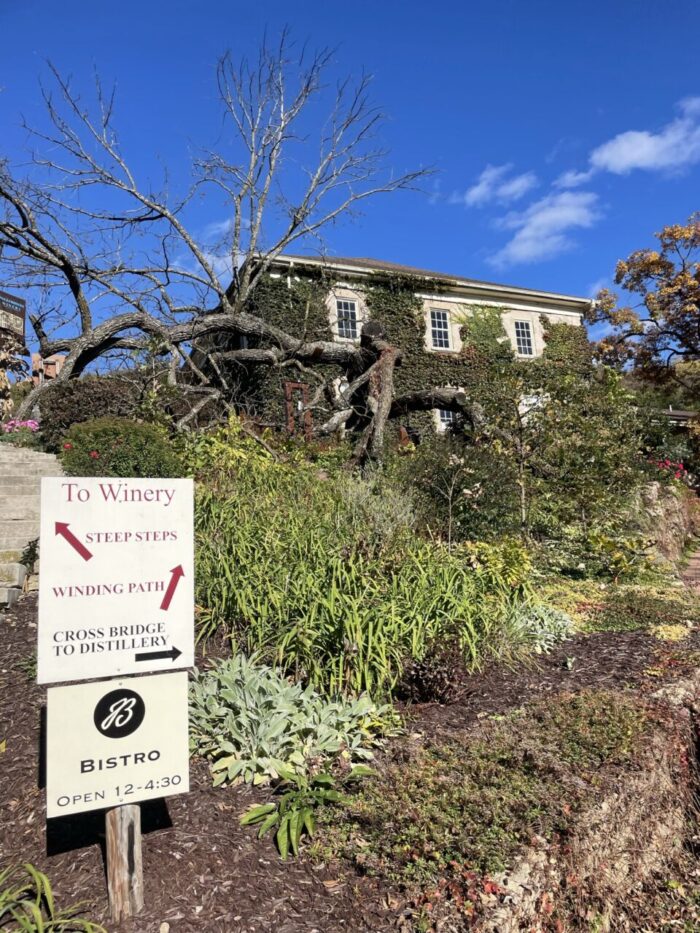 Balanced Rock Winery- Balanced Rock Winery is a boutique modern-day winery located on the doorsteps of Devil's Lake State Park. I fell in love with the modern vibes of this winery, and they're fantastic wine and food? I  had the most delicious cocktail with wine and cranberry juice. We ordered a charcuterie tray that had such a delightful variety of food. I highly recommend stopping at this winery on the way to Wollersheim Winery.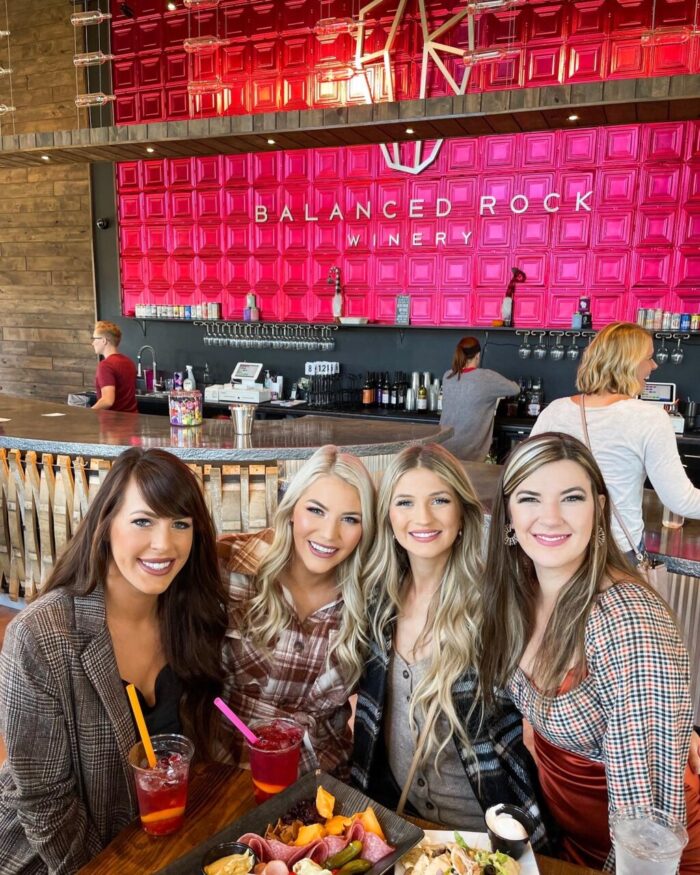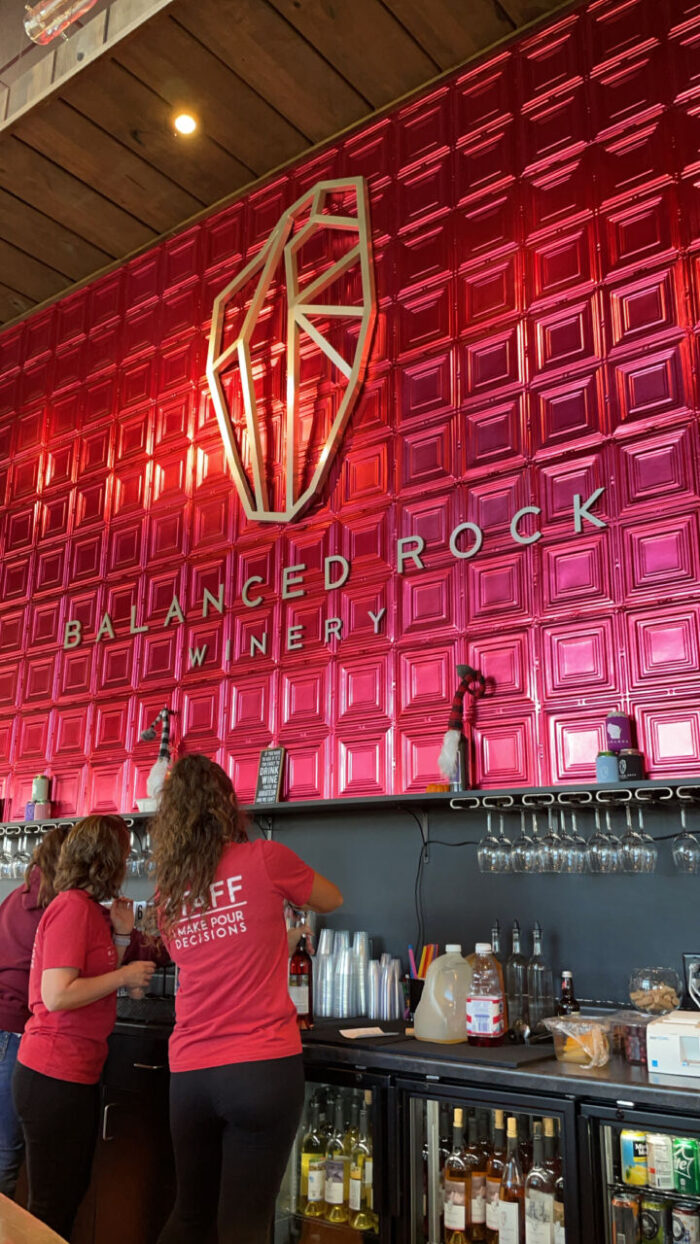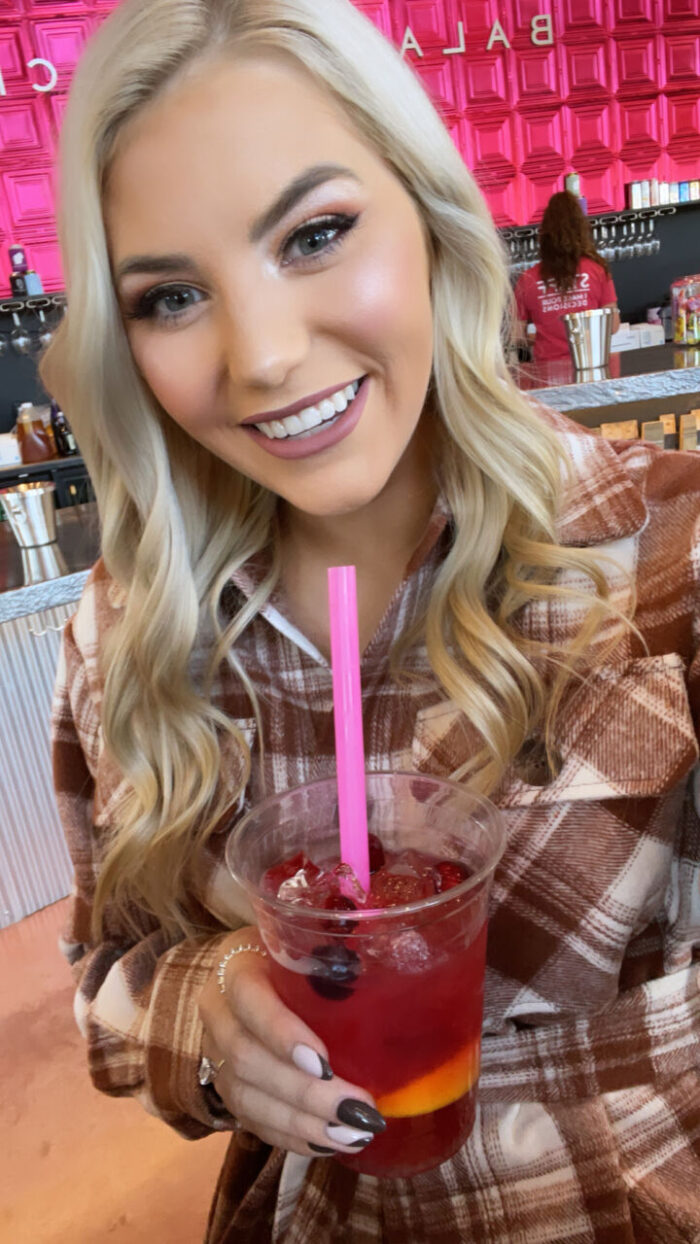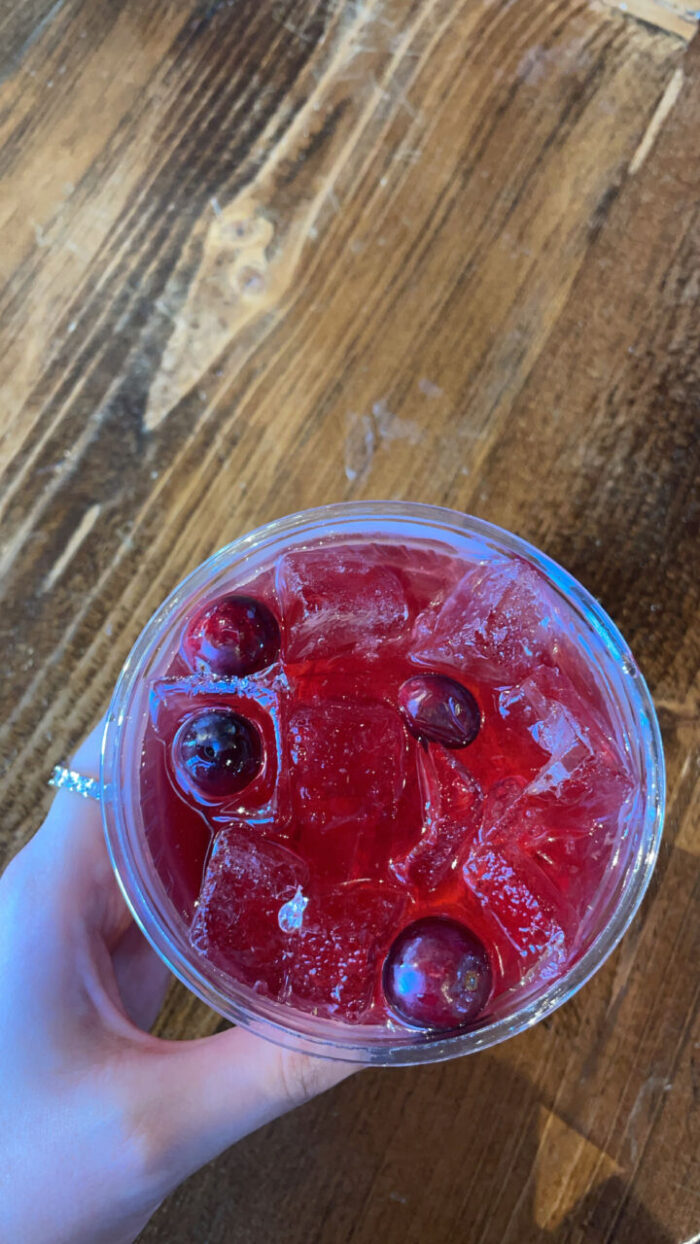 Tumbled Rock Brewery & Kitchen- Tumbled Rock Brewery is a restaurant and bar with a cozy fireplace and a comfortable lounge area. The cocktails are delicious. I ordered the Raspberry Mojito, and it was so delicious! We had such a fun time relaxing and hanging out by the fireplaces!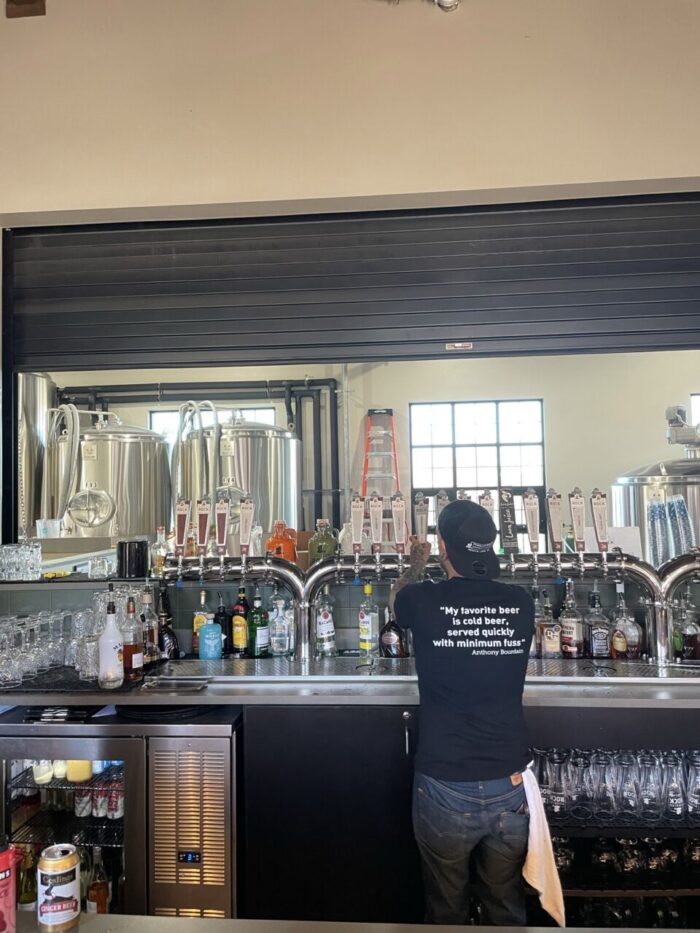 .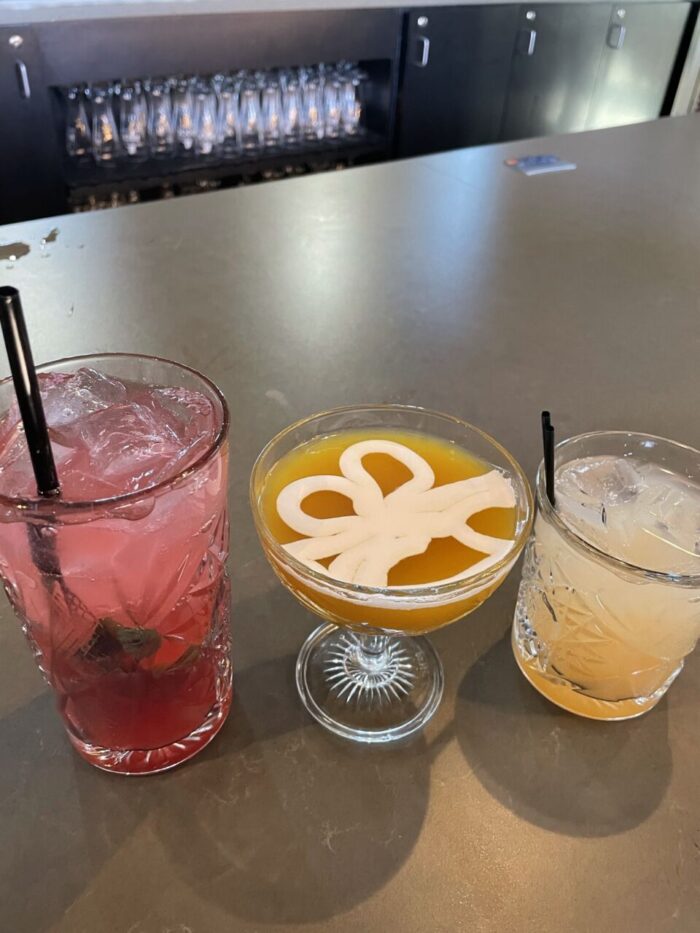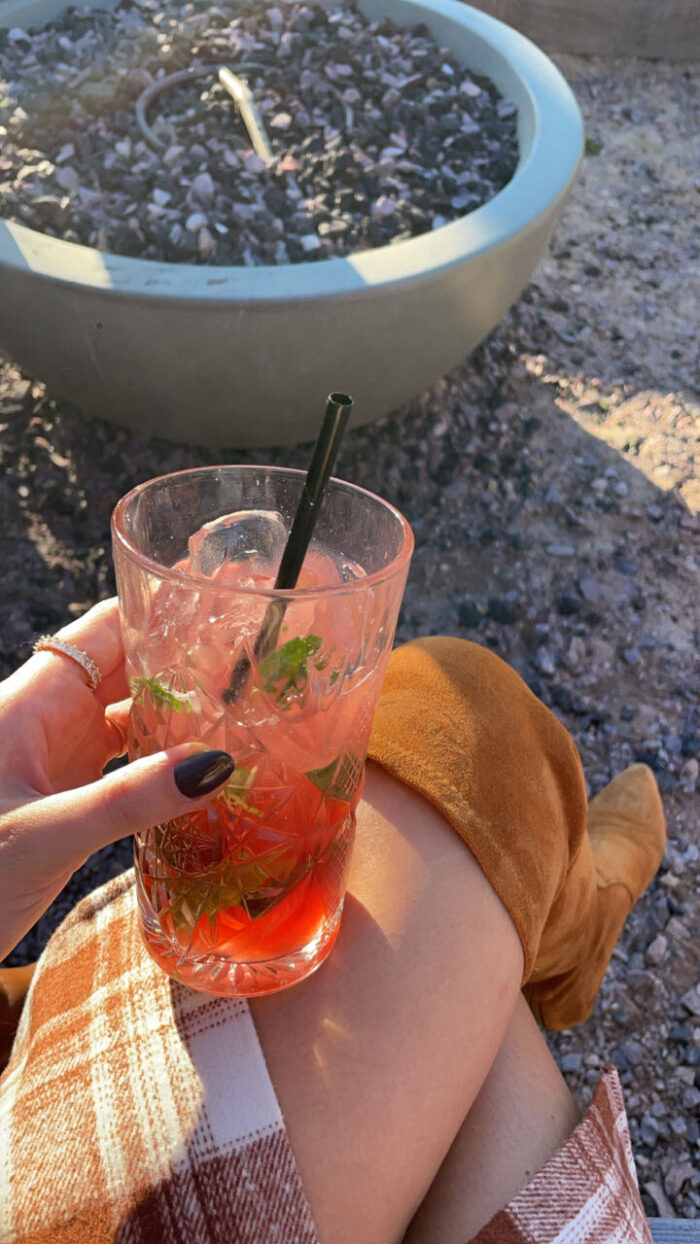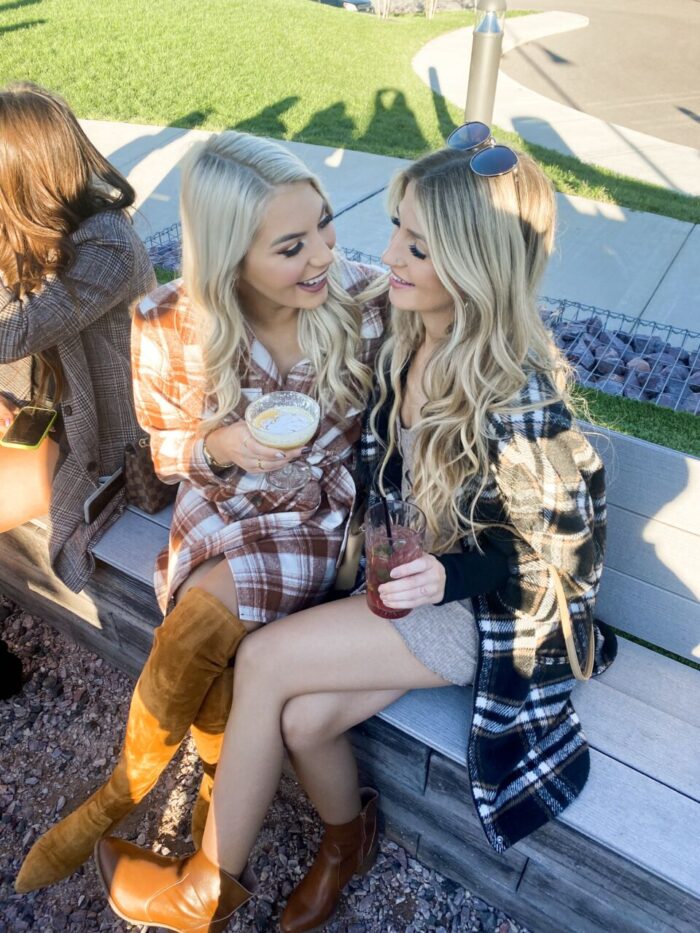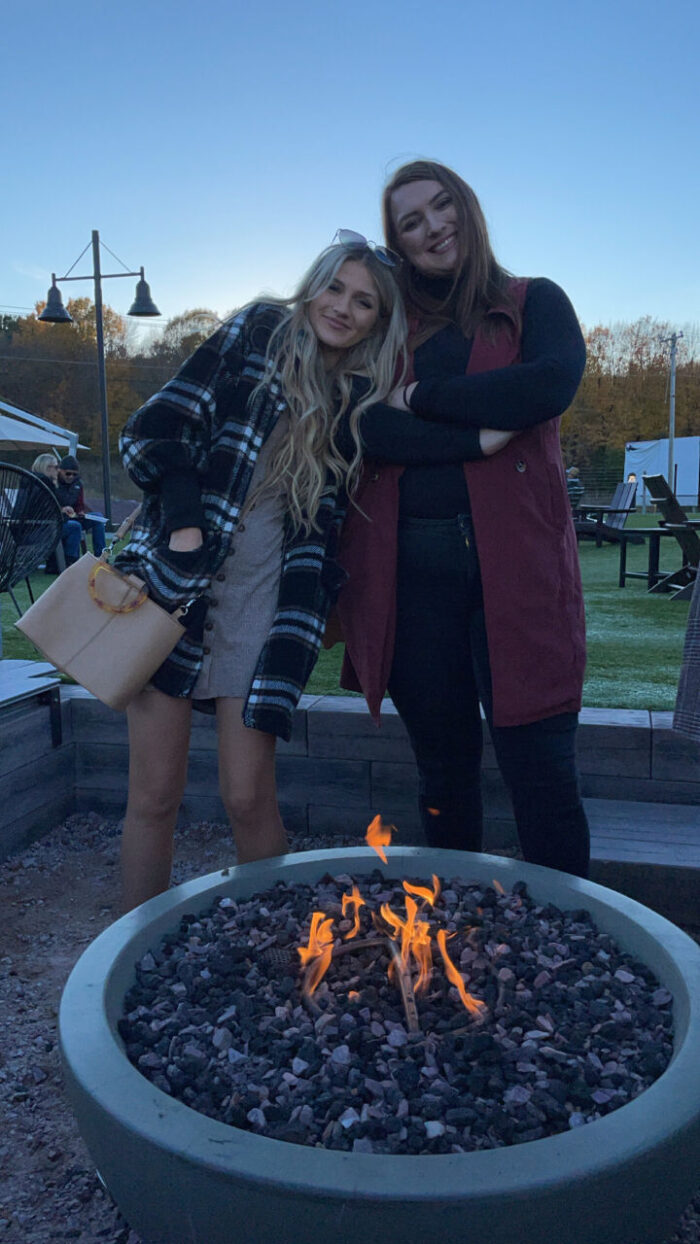 ---