ST. PATRICK'S DAY TREATS, GAMES AND MORE!
Written by Ballzer on March 17, 2023
Happy St. Patrick's Day! Since it falls on a Friday this year, we figure you can celebrate all weekend. Need some ideas for games, food, and more? We've got ya covered.
TREATS!
Check out more mouthwatering ideas HERE.
FUN WITH THE KIDS!
Set Leprechaun traps! They're crafty folk but one day we may catch one. P!nk had an awesome experience a couple years ago 😉
I don't know if this goes in the food category of food or kids but this leprechaun bait looks delish!
Shamrock bingo: Draw a table made up of vertical and horizontal squares, and write an Irish-themed word in each square. Green. Gold. Shamrock. Leprechaun. You get it. And then when you call out a word, your bingo players have to place a green button on the corresponding square. If you want to earn solid parenting points, swap out the green button with an edible gold coin.
ADULT TIME!
Need something for the adults, too?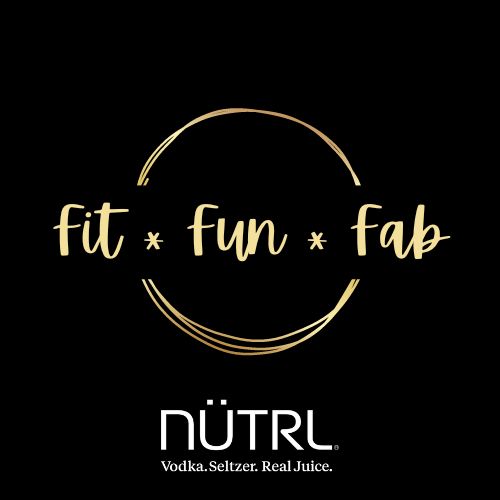 ---