HORSTMANN HOMESTEAD FARM & EVENTS – WEDDING ITEM RUMMAGE SALE
This is such a fantastic idea!
If you're looking for wedding décor, and you don't want to spend a fortune, be sure to head to Horstmann Homestead Farm & Events on Sunday, June 25 from from 1-3pm. Past Brides and wedding vendors will be selling their decorations, or other wedding items, for up coming brides! Bring cash, as not all vendors will have a card option. Horstmann Homestead is located at W3351 Horstman Rd, West Salem, WI 54669.
If you'd like to be a vendor – contact Horstmann Homestead Farm and Events to reserve your table today! Email horstmannhomesteadevents@gmail.com or call at 608-786-3567.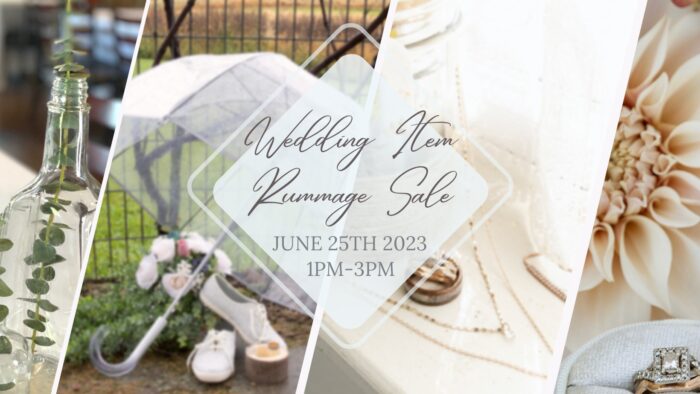 Nancy Horstmann, one of the owners of Horstmann Homestead Farm & Events, stopped by to chat about the 3rd annual Wedding Item Rummage Sale at their venue!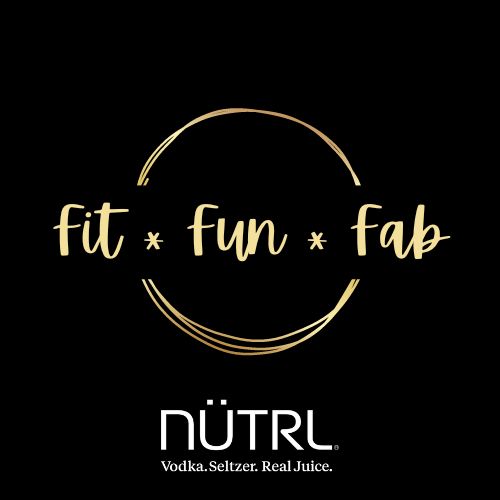 ---